Chiang Rai Rugby 7s Tournament 2023
Posted On September 18, 2023
---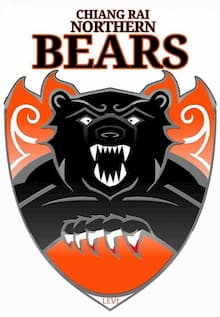 Chiang Rai Bears Rugby Club are hosting the Chiang Rai Rugby 7s Tournament on Saturday 30th September 2023 at CRICs international school in northern Thailand.
Updated September 2023
The Chiang Rai 7s Rugby Tournament is a one-day event and was open to three Divisions:
Women's Open
Men's Open
Youth (14 – 18 years old – Girls & Boys)
Interested social rugby sevens teams could register with the Chiang Rai Bears and early bird registrations closed on Friday 25th August 2023.
The Chiang Rai Bears Rugby Club was formed in 2015 and has been playing tens and 7s tournaments. This is the sevens season in the region as many international, youth, and social tournaments are taking place across Asia.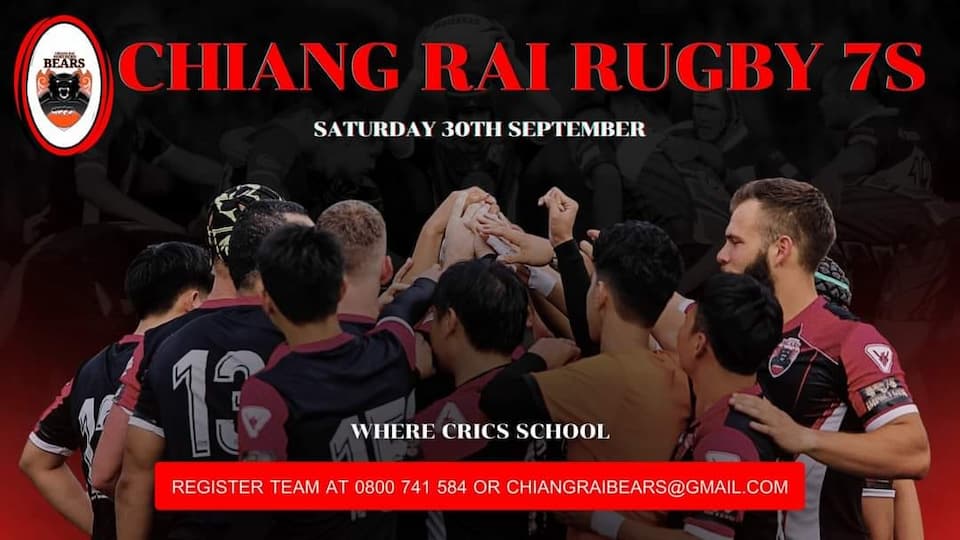 Chiang Rai Rugby 7s 2023 Pools & Teams
Ultimately six men's teams entered the tournament and split into two pools of three
Pool A
Pool B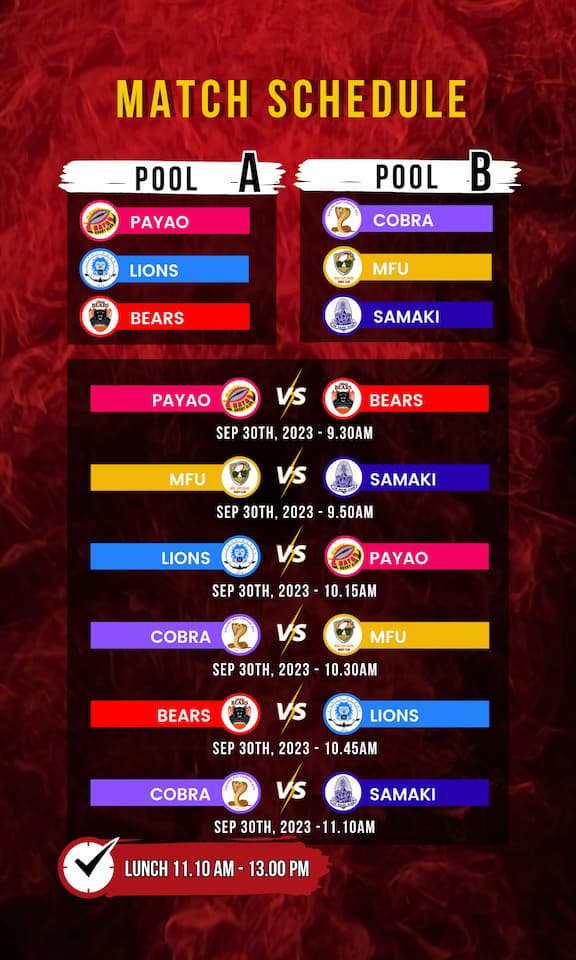 Social Asian Rugby Tournaments and News
---
Trending Now