Commonwealth Games 2022 – Rugby Sevens Match Schedule
---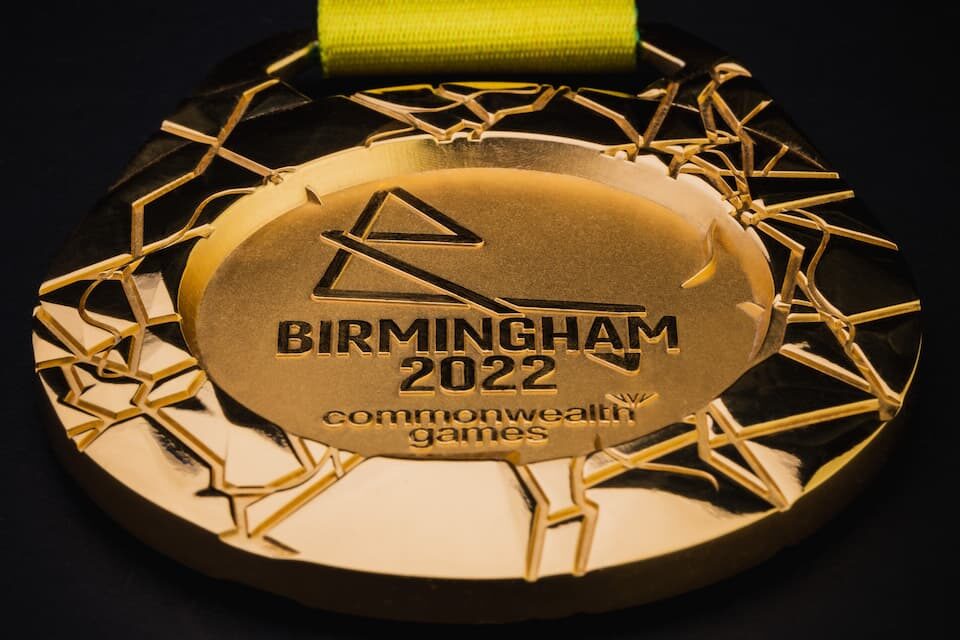 The Birmingham 2022 Commonwealth Games match schedule for the rugby sevens match schedule from 29 July to 31 July at Coventry Stadium in England has been confirmed.
World Rugby Chairman, Sir Bill Beaumont, said: "Following the recent revealing of the pools, the announcement of the match schedule is an incredibly exciting moment for players, teams and fans alike as the final preparations are put in place ahead of what promises to be truly outstanding Commonwealth Games competitions.
Matt Kidson, Director of Sport for Birmingham 2022, added: "The very best rugby sevens teams are going to be competing at Birmingham 2022 so it will be a really special tournament.
"What's great about the group stages is that when you come to a session, you see every single team compete – so you'll see eight men's matches and four women's matches, making Rugby Sevens one of the best value tickets at Birmingham 2022."
From Asia, the Sri Lanka women and men, as well as the Malaysian men are all involved in the Games with the pools previously confirmed here.
Birmingham Commonwealth Games 2022 – Rugby Sevens Match Schedule
Sri Lanka Women 7s
The Sri Lanka women play England first up on 29 July 2022 (day one first session) in Pool B, before they play defending champions NZ in the second session. On 30 July (day two) they end off the pool games by playing Canada.
Women's Pool A: England v Sri Lanka
Women's Pool A: New Zealand v Sri Lanka
Women's Pool A: Canada v Sri Lanka
Sri Lanka Men 7s
Sri Lanka will face New Zealand (Gold Coast 2018 gold medallists) in their first match in Pool A in the men's competition of the first session and then they play England in the second session on day one. They wrap the pool games with another tough match against Samoa.
Men's Pool A: New Zealand v Sri Lanka
Men's Pool A: England v Sri Lanka
Men's Pool A: Samoa v Sri Lanka
Malaysia Men 7s
The Malaysian men in Pool B play South Africa first in the opening session before they play Scotland in the second session on the first day. The end Pool B with a game against Tonga on day two.
Men's Pool B: South Africa v Malaysia
Men's Pool B: Scotland v Malaysia
Men's Pool B: Tonga v Malaysia
The knockout games start in session two of day two (30th July 2022) with the semi-finals and finals being played on the third and final day 31st July 2022.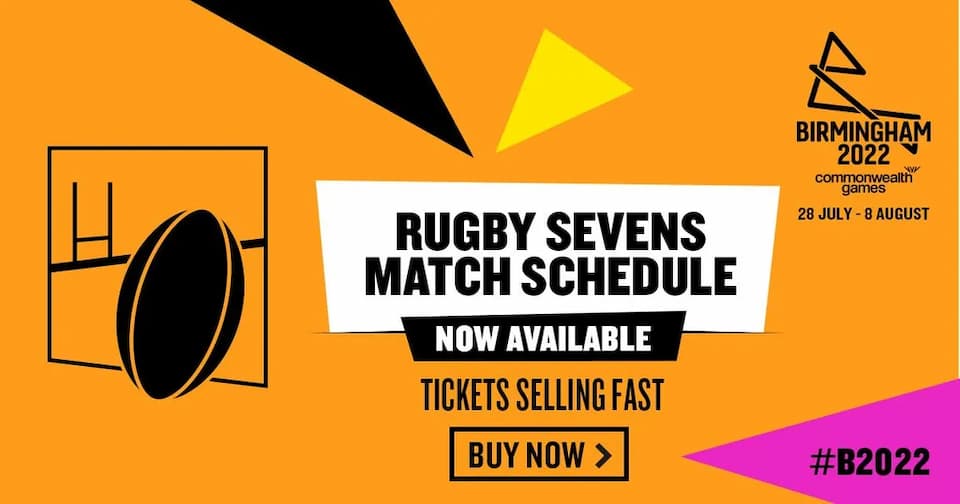 29 July Birmingham 2022 Rugby Sevens Match Schedule
First session (from 09:00 local time)
Women's Pool B: Australia v South Africa
Women's Pool B: Fiji v Scotland
Women's Pool A: England v Sri Lanka
Women's Pool A: New Zealand v Canada
Men's Pool D: Australia v Jamaica
Men's Pool D: Kenya v Uganda
Men's Pool A: New Zealand v Sri Lanka
Men's Pool A: England v Samoa
Men's Pool B: South Africa v Malaysia
Men's Pool B: Scotland v Tonga
Men's Pool C: Canada v Wales
Men's Pool C: Fiji v Zambia
Second session (from 17:30 local time)
Women's Pool B: Fiji v South Africa
Women's Pool B: Australia v Scotland
Women's Pool A: New Zealand v Sri Lanka
Women's Pool A: Canada v England
Men's Pool D: Kenya v Jamaica
Men's Pool D: Australia v Uganda
Men's Pool A: England v Sri Lanka
Men's Pool A: New Zealand v Samoa
Men's Pool B: Scotland v Malaysia
Men's Pool B: South Africa v Tonga
Men's Pool C: Wales v Zambia
Men's Pool C: Fiji v Canada
30 July Birmingham 2022 Rugby Sevens Match Schedule
First session (from 09:00 local time)
Women's Pool B: Scotland v South Africa
Women's Pool B: Australia v Fiji
Women's Pool A: Canada v Sri Lanka
Women's Pool A: New Zealand v England
Men's Pool D: Uganda v Jamaica
Men's Pool D: Australia v Kenya
Men's Pool A: Samoa v Sri Lanka
Men's Pool A: New Zealand v England
Men's Pool B: Tonga v Malaysia
Men's Pool B: South Africa v Scotland
Men's Pool C: Canada v Zambia
Men's Pool C: Fiji v Wales
Second session (from 17:30 local time) 
Women's 5-8 Semi-final 1
Women's 5-8 Semi-final 2
Men's 9-16 Quarter-final 1
Men's 9-16 Quarter-final 2
Men's 9-16 Quarter-final 3
Men's 9-16 Quarter-final 4
Women's Semi-final 1
Women's Semi-final 2
Men's Quarter-final 1
Men's Quarter-final 2
Men's Quarter-final 3
Men's Quarter-final 4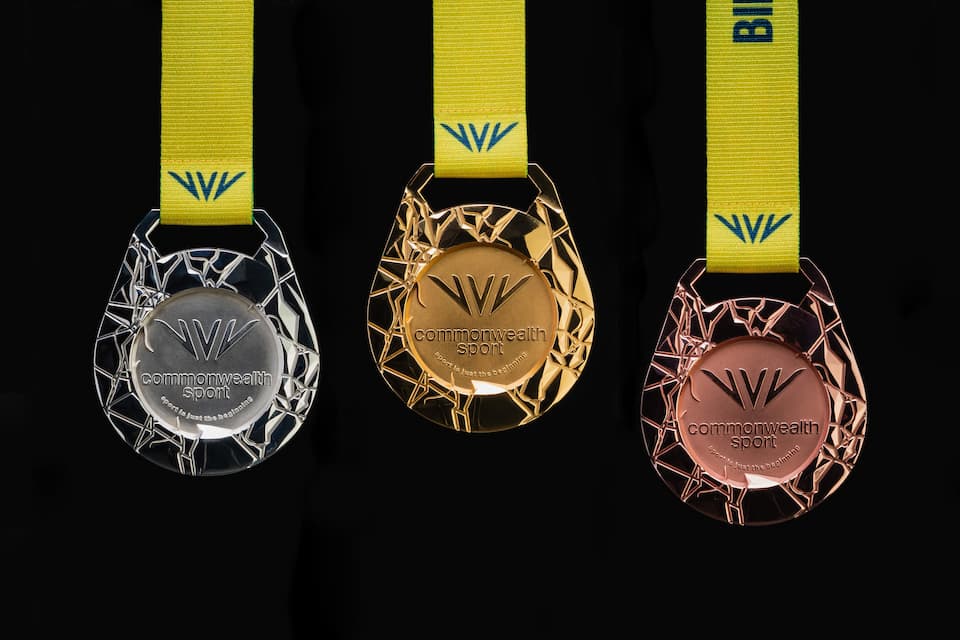 31 July Birmingham 2022 Rugby Sevens Match Schedule
First session (from 10:30 local time)
Men's 13-16 Semi-final 1
Men's 13-16 Semi-final 2
Men's 9-12 Semi-final 1
Men's 9-12 Semi-final 2
Men's 5-8 Semi-final 1
Men's 5-8 Semi-final 2
Men's Semi-final 1
Men's Semi-final 2
Second session (from 18:00 local time)
Women's seventh-place play-off
Women's fifth-place play-off
Men's 13th-place play-off
Men's ninth-place play-off
Men's fifth-place play-off
Women's Bronze Medal Match
Men's Bronze Medal Match
Women's Gold Medal Match
Men's Gold Medal Match
Women's Medal Ceremony
Men's Medal Ceremony
You can see the full schedule online (with downloadable PDFs)
Commonwealth Games 2022 – Rugby Sevens Tickets
Coventry Stadium will host the action with tickets starting at just £8 for under 16s and £15 for adults, available from birmingham2022.com
Asian Rugby News
---
Trending Now