HK All Women Touch Tournament: ELEGANCE HK 2020
Posted On October 15, 2019
---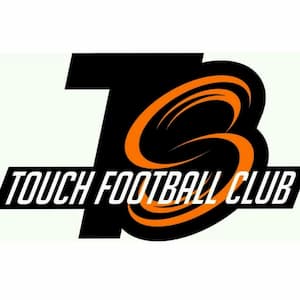 The Hong Kong All Women Touch Tournament, ELEGANCE HK 2020, is set to return next year from April 11th-12th 2020. The touch rugby tournament is being organised by T8 Touch football Club in partnership with HK Touch Association.
How many teams are playing?
The organisers, via their FB page, have said that 10 Open women's teams and 4 Corporate teams are expected to enter.
Touch rugby format
The games will be 25 minutes long with each side playing 6 games over the two days. Teams should have a minimum of 12 players and a maximum of 16 in their squad for the tournament.
How do I enter a team into the HK All Women Touch Tournament?
Open Team Entry Fees: HKD$3,300, due before ‪March 8th‬, 2020
Open Team Early Bid: HKD$2,700 due before ‪February 2nd, 2020‬
Corporate Team Entry Fees: Please e-mail, Yi Jing Chen, Co-Director of EleganceHK2020.
What is ELEGANCE HK 2020?
The goal of the touch tournament is to "to encourage female participation in sport, so, the size of squads are designed to allow more participation than possible, so, we won't accept entry with Squad less than 12 players."
Venue: Kings Park (HKRU) –  Saturday, April 11th (9 am to 6 pm‬), Jockey Club HKFA Training Centre – Sunday, April 12th (8 am to 12 pm‬).
Date: 11th-12th April 2020
The touch tournament will be taking place the weekend after the Cathay Pacific/HSBC Hong Kong Sevens 2020 which run from 3-5 April 2020.
The SASMITTT 2019 takes places in Bangkok in November this year as well as the SCC Corporate Touch tournament.
More on rugby and touch rugby in Asia:
---
Trending Now