Hong Kong Corporate Sevens 2019
Posted On October 9, 2019
---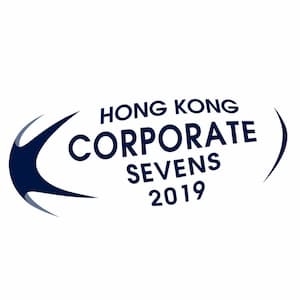 The Hong Kong Corporate Sevens 2019 enters its 36th year and will be played at the So Kon Po Recreation Ground.
UPDATE* The Organisers announced that the event is postponed and a new date will be confirmed.
"Due to unforeseen circumstances, Hong Kong Corporate 7s 2019 which was due to take place on Sunday, December 8th has now been postponed. We are looking to secure a new date which we will announce shortly. Thank you for your support."
Hong Kong Corporate Sevens 2019
The tournament will be played using tag rugby to promote the game and raise monies. A statement on the HK Corporate 7s website says:
"The Hong Kong Corporate Sevens not only has a refreshed website but also continue to run two pools: men & mixed men & women pools. With the emphasis on fun and fundraising and, taking into consideration the many talented ladies working within the corporate marketplace (and the extremely high level of Hong Kong's premier league players)."
Tag rugby: HK Corporate 7s 2019
The Tag 7s tournament will have two pools – men's and mixed. According to the organisers "This new structure now opens up the opportunity for both premier players and women to participate in the Corporate 7s.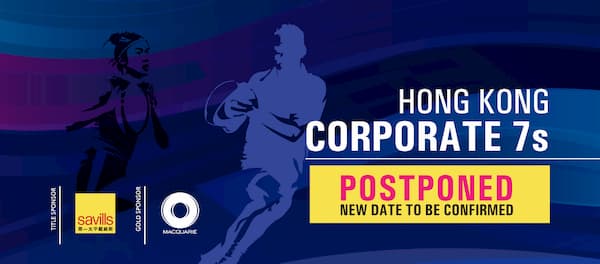 Raising funds:
HKRUCF – Deaf Rugby Programme
​The event this year will raise monies for the HKRUCF – Deaf Rugby Programme. Over the past 6 years, the tournament has raised over HK$4.5million dollars. Last year, HK$566,328.89 was raised for HKRUCF Tackling English Programme.
Venue: So Kon Po Recreation Ground, Hong Kong
Date: TBC*
Other interesting reads on Rugby in Asia
---
Trending Now