How do I watch rugby in Asia?
Posted On February 3, 2022
---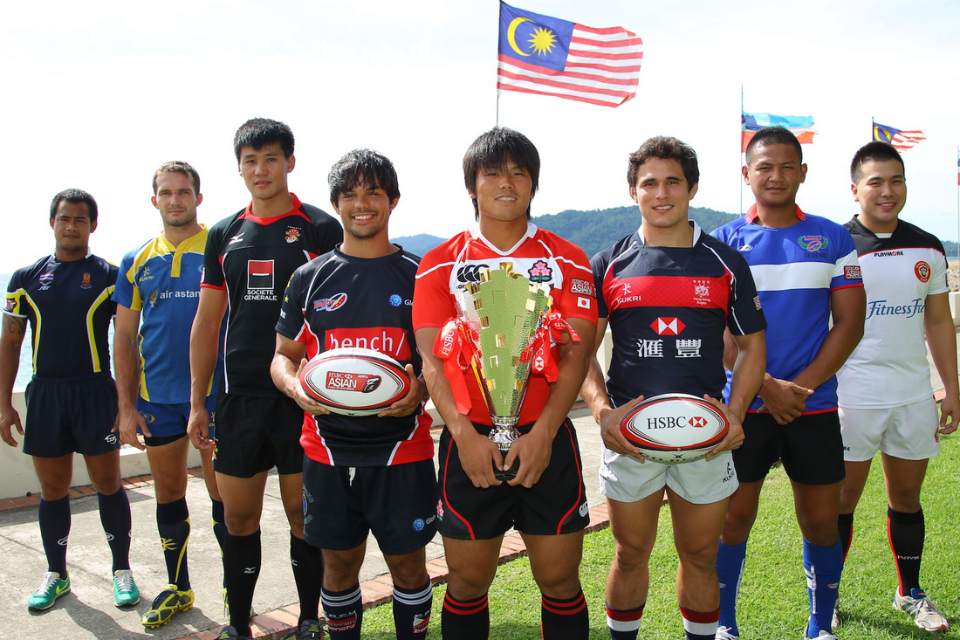 If you live in Asia or are visiting the region, it's always great to know how you can get your oval-ball fix. A growing number of better and more affordable streaming options have enabled rugby lovers in Asia to watch more rugby legally, and from the comfort of their home, smartphone or in bars across the Asia-Pacific region.
We cover how you can watch rugby across Asia!
Updated Feb 2022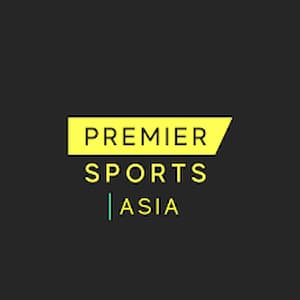 In October 2020, Premier Sports confirmed it had acquired the rights to the 2020 Guinness Six Nations and 2020 Autumn Nations Cup. It launched its service in twenty-two Asian countries via 'Premier Player Asia' which will broadcast solely via an OTT platform.
The new streaming platform also broadcast all fifteen games from the 2021 Guinness Six Nations Championship, as well as the Premiership and PRO 14 rugby 2021 seasons.
In 2021, the British and Irish Lions tour and the Rugby Championship were added and they announced they were taking over all RugbyPass customers in Asia.
For Monthly customers, the monthly billing amount will be USD $25.99.

For annual subscribers, the annual rate is USD $129.99.
UPDATE: In July 2021, Premier Sports Asia announced they would be taking over the RugbyPass subscribers in Asia.
The company offers the Six Nations, Champions Cup, Guinness Pro14, International Rugby and Challenge Cup rugby in several Asian countries.
In August 2019 it was confirmed they would be the broadcaster of the Rugby World Cup 2019 in Cambodia, Indonesia, Hong Kong, Laos, Malaysia, Philippines, Thailand, Timor-Leste and Singapore.
In 2020 they also secured the rights to the EPCR for most of SEA and for other parts of Asia.
In February 2022, LIVENow entered the scene by offering the 2022 Six Nations in South Korea, the Philippines and India. The OTT service is offering a fee per match rather than a subscription-based model in the three Asian countries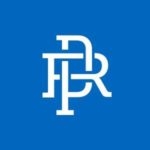 RugbyPass is a popular subscription-based digital rugby platform and streaming website. The service was geo-locked to mostly Asian countries and offered live on-demand streaming to your TV, PC, laptop, phone or connected device. The RugbyPass app works on Android and iOS.
They had offered a large range of rugby content available over the years including The Six Nations, The Rugby Championship, June & November Internationals, Super Rugby, Heineken Champions Cup, Premiership Rugby, Pro 14, Mitre 10 Cup, and Currie Cup.
Users could also watch highlights of games or full recorded games in the RugbyPass catalogue of past games as well as bespoke VOD documentaries and rugby series.
In February 2021 RugbyPass announced they would be streaming the Super Rugby Aotearoa 2021 season with new package prices for the season.
As of 2021, most of the rugby provided by RugbyPass was transferred to Premier Sports Asia.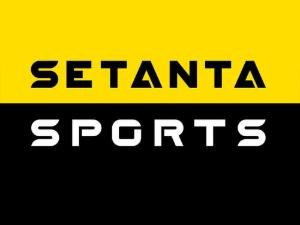 Setanta Sports Asia is a well-known TV channel which operates in the Asia-Pacific. It had rights to air rugby union and rugby league. The channel was available in the following countries: Hong Kong, Indonesia, Malaysia-Brunei, Singapore, Thailand, Sri Lanka, Mongolia, the Philippines, and Taiwan. However, the channel is also sometimes available in other countries such as Cambodia via satellite and TV bundle packages.
Most of the premium professional and international rugby games were available such as Super Rugby, Internationals Tests, Gallagher Premiership, Top 14 etc.
From 29 January 2020, Setanta Sports Asia was been replaced by Rugby Pass TV.
Although this is a small independent company, they attempt to a great job and streaming rugby across Malaysia as well as tournament updates and results.
A number of rugby union competitions also have started offering their own streaming services to viewers globally – these include the MLR (Major League Rugby – US), The United Rugby Championship and international fixtures from Rugby Europe.
Asian Facebook live streams & OTT Services
Increasingly Facebook live streams are being used by tournaments in the region and federations to allow rugby fans to view the rugby matches and tournaments live. This is also being used for Social rugby tournaments such as the Vientiane 10s, Bangkok Tens etc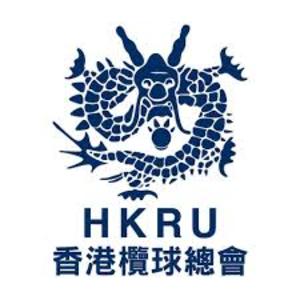 The Hong Kong Rugby Union has done a great job over recent years and started streaming national games and selected men's and women's games via Facebook.
In 2020, the Union launched its own OTT streaming platform – HKRU TV, in partnership with Accedo.tv. The service is available on iOS and Android platforms and the OTT service features both live matches and VOD (Video On Demand) content.
Asia Rugby TV is run the Asia Rugby and is meant to be the home of Asia Rugby Championship, Asia Rugby Sevens
Series, Asia Rugby Sevens Trophy, Asia Rugby Age Grade competitions etc. However, coverage and schedules are not always clear or reliable. Most streams are offered vis YouTube or Facebook.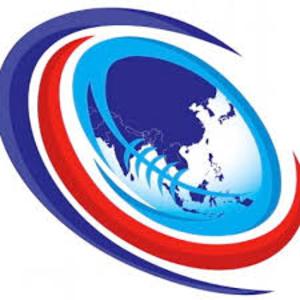 Rugby Asia Channel has a regular weekly slot on Setanta, please check the listings for the timeslot in your region. It's a rugby program focusing on rugby events in Asia as well as interviews with clubs and people in the region.
If you know of other legal ways to watch rugby in Asia online or on TV, please feel free to get hold of us.
You can also read our update on rugby OTT Streaming services in Asia for international and professional rugby union in Asia.
---
Trending Now