Japan High School Rugby Team to Tour For First Time In Four Years
Posted On February 13, 2023
---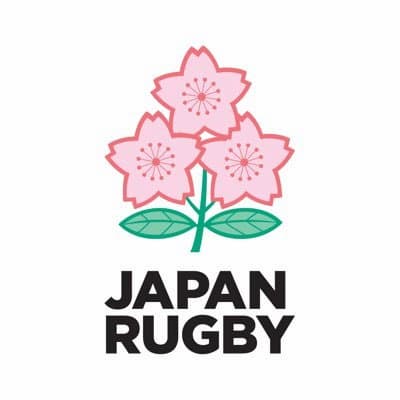 The JRFU (Japan Rugby Football Union) has announced the selection of the Japan High School Rugby team and the representative side will head on its first tour in four years, when they travel to Ireland in March 2023.
The selected JRFU High School team consists of 26 players and will prepare in camp with Tomoya Takahashi the coach of the squad. Takahashi said, "We have selected 26 high school rugby players from all over the country who have continued to strive without losing sight of their goals while various activities are restricted due to the corona crisis."
From February 22nd 2023, a training camp will be held followed by a pre-expedition training camp to be held in Tokyo on March 13th 2023.
The team will depart for Ireland on March 15th 2023 where they will play against the U19 Ireland national team twice:
Japan High School XV vs U19 Ireland – March 21st 2023 (Tuesday)
Japan High School XV vs U19 Ireland – March 26th 2023 (Sunday)
Japan High School Rugby Team Squad
More details about the squad and schedule can be found on the
JRFU website
.
Rugby Tournaments & Tours 2023
---
Trending Now