Japan Sakura XV Confirm RWC 2021 Squad
Posted On September 14, 2022
---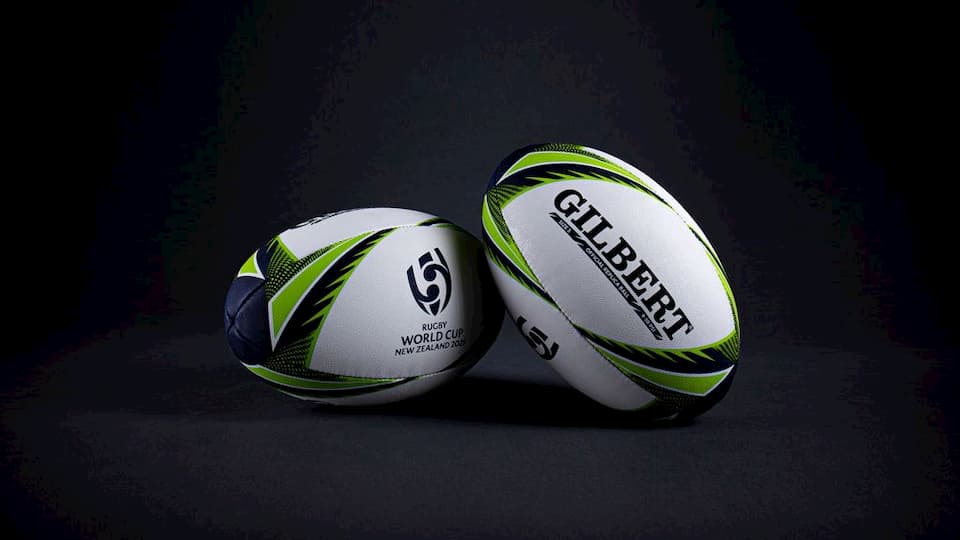 Following the completion of the RWC Sevens 2022, all attention now turns to the Women's RWC 2021 which kicks off in New Zealand on 8 October 2022 and the Japan Sakura XV squad has been announced by the JRFU.
The Japanese women have had a busy year, playing tests in Australia and home test series against South Africa and Ireland and they are also due to play the NZ Black Ferns at Eden Park to prepare for the RWC 2021. Japan will be the only Asian team playing at the world cup.
The Japanese side will be captained by Saki Minami, and in total, the 32-member squad consists of 19 forwards and 13 backs. Seventeen players within the squad have ten or more caps, and eight players were part of Japan's Rugby World Cup team in 2017.
Sakura Fifteen Head Coach Lesley McKenzie said: "The players have been working towards this for so many years, so to think that its imminent is really exciting. A goal of mine when I began coaching Japan was to have a challenging selection process for this World Cup. It was my intention to be confronted by difficult choices in most, if not all positions. That was about growing our squad, growing the number of players we could pick from and growing them physically in terms of their capacity to play the game at a higher, more physical level. I'm really pleased with where we're at. It's not perfect, but I am very excited by the level of performance this team is now capable of.
"We've crafted the team with the expectation that everyone puts in all they can towards one group effort. There will be individuals that have breakout performances in the tournament, and I think for us, we will see a breakout in terms of the rest of the world beginning to appreciate the strength of Japanese rugby.
I'm really looking forward to seeing performances from the team that make the rugby world stand up and take notice of what this team can do."
Fifteen of the squad heading to Rugby World Cup 2021 have fewer than ten tests, the JRFU confirmed.




RWC 2021 Pool Matches – Japan Sakura XV Squad
The JRFU has announced that the Sakura squad of 32 players will depart for New Zealand on September 15 2022 to prepare for the match against the Black Ferns and then turn their attention to their opening game of RWC 2021 in Pool B against Canada on Sunday, October 9 in Whangare
The other pool matches are against the USA on Saturday, October 15, also in Whangarei, and against Italy on Sunday, October 23, at Waitakere Stadium in Auckland.
You can read about more RWC 2021 squads being announced here.
Rugby World Cup 2021 News
---
Trending Now