Land Rover signs on for Rugby World Cup 2023
Posted On November 18, 2021
---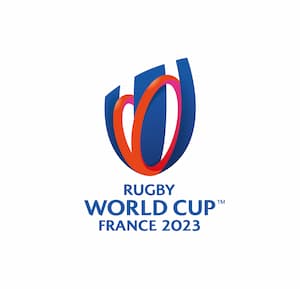 Land Rover was confirmed as the fifth Worldwide Partner for Rugby World Cup (RWC) 2023 in France.
World Rugby Chairman Sir Bill Beaumont said: "Land Rover is a true partner of rugby at all levels, and we are delighted to be extending our worldwide partnership for Rugby World Cup 2023 in France. As a tournament and a rugby family, we are committed to making a positive impact in France and more widely for our planet for future generations to enjoy."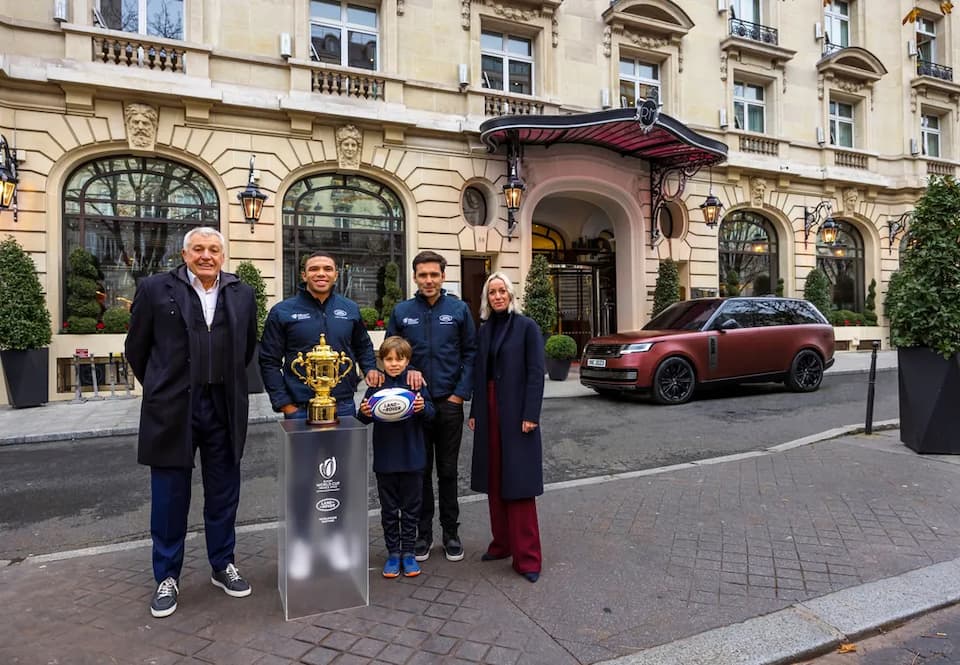 Since becoming a Worldwide Partner of Rugby World Cup in 2015, Land Rover has inspired thousands of children from all over the world through its extensive grassroots activities and Rugby World Cup mascot programme, allowing young rugby fans to join the team captains on the pitch ahead of every match.
The Rugby World Cup 2023 mascots will be known as 'Land Rover Defenders of Tomorrow' and will form a key element of the global Land Rover campaign said World Rugby.
Land Rover is the fifth brand to be confirmed for the 2023 portfolio, joining Société Générale, Mastercard and new arrivals Asahi Group and Capgemini, the French multinational information technology services and consulting group. There are rumours that DHL or Emirates is expected to be announced as the sixth global sponsor of RWC 2023 in France.
Lennard Hoornik, Chief Commercial Officer at Land Rover, added: "Land Rover has been at the heart of rugby for two decades. As we write this next chapter, we share France 2023's commitment to making a positive difference on society through rugby. The next three years represent a significant time for Land Rover as we journey towards electrification and Rugby World Cup will play an important part in that."
Mitsubishi Electric has also joined up with the France 2023 Organising Committee to become Official Heating & Cooling Supplier of Rugby World Cup France 2023.
Meanwhile, GMF is an Official Sponsor of Rugby World Cup France 2023 and Official Insurer of the competition which will take place from 8 September to 28 October 2023.
World Rugby News
---
Trending Now