Rescheduled Women's Rugby World Cup 2021 Dates Confirmed
---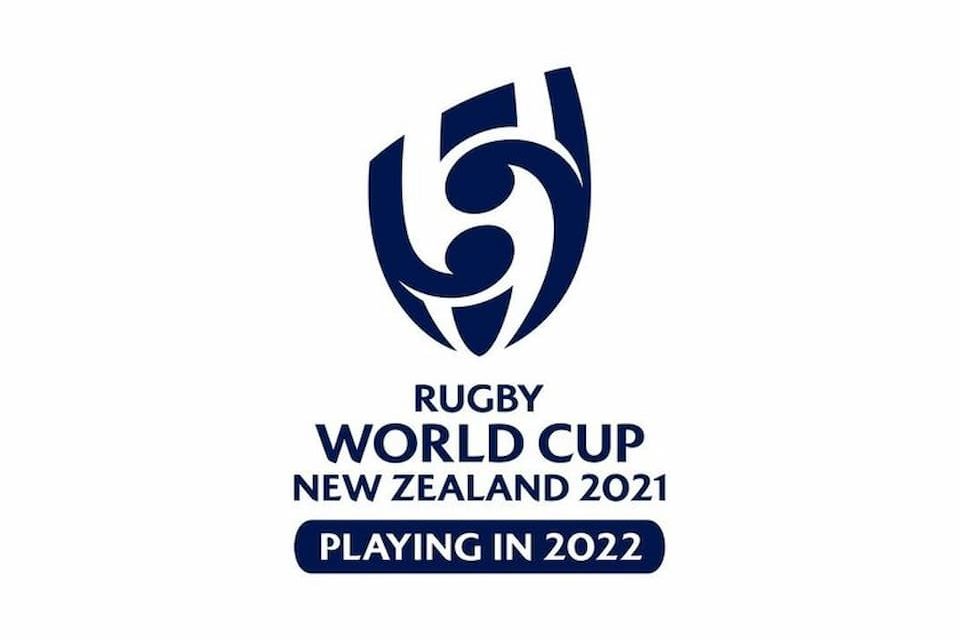 The revised dates for the women's Rugby World Cup 2021 have been confirmed as New Zealand will host the tournament from 8 October – 12 November 2022.
The new schedule, following the postponement of the tournament from 2021 due to the global pandemic, will feature increased rest periods for all teams. "The tournament window, including preparation ahead of the first match, will be extended from 35 to 43 days resulting in all teams having a minimum of five rest days between matches," said World Rugby.
World Rugby Chairman Sir Bill Beaumont added: "Longer rest periods between matches for all teams is further commitment to delivering comprehensive player welfare standards at RWC 2021."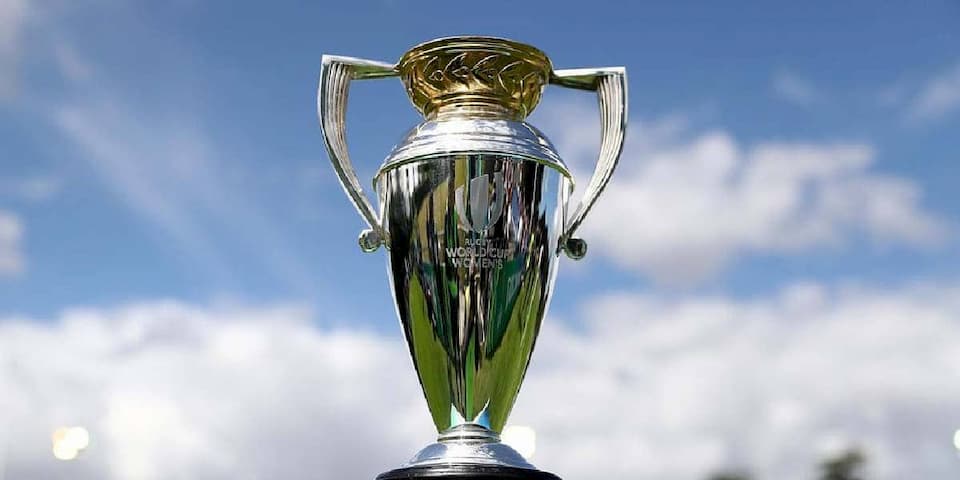 RWC 2021 Matches (Played in 2022)
The extension also means that all matches will now take place on the weekends (Saturdays and Sundays) and with no overlaps.
The pool matches at the RWC in 2022 will be played on the weekends of 8-9, 15-16 and 22-23 October 2022 at Eden Park, Northlands Events Centre in Whangārei and Waitakere Stadium.
The quarter-finals will take place on 29-30 October.
The semi-finals are played on Saturday, 5 November.
The bronze final and RWC 2021 final will be played on Saturday, 12 November at Eden Park in Auckland.
Women's Rugby World Cup branding
The tournament branding includes "a bespoke te reo Māori version of the new brandmark has also been designed for tournament promotion in New Zealand.
Rugby World Cup 2021 Tournament Director Michelle Hooper added: "We are delighted that together with World Rugby we have been able to further super-charge the women's game here in New Zealand with the confirmation of the new dates in 2022 and the amendments to the tournament format. We are excited to be hosting Rugby World Cup here in Aotearoa, New Zealand."
Rugby News
---
Trending Now