---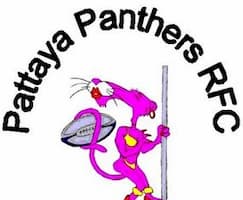 The Chris Kays Memorial Rugby Tournament, also known as the Pattaya Tens, is due to take place from June 5-6 2021 at the Pattana Sports Resort.
UPDATE:
On May 30, 2021, the organisers confirmed the tournament had been cancelled with a potential new date being explored: "Due to the rising of COVID-19 cases, we have cancelled our Revival Rugby. We are now looking at new dates and will announce soon with new ones. If your team wishes to join this tournament, please get in touch with us."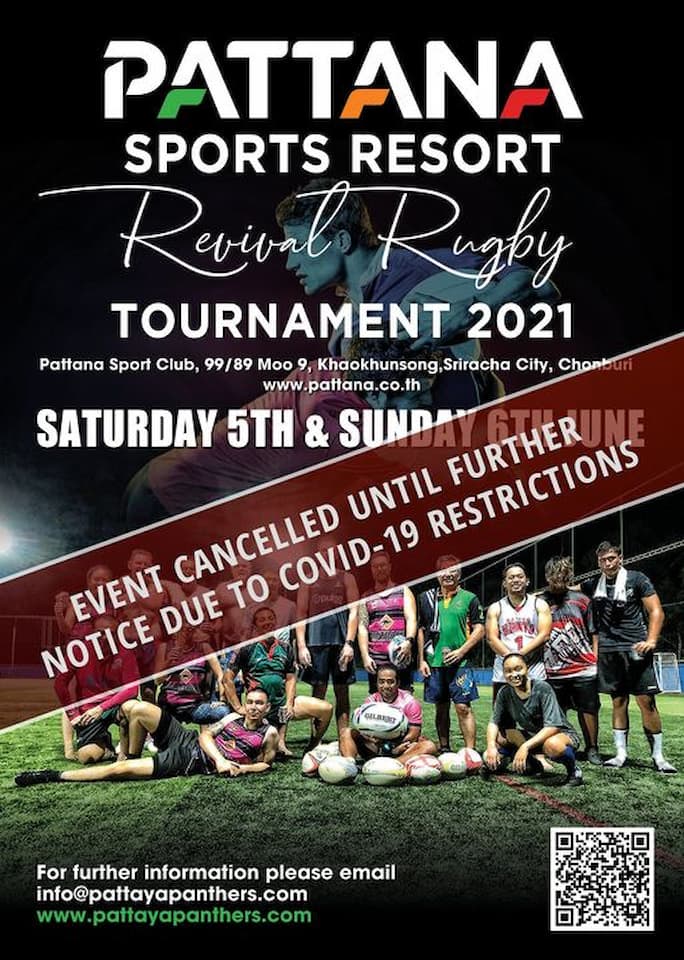 It is expected that the two-day tens rugby social tournament will see the group games take place on Saturday followed by the Men's Knockouts & Finals on Sunday, pending how many teams enter. Traditionally there has not been a women's competition at this tournament in Thailand.
The Pattaya Tens rugby tournament is dedicated to the memory of the Pattaya Panthers RFC former captain Chris Kays, who was tragically killed in the Bali bombings in 2002.
The Pattaya Panthers Rugby Football Club are the organisers and said more information will be released soon about the 2021 edition.
Which teams will play the Pattaya Tens 2021?
Due to the ongoing travel restrictions caused by COVID-19, only teams from Thailand are expected to play the rugby tournament.
The Pattaya Tens was not played in 2020 due to the global pandemic but information on the teams playing in 2019 can be seen here.
The rugby clubs attending this year may include:
The Southerners (Defending Champs 2018, 2019)
Bangkok Japanese
Phuket Vagabonds
Pattaya Panthers
Bangkok Bangers
Lanna Rugby Club
Pattaya Panthers RFC
If you have a rugby tournament in 2021 you would like Rugby Asia 247 to cover, get in touch.
Date: June 5-6, 2021 (CANCELLED)
Venue: Pattana Sports Resort Pattaya, Thailand
Type: Men's Open Social Tens
Rugby Tournaments 2021
---
Trending Now