Rugby World Cup 2021 And 2023 Broadcaster Confirmed
Posted On September 3, 2021
---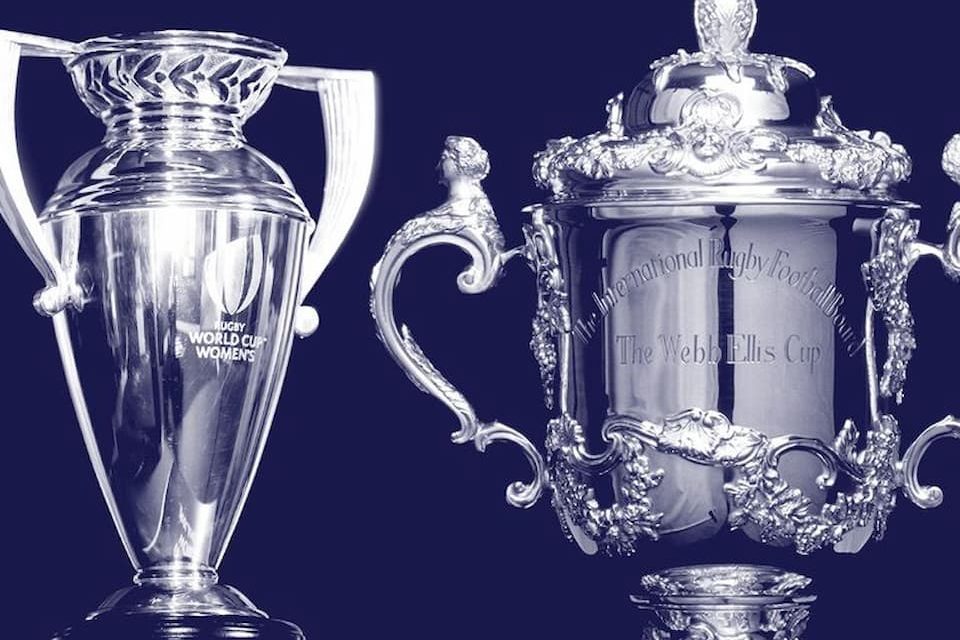 World Rugby announced the Rugby World Cup 2021 and 2023 the broadcaster will be TF1 who will provide free-to-air coverage of the women and men's tournaments.
With the Rugby World Cup 2021 in New Zealand (8 October-12 November 2022) and Rugby World Cup 2023 in France (8 September-28 October) broadcaster confirmed, TF1 retain the rights which they have held since RWC 1991.
World Rugby Chief Executive Alan Gilpin added: "We are delighted to be extending our long-standing and successful partnership with TF1 group.
We have a golden opportunity to reach and inspire new fans across France with Rugby World Cups in 2022 and 2023 and we know that TF1, with their passion and expertise for world-class live sport, will capture the action, the drama, emotion and story behind the matches perfectly."
TF1 group Chairman and CEO Gilles Pélisson added: "We are pleased to offer French viewers free-to-air coverage of this fantastic tournament. This partnership is born out of our commitment to rugby, whose values we are proud to promote to a very large audience, with an ambitious French team that is in a very good state of mind.
We are also very happy to offer a very eventful exposure to the upcoming Rugby World Cup 2021 and thus confirm our commitment to women's sport. It also shows our desire to forge strong ties with the public and to allow them to experience great sporting emotions on our channels."
RWC 2023 Broadcast
TF1 group will hope to break its record rugby audience of 18.7 million achieved during the RWC 2011 final between France and hosts New Zealand when the same fixture opens Rugby World Cup 2023 in France on 8 September 2023.
World Rugby will celebrate two years to go to this opening match on Wednesday, 8 September with a special Facebook Live show.
The governing body confirmed that one million tickets have already been sold to fans around the world for RWC 2023.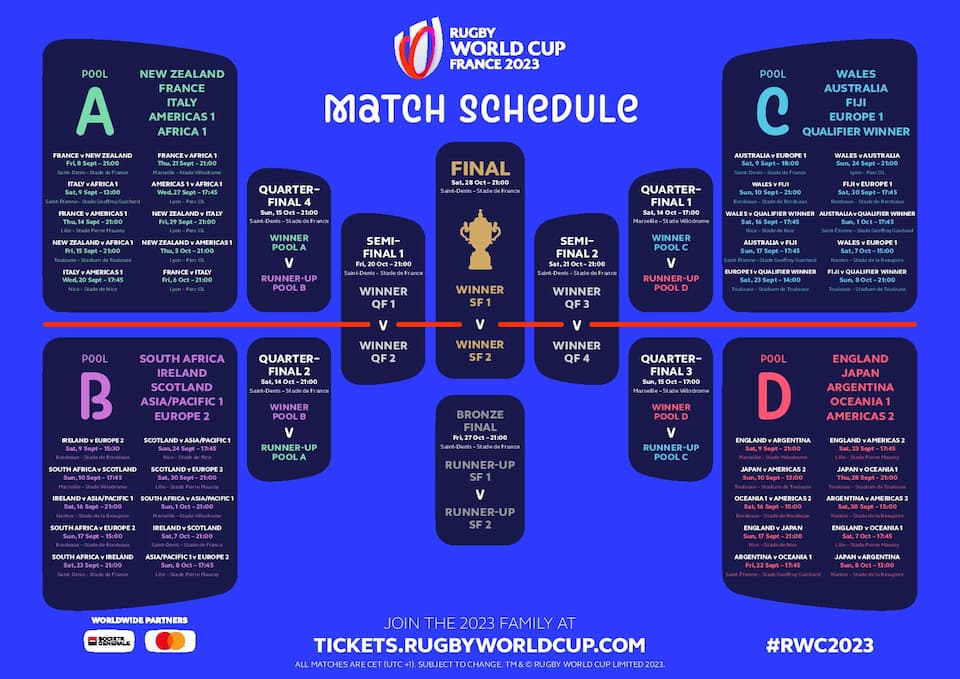 World Rugby News 2021
---
Trending Now