Rugby World Cup 2021: Team and Venue Pack Tickets Available
---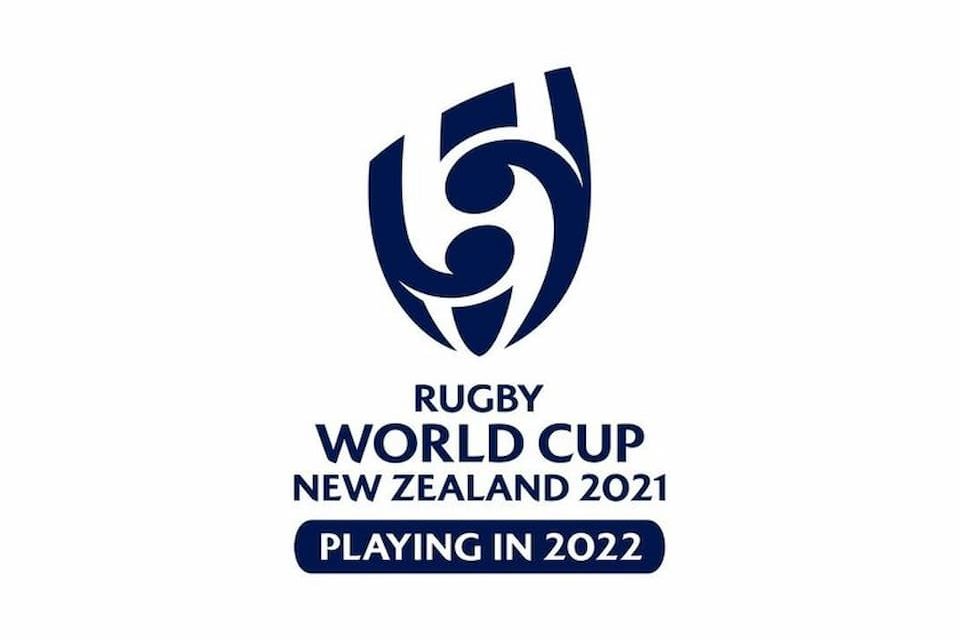 Rugby World Cup 2021 Team and Venue Pack tickets are available as of 8th April 2022, with the tournament in New Zealand set to kick off 8th October and the final on 12 November 2022 at Eden Park.
In total, twenty-six women's international rugby matches will be played across ten match days at Auckland's Eden Park, Waitākere Stadium and the Northland Events Centre in Whangārei. There are ticket packs for each venue on sale:
Eden Park – will host three match days at Rugby World Cup 2021 including the Opening Match Day (8 Oct), Semi-finals (5 Nov) and the Final and Bronze Final (12 Nov).
Waitākere Stadium – will host three match days at RWC 2021,  two during pool phases (16, 23 Oct) and quarter-finals (30 Oct).
Northland Events Centre – will host four match days during the women's Rugby World Cup, three during pool phases (9, 15, 22 Oct) and quarter-finals (29 Oct).
Rugby World Cup 2021  Team and Venue Pack Tickets
The RWC 2021 Team and Venue Packs are available now and "provide advanced access to every match day throughout the tournament, including the opportunity to secure tickets to the semi-finals, bronze final and final at Eden Park for the first time via the Eden Park Venue Pack."
Children's tickets start from as little as $15.00, with adult reserved tickets available from $45.00 to $70.00.
Rugby World Cup Tour 2022
Rugby World Cup organisers announced details of the RWC 2021 Trophy Tour which will span six months from April to September 2022. The trophy for RWC2 021 will travel throughout New Zealand, Samoa, Tonga, Fiji, Papua New Guinea and the Cook Islands.
2022 Rugby Tournament News
---
Trending Now