RWC 2023 Final Qualification Tournament Match Schedule Confirmed
Posted On August 31, 2022
---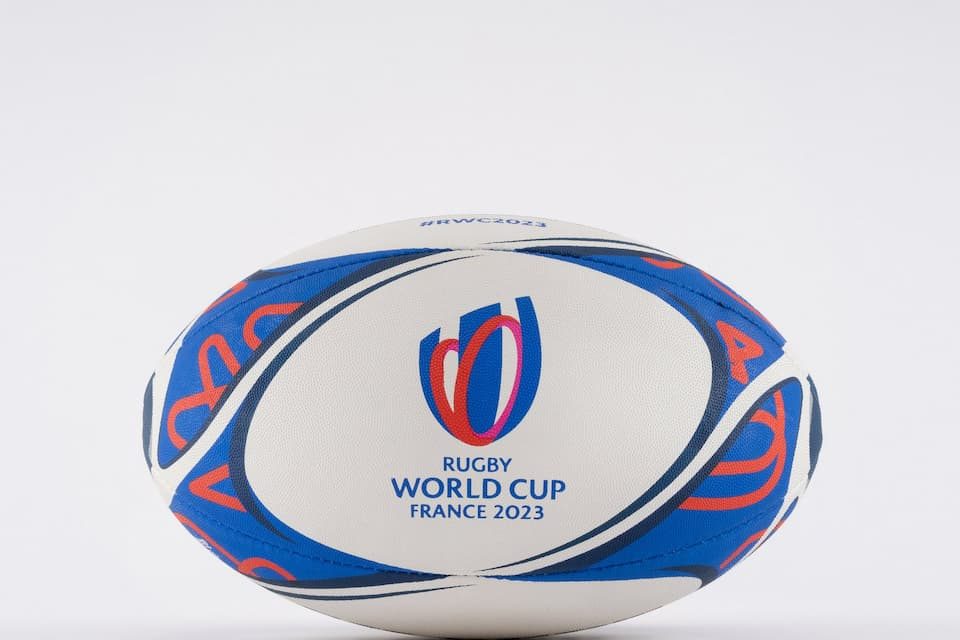 World Rugby has confirmed the RWC 2023 Final Qualification Tournament match schedule which will determine the 20th and final team for Rugby World Cup 2023 in France. 
The Final Qualification Tournament for RWC 2023 will be played over three match days from 6-18 November at the Sevens Stadium in Dubai with Hong Kong, Kenya, Portugal and USA competing in a round-robin format with the team accruing the most competition points securing the last spot at France 2023.
Match Schedule – RWC 2023 Final Qualification Tournament
World Rugby confirmed that the Men's Rankings powered by Capgemini as of 31 July, 2022 were used to determine the decisive tournament's match schedule.
The Asian contender, Hong Kong lost 44-22 to Tonga at the Sunshine Coast Stadium to reach this stage of qualification, after previously beating Korea to claim the Asia Rugby Championship 2022.
World Rugby Team Rankings:
USA (19th)
Portugal (20th)
Hong Kong (22nd)
Kenya (33rd)
Sunday 6th November 2022 – USA vs Kenya / Portugal vs Hong Kong
Saturday 12th November 2022 – Portugal vs Kenya / USA vs Hong Kong
Friday 18th November 2022 – Hong Kong vs Kenya / USA vs Portugal
The overall winner will join Rugby World Cup 2023 Pool C alongside Wales, Australia, Fiji and Georgia.
All matches will be free entry to the public wishing to attend in Dubai.
Rugby World Cup News
---
Trending Now