Shape of the Game Conference 2023 Outcomes
---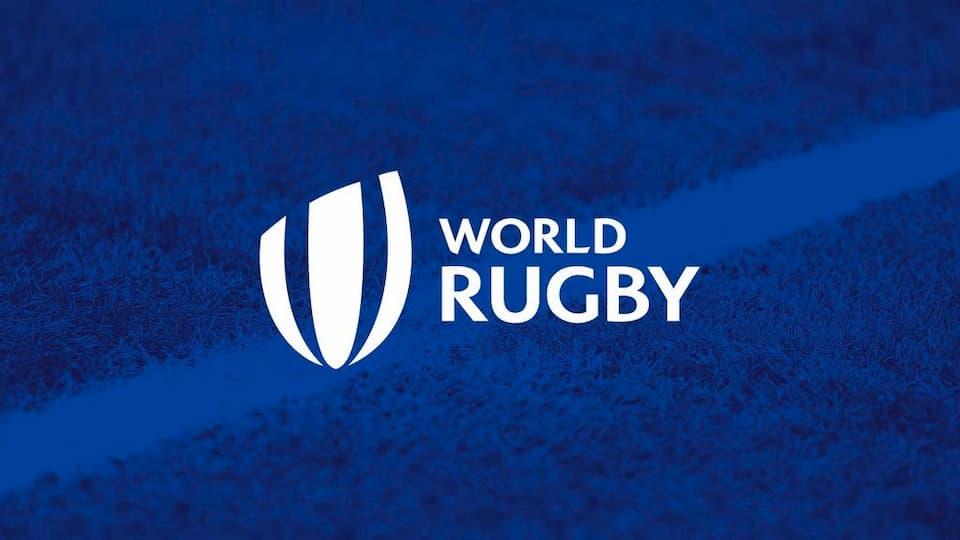 World Rugby has released the outcomes from the Shape of the Game conference 2023 which was held in London in March. The second edition of the conference focused on enhancing rugby as a spectacle to attract new audiences and participants to the sport.
The first Shape of the Game meeting took place in November 2022 and the outcome resulted in the new law directives aimed at enhancing the speed and flow of the game.
This edition "challenged leading figures in the sport – players, coaches, match officials, medics, competition owners and fan-engagement experts – to think big and think long-term as rugby looks to grow its audience share over the next decade on the road to Rugby World Cups in the USA" said World Rugby.
Participants included representatives from World Rugby's Professional Game, Women's, Community and Professional Leagues Committees): International Rugby Players, International Rugby Match Officials, National Unions, Six Nations, SANZAAR, EPCR, URC, Premiership Rugby, LNR.
Three key areas; fan experience, player experience, and well-being were the focal points.
World Rugby Chairman Sir Bill Beaumont said: "we must always challenge ourselves to think differently if rugby is to excite and attract new audiences and participants across all its forms….That means detailed consideration of what fans and players want the future of our sport to be, a future where more people want to play and support the game, where injury risk is reduced and where all involved in the game have their say."
Rugby Fan Experience and Engagement & Rugby's Innovation
The shape of the Game Conference 2023 heard from industry-leading social and digital platform providers, the wider entertainment industry, broadcasters and fans focusing on how to make the sport more accessible and understandable.
Emerging technology was also explored from an officiating and welfare perspective.
The key focus areas for World Rugby to explore in collaboration with stakeholders highlighted were:
Playing experience: prioritise enhancing game flow through law review and officiating considerations in collaboration with teams and match officials. The game should explore non-contact and modified contact formats, underpinning a sport for all.
Fan experience: explore ways simpler terminology, technology, broadcast and laws innovation can assist the sport reach and engaging with new audiences.
Officiating experience: Look into the use of emerging technology as a means of removing subjectivity from some referee decision-making areas
Welfare: continued focus on smart mouthguards to gather essential player workload data, reflecting an individualised approach to injury reduction.
Dedicated women's approach: Discuss the advancement of game flow, welfare and fan experience in women's rugby
Community Rugby: Continued focus on injury prevention programmes, tackle height and technique and the playing experience benefits.
World Rugby said they would focus on these and "prioritise areas that can be implemented in the short term without changing laws while bringing longer-term actions through to the next law review cycle."
The Law Application Guidelines (directives for match officials, coaches and players) have driven an increase in ball in play, ruck speed and a reduction in dead time at the elite level of the game, said the governing body, in achieving its key goal of speeding up the game, while Super Rugby Pacific trials are also ongoing.
World Rugby recently announced a call to action to implement the lowering of tackle height at community rugby levels and asked for Unions to trial it with mixed responses.
It was also confirmed that the computer game Rugby 24 will be released just before RWC 2023 and be available on 7 September. The game studio claim "to have improved the gamer experience and put more teams in than ever before" with 130 playable teams – the game is licensed to use World Cup 2023 sides, but also features clubs from the URC, Top 14 and ProD2 to choose from. Rugby 24 will be available to play on PS5, PS4, Xbox Series X|S, Xbox One, and PC.
Rugby Development and Tournaments 2023
---
Trending Now