Sunwolves unlikely to pay Super Rugby again
---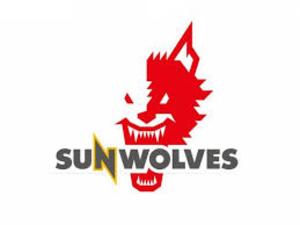 The Japanese Sunwolves rugby franchise looks to end its run in Super Rugby as the new proposed conference in Australia and the COVID-19 travel restrictions make it near impossible for the team to compete.
"There's nothing we can do in this situation but give up," Sunwolves CEO Yuji Watase said on Kyodo News.
The Sunwolves entered 2020 knowing it was likely their last stint as a team, and then in March 2020, the Super Rugby was postponed and then cancelled due to Coronavirus.
Super Rugby Changes due to COVID-19
Since then, a number of speculative plans have been circulating and New Zealand was the first to announce its own Super Rugby competition featuring its NZ franchises, something South Africa and Australia hah also hoped to do with their teams, but both of their plans remain unconfirmed.
Update: 24th May 2020
On the 23rd May, after our original article was posted, the Sunwolves released a statement via CEO Yuji Watase on the club's website, saying the franchise was still negotiating with Rugby Australia and the Australian government to find a way for the Sunwolves to be involved, which may include temporarily being based in Australia.
Super Rugby Aotearoa 2020
The NZ Super Rugby Aotearoa conference gets underway in June with the Crusaders, Highlanders, Blues, Hurricanes and Chiefs.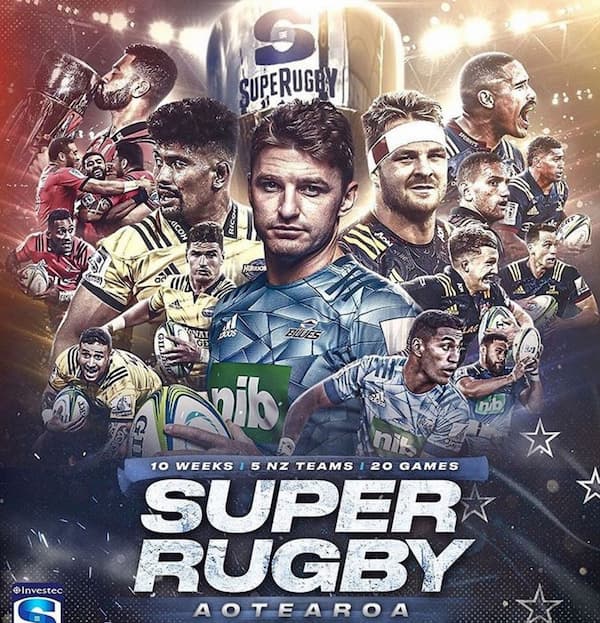 Australian Super Rugby 2020
The Australian franchises had hoped the Sunwolves could take part along with former Super Rugby outfit, the Western Force who were due to play in the Global Rapid Rugby season which was also cancelled this year.
The regular Australian franchises include the Reds, Brumbies, Waratahs and the Rebels.
Melbourne Rebels chief executive Baden Stephenson, told the Australian Associated Press "Things are progressing really well with the Force but I think the international border restrictions are probably going to make it pretty hard for Japan."
South African Super Rugby 2020
SA Rugby is hopeful several local derbies can be played in this year's rejigged competition and "SA Rugby is proposing that South Africa could stage its local derbies first before international travel opens up and allows the tournament to continue."
The Cheetahs and the Kings are unlikely to play in the PRO14 again in 2020, so a local South African rugby tournament could see them join the Sharks, Stormers, Lions and Bulls.
Japanese Rugby
The Sydney Morning Herald reported in 2021 we could possibly see Super Rugby postseason include of the best two teams from Japan's Top League. However, most plans are speculative at this stage despite a growing demand for Japan to be included in more top-level rugby after their heroics at the past two Rugby World Cups.
Australian Nick Stiles, who coaches for Japan's Kintetsu Liners, told Kyodo News "Trying to find new markets or growth markets in world rugby is pretty limited. Japan is a massive one and on the back of the World Cup and the excitement that was created out of that, Japanese people would love to be involved in anything moving forward."
The Japanese Top League 2020 was also was officially cancelled in March and a number of new formats for the league moving forward have also been tabled.
Read more about rugby in Asia
---
Trending Now