Taiwan International Rugby 10s 2023
---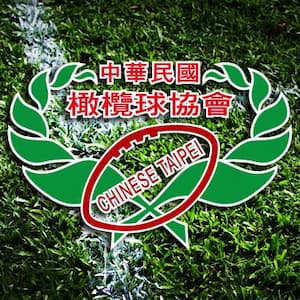 The Taiwan International Rugby 10s 2023 will be taking place from September 9-10 2023 (the same weekend as the opening of Rugby World Cup 2023) and is hosted by the Taipei International Rugby Club and Chinese Taipei Rugby Football Union.
The organisers said online "We are delighted to announce the return of the Taiwan International Rugby 10s after a 4-year enforced break. This year the competition will take place on September 9-10 2023 at Bailing Rugby Fields, Shilin, Taipei."
The organisers are hoping for a 50-50 split of local and international teams "except for the ladies' competition which will likely be more skewed towards international teams*".
The last time the tournament was held was in 2019 which ran parallel to the Asia Rugby Championship Division 1 competition.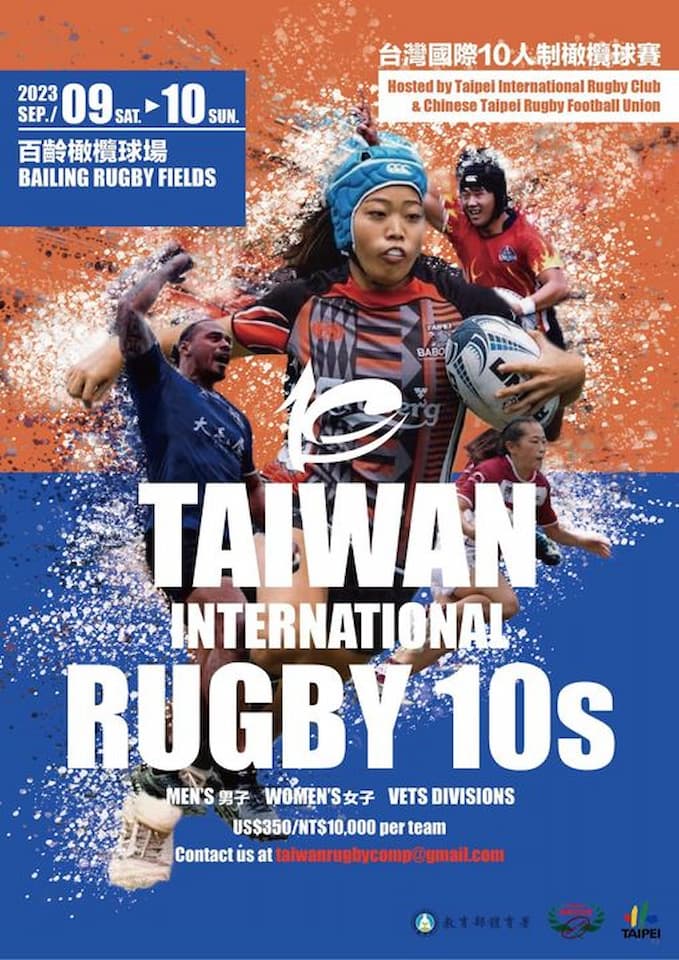 Taiwan International Rugby 10s 2023 Format
The social tens tournament will feature three divisions:
Men's Open competition (12 teams)
Women's Open (6 teams)*
Vets (6 teams, 35+ yrs)
A number of Asian national teams will be preparing for playing in the Rugby 7s at the Asian Games 2023 which runs from 24th September to 26th September 2023 in Hangzhou, China.
The Asia Rugby Sevens Series and Trophy 2023 are due to run from August to October with more details still TBC.
Rugby Tournaments 2023
---
Trending Now