---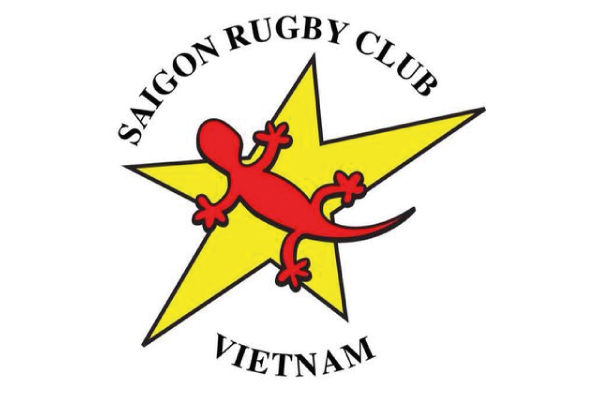 The traditional and social Indochine Cup 2023 is hosted by the Saigon Geckos this year in Ho Chi Minh City on May 20th and is set to feature men's clubs from the region; Saigon Geckos, Hanoi Dragons, Phnom Penh Social Rugby Club (Rahus), and Guerilla Rugby Club from Danang. Four women's teams have also been included, hailing from Vietnam and Cambodia.
Updated May 15 2023
The Vietnamese rugby club posted online saying "Ladies and gentlemen, we are thrilled to announce the return of the Indochine Cup 10s rugby tournament! Last Champions in 2019 in Hanoi, the Saigon Rugby Club will host this historic event, which has been a tradition since 1999."
The unique tournament is open to club sides from Vietnam, Cambodia, Laos and Myanmar, but the latter has not sent a team for some years while Lao clubs seldom enter anymore which is unfortunate.
The tournament also changes location every year in a clockwise direction geographically and Phnom Penh will be hosting in 2024.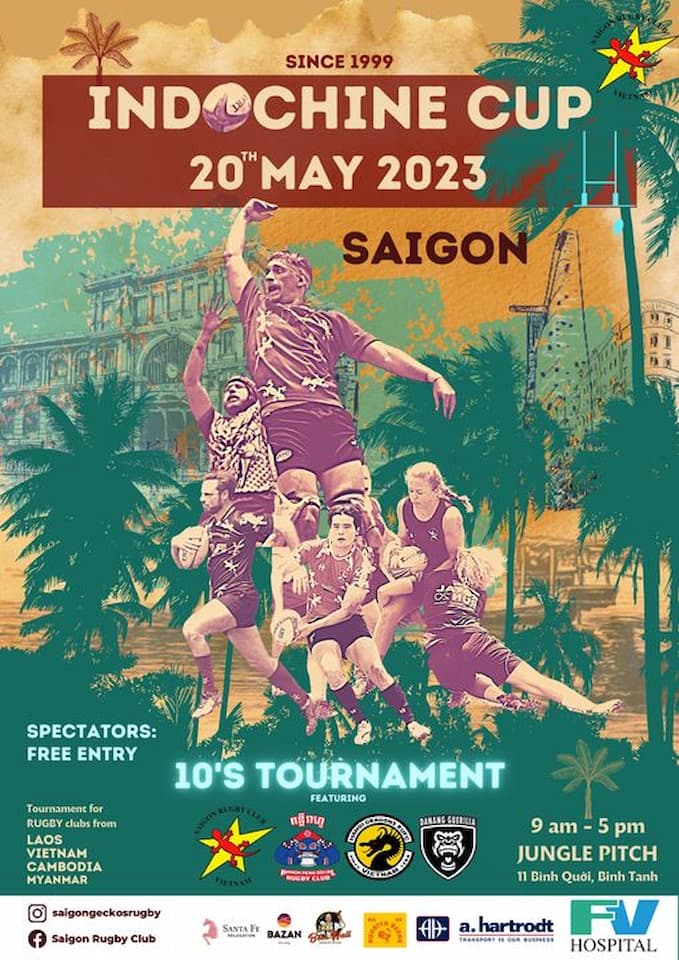 Men's Teams – Indochine Cup 2023
Women's Rugby – Indochine Cup 2023
The organsiers have updated news for the tournament and announced that two women's teams of local rugby associations from Cambodia and North Vietnam will be playing.
The All Stars Cambodia team comprises of Cambodian girls & ladies from Battambang and Phnom Penh, while the Hoa Binh All Stars team includes Vietnamese players from the Tan Lac Rugby Association and Kim Boi Rugby Association from North of Vietnam – both are supported by ChildFund Rugby.
The organisers added "It is a fantastic opportunity to support the growth of rugby and female participation in sports in the region. Sports have the power to empower and inspire young women and girls, providing them with valuable life skills and building their confidence."
The Ladies Geckos of Saigon and Hanoi Dragons will also be competing.
The one-day tens social tournament is free for spectators to attend for what the Geckos say will be "the most thrilling rugby matches of the year in South East Asia, plus some BBQ and Beverages."
Date & Time:  Saturday 20th May – 9am – 5pm
Venue: Jungle Pitch, Binh Quoi, Binh Tanh, Ho Chi Minh City, Vietnam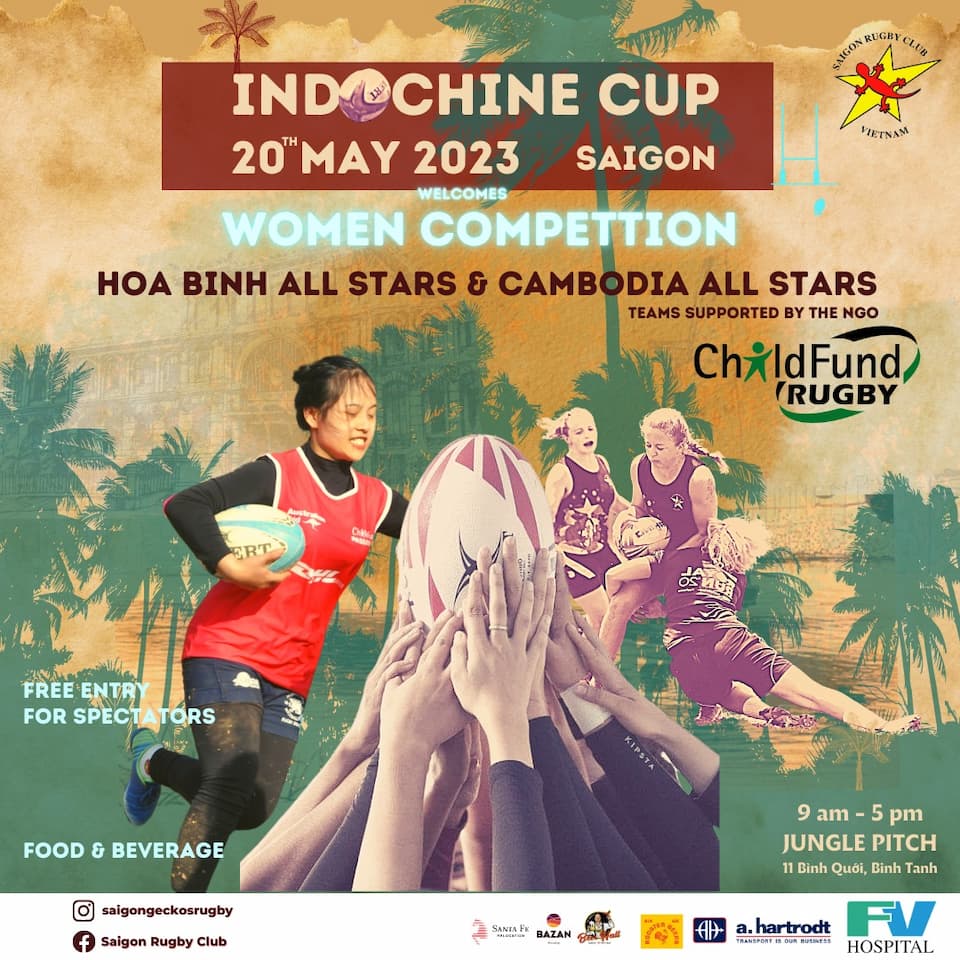 Rugby Tournaments 2023
---
Trending Now