Tri Club Cup: Northern Thailand
Posted On September 17, 2019
---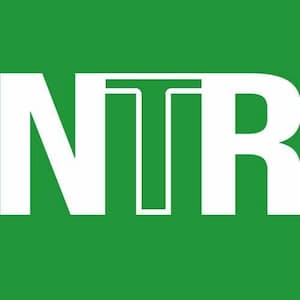 Another new rugby tournament has been announced in Northen Thailand, the Tri Club Cup. The three teams involved;  Chiang Mai All Stars, Chiang Rai Bears and Lanna Rugby Club all recently took part in the Lanna Tens Rugby League which was also played for the first time this year.
Tri Club Cup (15s rugby)
The 15s rugby competition between the three clubs in northern Thailand will start in October 2019 and the final will take place in January 2020 between the top two teams.
A new facebook page has also been set up with information on all rugby in northern Thailand, and the Lanna Rugby Tens League FB page will be shut down, we were told.
Tri Club Cup fixture dates*
Saturday 26th October 2019
Saturday 2nd November 2019
Saturday 30th November 2019
Saturday 14th December 2019
Saturday 18th January 2020
Saturday 25th January (FINAL)
*Updated 11th November. We advise you to follow their FB page for up to date information.
Each team will play each other twice (4 games in total each) and all games are scheduled for 2 pm kickoffs.
This means that some fixtures will clash with the Rugby World Cup 2019.
Lanna Rugby Tens
The recent Lanna Rugby Tens league ran from August till September 2019 and featured 4 rugby teams:
Chiang Mai All-Stars
Lanna Rugby Club
Chiang Mai University
Prince Royal's College
It was first announced back in April and we had an exclusive interview with Thomas Stubley who gave us the outline of their plans for rugby in northern Thailand.
Although the first tens league this year featured fewer teams than initially hoped, Thomas remains confident they will have more sides involved in 2020.
Chiang Mai All-Stars were the champions in 2019, beating Lanna Rugby Club in the final, 32-17.
Follow all the best rugby tournaments happening in Asia during the RWC 2019.
---
Trending Now