Vientiane and Hanoi Tens 2022 Dates Confirmed
Posted On October 12, 2022
---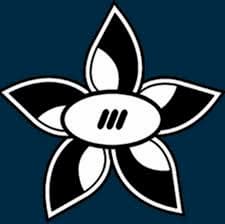 The Hanoi Tens and Vientiane Tens 2022 dates have been confirmed with the events being held on 23rd October and 29-30 October respectively. 
With the late announcement of the social tens tournaments (which are usually held in January every year) and the clash of the tournaments with other events in the region, we assume they are targeting domestic rugby clubs and are unlikely to receive many regional or international touring teams.
There is limited information available for either event so if teams are interested, it's best to contact the organisers directly.
Hanoi Tens 2022
On the tournament page for the Hanoi Tens, the announcement confirms the event will take place at the Kim Boi district stadium on Sunday 23rd October 2022 and youth U13 and U16 teams will be involved.
Vientiane Tens 2022
Lao Rugby Federation said online "Join us 29-30 October 2022 as we hold our biggest annual competition, the Vientiane 10s Championship!"
The Asia Rugby Sevens Series first leg also takes place in Bangkok on the weekend of 23-24 October 2022 while the Cambodia Tens takes place from 29-30 October 2022.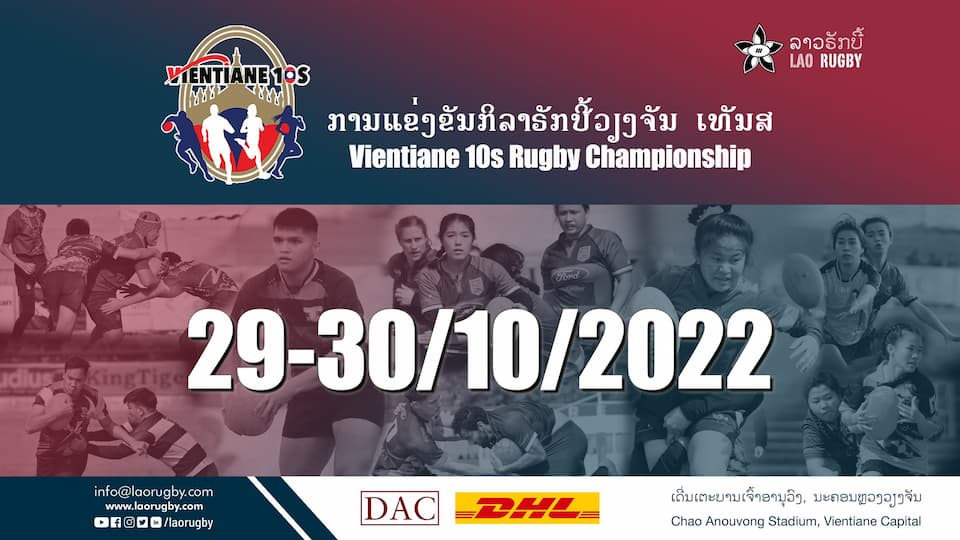 Rugby Tournaments 2022
There are a number of rugby tournaments taking place in the region in Q4 2022, including:
---
Trending Now