World Schools Festival 2023
---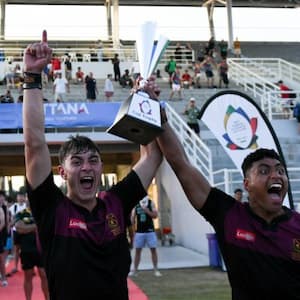 The World Schools Festival 2023 is returning to Thailand, the organisers have confirmed, and they want to expand the youth tournament with more teams and divisions. 
Updated August 2023
The first World Schools Festival (WSF) to be held at the Pattana Sports Resort in Thailand in 2022 ran from 11-18 December and featured 8 Boys teams in the Cup competition, with two additional Open Teams.
What Schools Categories Are There – WSF 2023
The first edition in 2022 had some late changes but with a longer lead-in and preparation, and fewer pandemic complications, WSF 2023 is hoping to expand the tournament.
"We are planning to go bigger and even better in 2023 and adding 3 new 8-team competition categories for U18s men and women to compete. These new competitions will be added to the WSF week, alongside the Cup competition, and ensure more opportunities for schools and teams to participate."
Boys Schools Champions Cup – 8 Schools – Invite only by WSF
Boys Schools Conference – 8 Schools – open to any school
Boys Open – 8 teams – open to any academy, club or invitational team
Girls Tens – 8 teams – open to any school, team or club
What Schools Are Playing – World Schools Festival 2023
Hamilton Boys (NZ) won the 2022 World Schools Festival, beating Grey College (SA) in the Cup Final.
The organisers announced this week that the first school for the Cup had been confirmed "We are delighted to announce our first Cup participants for this year's World Schools Festival – Welcome back Cardiff and Vale, representing the great rugby nation of Wales! Stay tuned for more announcements."
Confirmed Boys Teams – Champions Cup
Cardiff and Vale
Hartpury College Boys
St Michael's College
Confirmed Boys Open Teams
Odyssey XV
Dubai Tigers (UAE)
Rugby Travel Academy (South Africa)
USA Steelers
Confirmed Girls Teams
Hartpury College Girls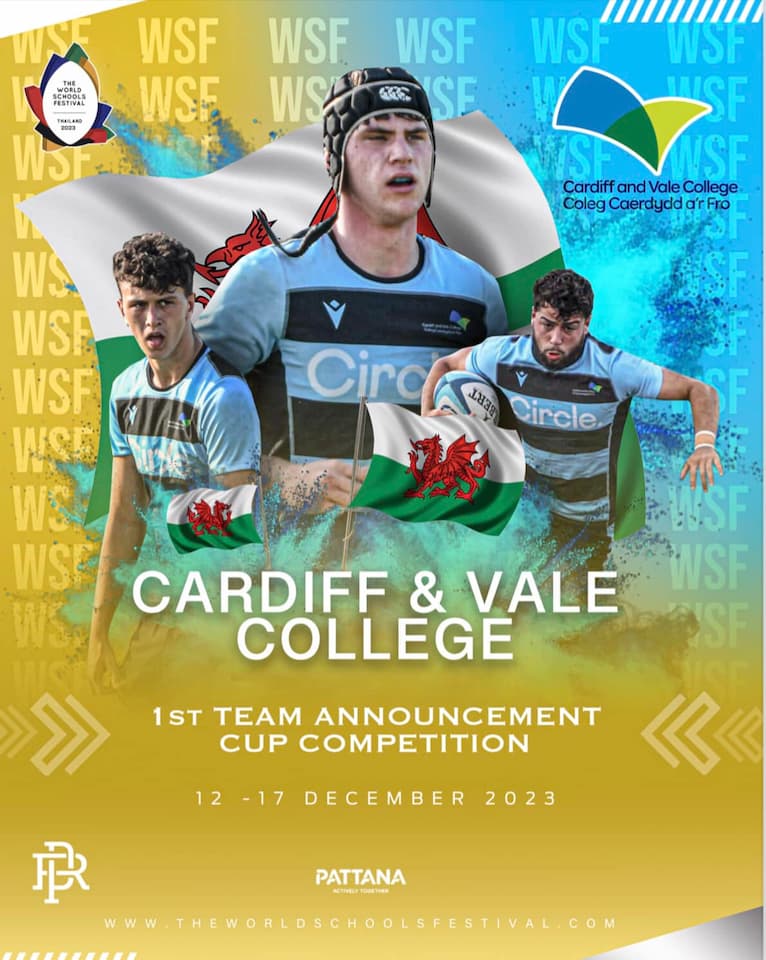 Asian Rugby Tournaments 2023
---
Trending Now