2023 Dimbulla Chiang Mai International Rugby 11s
Posted On November 21, 2023
---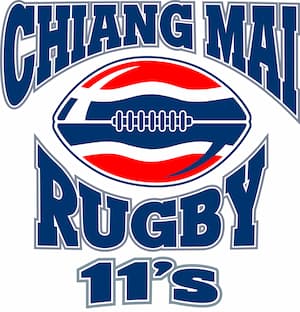 The 2023 Dimbulla Chiang Mai International Rugby 11s takes place from 25-26 November in northern Thailand at the Suthep Stadium and the teams and schedule for the social tournament have been released.
There will be U14s, Men's, Women's, and Vets rugby taking place over the two days at the Chiang Mai 11s 2023.
Some of the participants include the Hanoi Dragons (who are the defending champions from 2023), as well as the Southerner's men who have finished runners-up at the Pattaya and Cambodia Tens in 2024.
Ladies Division
Lanna Lionesses
Banger Belles
Banger Rebelles
Men's Division
Group A
Chiang Mai All Stars
Phuket Vagabonds
Group B
Chiang Mai University Black Purple
Chiang Mai Cobras
Bangkok Southerners
Chiang Rai Northern Bears
Vets Division
Muddy Buffalos
Bangkok Banger Vets
CNX Cobras Vets
U14 Division
Doi Tao
Prince Royal College Lions
Lanna Rugby Club
PRC Tigers
The full schedule and results can be found online at Macoocoo.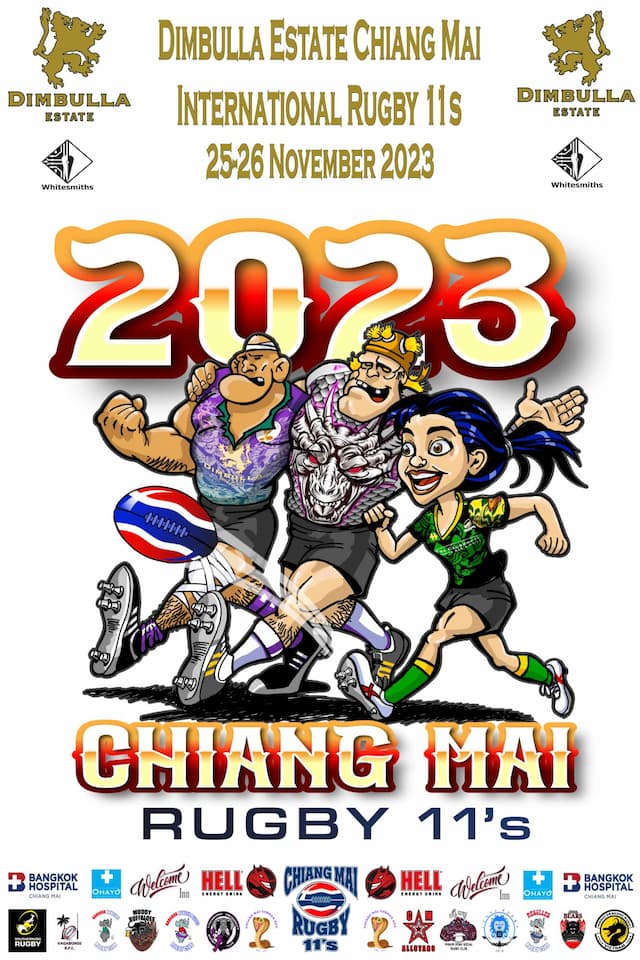 Social Rugby Asia
---
Trending Now