Asia Rugby Apologises Over Incorrect Hong Kong Anthem
Posted On November 14, 2022
---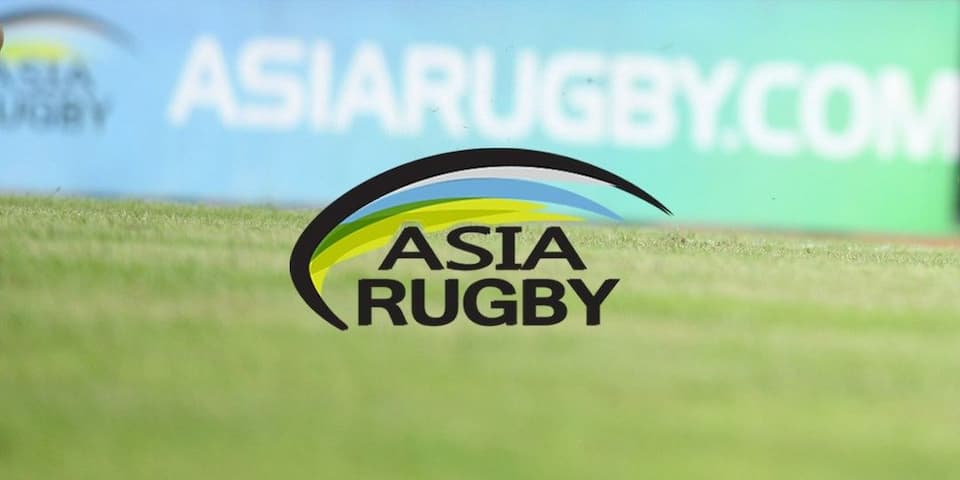 Following an online backlash from some users and Hong Kong officials demanding an investigation into why a protest song was played instead of China's national anthem at this past weekend's Asia Rugby Sevens Series in Incheon, the regional governing body has issued an apology.
A BBC article picked up on the story and said that Hong Kong "strongly deplores… the playing of a song associated with 'violent protests' adding that the wrongly played sone "Glory to Hong Kong" is considered the unofficial anthem of the 2019 pro-democracy movement.
A Hong Kong government spokesperson said they had written to the Hong Kong Rugby Union and that the Hong Kong team noticed the mistake.  China's correct national anthem, March of the Volunteers, was played during the prize ceremony after Hong Kong won the final.
Following the incident, the Hong Kong Rugby Union expressed "extreme dissatisfaction" over the incident and that Asia Rugby, have "expressed their sincere apologies and assured us it will not happen again".
Asia Rugby said in its apology referring to the wrong national anthem being played for the Hong Kong Men's 7s team before the final at the Asia Rugby Sevens Series 2022 in Incheon on Sunday 13th November 2022:
"Asia Rugby and Korea Rugby Union would like to sincerely apologise to the Hong Kong Rugby Union, the Government of Hong Kong Special Administrative Region (HKSAR) and the Government of the People's Republic of China (PRC) for this incident.

The incident happened due to a simple human error from a junior member of the local organising committee, playing a song downloaded from the internet instead of the correct anthem."
Asia Rugby said it had removed the match footage from the air immediately and replaced it with the correct anthem on its social media platforms.
Asian Rugby News 2022
---
Trending Now