Changes in Asian Rugby Union Coaching Roles
Posted On December 29, 2021
---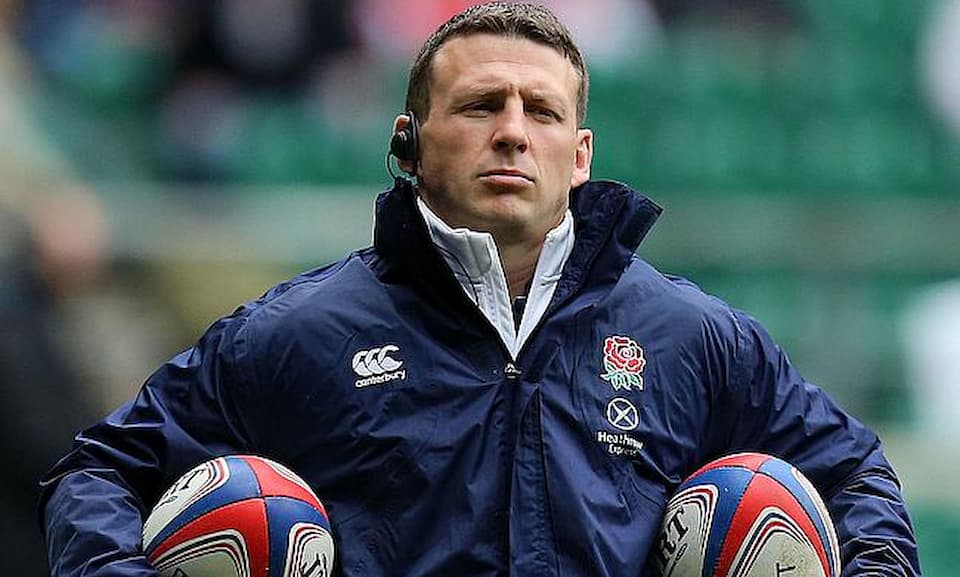 Simon Amor, who recently completed a short term contract with the HKRU, has been named as the JRFU Sevens program Technical Director it was confirmed. This follows a number of changes in Asian Rugby Unuins coaching roles.
Amor is a former England 7s captain & coach and is joined at the Japan Rugby Football Union by new appointments at the Japan 7s program:
Tsuyoshi Tokunaga – National Team Director for Men's & Women's 7s
Koichi Umeda – Japan Men's 7s head coach
Takashi Suzuki – Japan Women's 7s head coach
Japan's Sevens Rugby 2021-2022
Amor had a contract with the HKRU until the end of November 2021, which was intended to cover the initial date of the Asia Rugby Championship but was since postponed to 2022. There is no new date for the Men's ARC on the Asia Rugby calendar.
Simon Amor returned to the UK following his contract confirmed the HKRU, and he was free to apply for the role with the JRFU.
The Japan Men's Sevens team had a very tough start to the HSBC World Sevens Rugby Series in Dubai, only winning one game across the two weekends of action in December 2021. The men's team are a core member this season and next head to Spain for back to back Series events and hope to put in improved performances.
The Japanese Sevens men's squad also failed to qualify for the Sevens Rugby World Cup 2022, losing out to Hong Kong and Korea in Dubai.
The Japan Women's Sevens team did qualify for the Sevens RWC 2022 in Cape Town, by winning the qualification event.
HKRU 15s Coach 2022
Hong Kong Rugby Union CEO Robbie McRobbie told us that "Given our financial situation we're not going to appoint a new full-time men's 15s head coach at the moment – we have a strong coaching team made up of our club coaches and overseen by our new General Manager of Performance Rugby, James Farndon".
This follows the sad news that the HKRU had to make further redundancies following the postponement again of the Hong Kong Sevens until November 2022.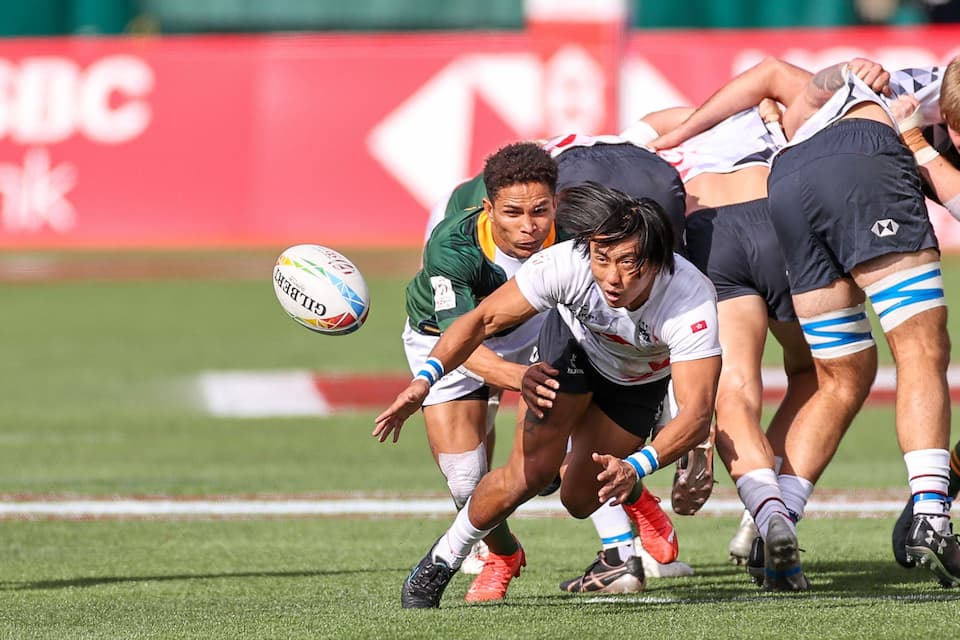 Asia Rugby Union Coaches
A number of Asian rugby unions have recently changed senior coaching roles in late 2021 following two years of disruptions.
Ben Gollings was appointed on a temporary basis with the Sri Lanka Rugby Union in late 2021 but was confirmed to be taking over as head coach of Fiji Sevens from 2022.
The Singapore Rugby Union was advertising for a National Teams Head Coach in December 2021 which followed the announcement of the appointment of Suhaimi Amran as the new National Team Interim Head Coach on November 5, 2021.
The Malaysia Rugby Union (MRU) announced the appointment of formal All Black, Rodney So'oialo, as their national 15s Head Coach.
Lebanon Rugby appointed Sol Mokdad as a Rugby Consultant to the Federation. He will be handling relations with World Rugby and Asia Rugby, as well as consulting on Lebanon Rugby operations.
Rugby Tournaments 2022
---
Trending Now