ChildFund Rugby Launches
Posted On February 16, 2021
---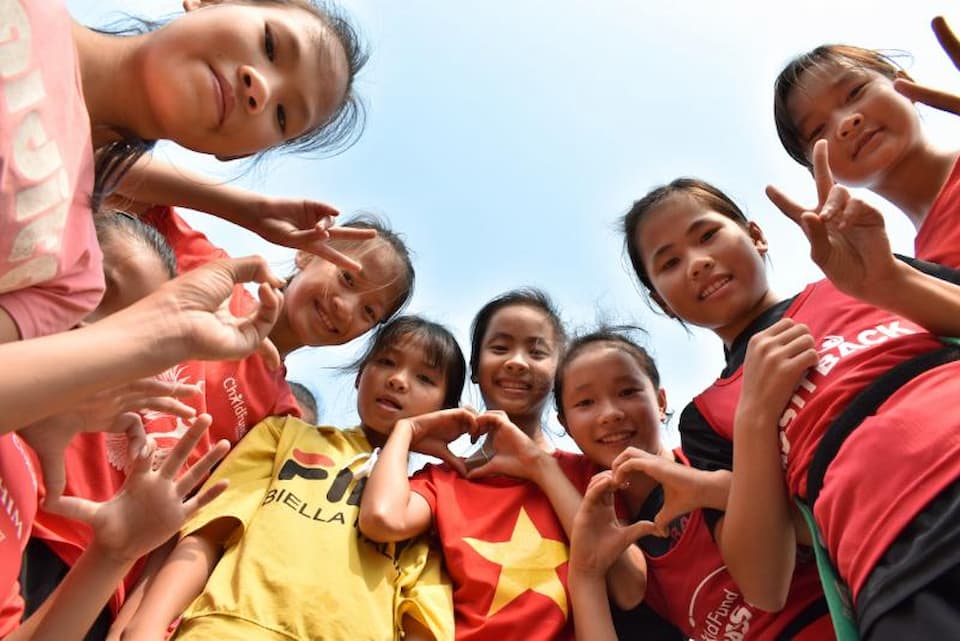 ChildFund Pass It Back has announced that it has rebranded its sports development program and launched as ChildFund Rugby.
On its social media platforms, the organisation said "We are excited to share some exciting news in recognition of the growth of ChildFund's Sport for Development work!
We will be rebranding our rugby work from ChildFund Pass It Back to ChildFund Rugby. ChildFund Rugby will be recognised as a new brand to encompass all our rugby-based work. This change has been made to enable branding to work effectively across multiple languages and regions.
This will mean that our page name will be updated from ChildFund Pass It Back to ChildFund Rugby within the next few days."
The Pass It Back program started in Laos with the Laos Rugby Federation in 2015 and has since expanded to the Philippines, Vietnam and Cambodia in Asia. Now they aim to expand into the Pacific.
2019 Rugby World Cup Charitable Partner
ChildFund Pass It Back previously signed a transformational strategic partnership with ChildFund Pass It Back for Rugby World Cup 2019 in Japan.
As part of the Impact Beyond 2019 legacy programme, it aimed to transform the lives of tens of thousands of children from disadvantaged communities in Asia through the delivery of an integrated life-skills and non-contact tag rugby curriculum.
Race to RWC 2019
As a result of the Rugby World Cup partnership, the Race to RWC initiative was also launched which saw James Owens and Ron Rutland take part in the epic Race to the RWC 2019.
In February 2019, they set out on a 20,000km cycling expedition from London to Tokyo (across 27 countries) and had to arrive within 230 days in order to deliver the official whistle for the opening match of the Rugby World Cup.
It has since been turned into Everything In Between, a documentary film is based on the journey of the duo.
What is ChildFund Rugby?
The website has already changed its domain by Sunday 14th February 2021, to ChildFund Rugby (https://www.childfundrugby.org/) and it says: "ChildFund Rugby implements a range of an innovative and award-winning sport for development curricula, giving children and young people from disadvantaged communities the opportunity to play, learn and grow."
ChildFund Rugby says it not only promotes the right to play in communities where children face challenges accessing organised sport, but it also provides important learning opportunities where children can practice positive attitudes and behaviours supporting gender equality in their communities.
Rugby's values provide a strong anchor for life skills learning and creating an inclusive environment for all:
Integrity
Respect
Solidarity
Passion
Discipline
ChildFund Rugby Programs
There are four programs listed under the new ChildFund Rugby brand.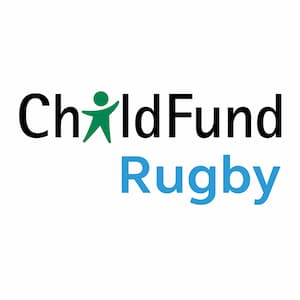 Pass It Back
Pass It Back uses integrated life skills and rugby curriculum to promote the right to play in communities where children have little or no access to organised sport and provide important educational opportunities.
Reconnect
Reconnect was launched in response to the global COVID-19 pandemic. It supports communities as they recover from the impacts of COVID-19, by building the social and emotional wellbeing of children.
Get Into Rugby PLUS
Get Into Rugby PLUS has been jointly developed and implemented by Oceania Rugby, ChildFund, Fiji Rugby and UN Women. It has been developed specifically for the Pacific region and is based on Pass It Back.
Safeguarding in Sport
ChildFund is a Pioneer Organisation with the International Safeguards for Children in Sport, which supports sports organisations to ensure that children are physically and emotionally safe.
Rugby development news
---
Trending Now