New Rugby World Cup selection process
Posted On August 17, 2020
---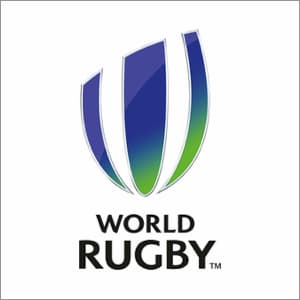 On August 13th 2020, World Rugby announced some groundbreaking changes to the new Rugby World Cup selection process as the hosting rights to the next two men's (2027 and 2031) and women's (2025 and 2029) Rugby World Cups would be determined in the same process.
World Rugby said in a press statement that "For the first time, the sport will have a 10 year strategic hosting roadmap maximising certainty for member unions, commercial partners, broadcasters and fans, providing the opportunity to develop an integrated legacy that delivers meaningful and sustainable strategic participation and fan growth."
Rugby World Cup selection process 2025-2031
This three-phase model was launched in February 2021 and culminates with the selection of the four hosts at World Rugby's annual meeting of Council in May 2022.
February 2021 – Dialogue Phase: An opportunity for open communication between World Rugby and unions, governments and other key stakeholders. This will allow potential hosts to understand the business and delivery model, how they will partner with World Rugby and ultimately build a compelling proposal.
May 2021 – Candidate Phase: The formal process begins. Candidates will construct their proposals with World Rugby providing ongoing clarification and support to ensure the best-possible model. The phase culminates with candidates submitting Candidate files, hosting agreements and guarantees in January 2022.
February 2022 – Evaluation Phase: Bids will be evaluated by relevant industry experts against the key criteria agreed by World Rugby Council. The evaluation report will be provided to Council for a vote in May 2022.
World Rugby added that "Providing 10 years of vital clarity for all of those stakeholders, it's hoped that the new approach will create the opportunity for World Rugby and host unions to develop an integrated legacy for Rugby World Cup via a tailored business partnership that delivers meaningful and sustainable participation and fan growth, taking rugby to new fans in new nations."
World Rugby Chairman Sir Bill Beaumont said: "The global COVID-19 pandemic, while incredibly challenging, has provided the opportunity to press the reset button and examine how we can do things differently and better. This ground-breaking dual awarding process reflects our vision to further align the selection process of our men's and women's Rugby World Cups, providing longer-term certainty in terms of preparation and partnership with World Rugby for future hosts, maximising legacy, sustainability and engagement outcomes."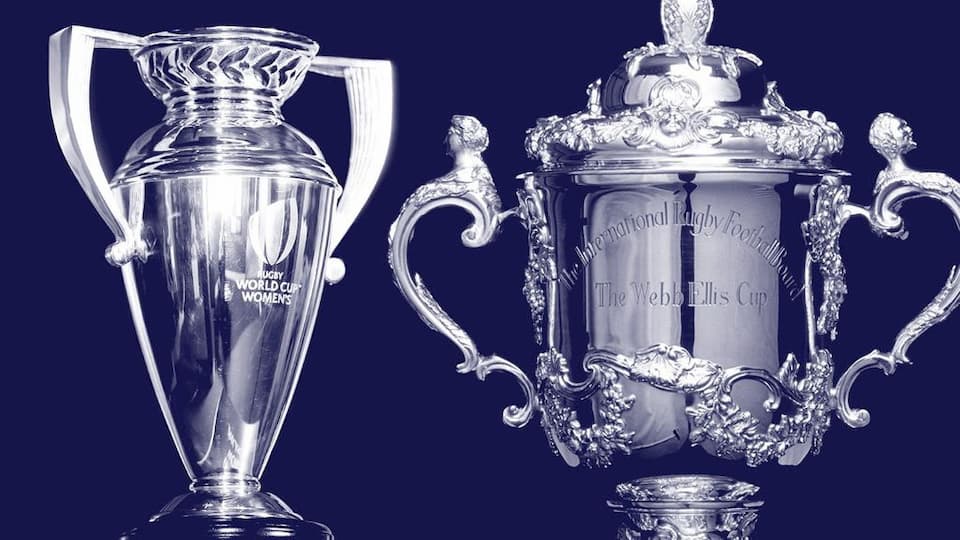 New Rugby World Cup Selection process notable changes:
Two men's and women's RWCs will be awarded at the same time.
Process enables a strategic roadmap for hosting of showcase 15s events.
Develop partnerships that will optimise host nation and World Rugby delivery, financial and legacy objectives
Joint nation bids will be permitted.
Supports key objectives of World Rugby's Women in Rugby Plan.
The RWC 2019 was a record financial success for the governing boy of the sport with a £4.3 billion economic impact. However, the ensuing COVID-19 pandemic means that World Rugby had to make changes and also revised the timetable. World Rugby still claims that there are strong hosting interests, and it is thought Australia are favourites to be awarded the Men's RWC in 2027.
World Rugby will be developing a comprehensive report on the impact of hosting Rugby World Cup to assist unions.
Alan Gilpin, COO and Head of Rugby World Cup, World Rugby said "I think it's great for host nations, because again we're going to show them every aspect of what it means to be a host in one process. And allow countries that are interested in hosting future Rugby World Cups, men's and women's, to really have a look at everything that means and to build their own view of their hosting benefits."
Rugby World Cups 2021 and 2023
The next two World Cups take place in New Zealand in 2021 (Women) and in France in 2023 (Men). The Women's RWC still needs to complete its qualification process for some teams, with the Asian qualifier still to be determined. These have been delayed by the COVID-19 pandemic.
The pathway to the 2023 RWC was announced earlier in 2020 by World Rugby.
Asian Rugby News:
---
Trending Now