HKRU Men's XV Squad Announced – RWC 2023 Final Qualification Tournament
Posted On October 11, 2022
---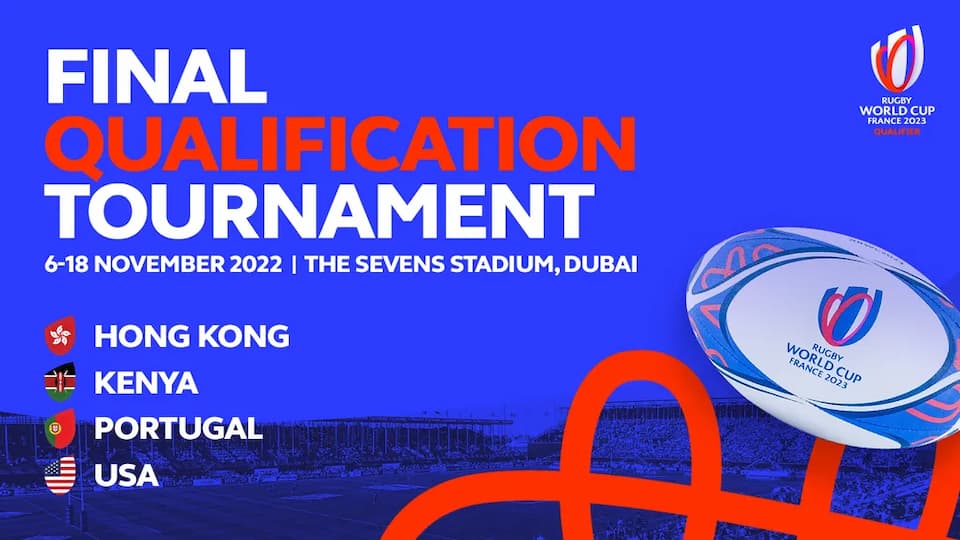 The HKRU has confirmed their XV squad for the RWC 2023 Final Qualification Tournament which takes place in Dubai in November 2022 against Portugal, the USA, and Kenya.
The round-robin tournament, which is due to be played at Emirates Sevens Stadium, will run from 6-18 November 2022, and the team which secures the most points earns the final spot in France 2023, joining Wales, Australia, Fiji and Georgia in Pool C.
The HKRU said online that the squad selected has a "mix of fresh faces and grizzled veterans at the ready – experienced players Josh Hrstich, James Cunningham, Bryn Phillips, and Alex Post will offer a steady hand and some exciting infrastructure for Head Coach Lewis Evans to work with, while a crop of up-and-comers will be looking to make their mark, having enjoyed a full pre-season and some good game time with their respective clubs."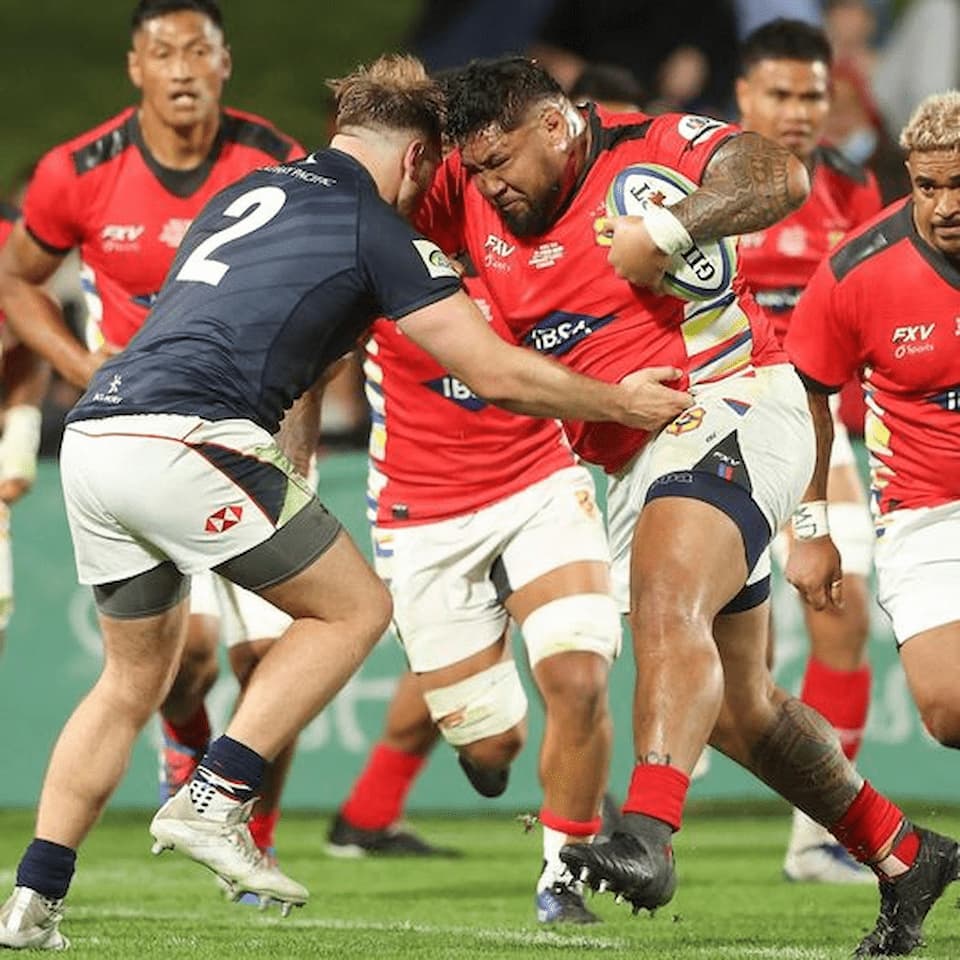 The Hong Kong domestic season only got underway two weeks ago, so there has been precious little time for the coaches to assess players in the HKRU men's premiership, and following the intense logistical dramas to get overseas-based players in the squad for the victorious ARC 2022 and the ensuing match against Tonga earlier in the year, the management team will hope for a smoother run into the tournament in Dubai.
HKRU General Manager of Performance Rugby Jo Hull said of their fresh goals: "We are still a high-performing Union across all areas of the game, with plenty of opportunities to compete at the highest levels…… the upcoming tournament in Dubai gives us a good platform from which to evaluate and plan for the future".
Head Coach Lewis Evans added on the preparations: "We had a lot to be proud of looking back on the footage from our game against Tonga. The attitude and the energy remained consistent, and we will be looking to take that through to the tournament next month."
The national XVs team will play three competitive test matches in the space of 12 days so the full squad  will be needed to reach the RWC 2023.
HKRU Match Schedule – RWC 2023 Final Qualification Tournament 
Sunday 6th November 2022 – USA vs Kenya / Portugal vs Hong Kong
Saturday 12th November 2022 – Portugal vs Kenya / USA vs Hong Kong
Friday 18th November 2022 – Hong Kong vs Kenya / USA vs Portugal
HKRU Men's XV Squad Final Qualification Tournament – Travelling Squad
Ashton HYDE, Alexander POST, Ben HIGGINS, Bryn PHILLIPS, Charles HIGSON-SMITH, Callum McFeat SMITH, Faizal SOLOMONA PENESA, Glyn HUGHES, Gregor McNEISH Gregor RAMAGE, Guy SPANTON, Ian ETHERIDGE, Jack COMBES, Jack NEVILLE, James CUNNINGHAM, James SAWYER, Jamie LAUDER, Jamie PINCOTT, John McCORMICK-HOUSTON, Joshua HRSTICH, Lam Jak Shing, Luke VAN DER SMIT, Matthew WORLEY, Mark PRIOR, Nathan DE THIERRY, Nikolas CUMMING, Patrick JENKINSON, Sean TAYLOR, Tom HILL, Zacceus CINNAMOND
RWC 2023 News
---
Trending Now