Indochine Cup 2019: Teams revealed
---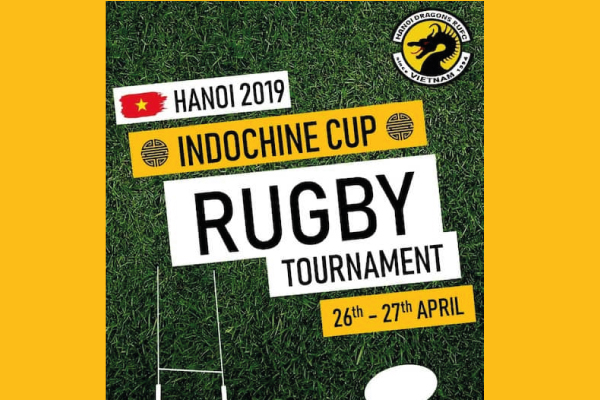 The Indochine Cup 2019, which takes place in Hanoi, Vietnam this year, has confirmed the participating teams for the one-day rugby tournament.
Who is playing the Indochine Cup 2019?
There are men's tens, women's tens and mixed touch rugby confirmed for the Indochine Cup. As far as we know it will be the first time a women's contact section will take place at an Indochine Cup. You can read more about the Indochine Cup here.
Men's 10s Contact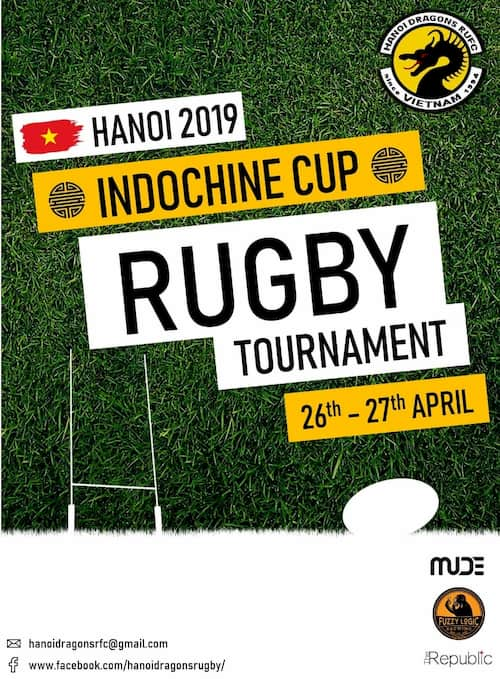 Women's 10s Contact
Hanoi Lady Dragons (Vietnam)
Saigon Lady Geckos (Vietnam)
Kim Boi Wild Cats (Vietnam)
Mixed Touch
Yangon Dragons Rugby (Myanmar)
Hanoi Dragons Touch Team (Vietnam)
On a newly created Facebook page for the event, it says "The host side, the Hanoi Dragons, along with their sponsors The Republic, MUDE and Fuzzy Logic Brewing Co. have been hard at work behind the scenes preparing for what will be an awesome weekend."
Date: 27th April 2019
Venue: National Sports Training Centre in Tu Liem.
---
Trending Now