Lebanon Rugby sets up disaster fund
---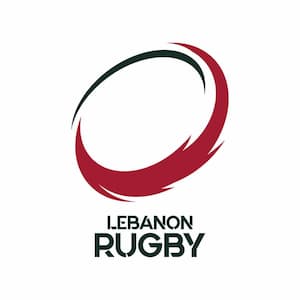 In the wake of the tragic explosion in Lebanon this week, Lebanon Rugby has set up a disaster fund and is appealing for the wider rugby community to assist. Lebanon is part of Asia Rugby and competes in the Asia Rugby Championship Division 3 West.
RugbyAsia247 spoke to Lebanon Rugby's Director of Rugby Development, Steve Wrigglesworth, earlier this year to find out more about the domestic Lebanon Rugby scene and plans.
Lebanon Rugby Disaster Fund
Lebanon Rugby posted their appeal online saying:
"On Tuesday, a devastating explosion ripped through the heart of Beirut. It was heard as far away as Cyprus and measured 4.5 on the Richter scale. Hundreds of thousands of families have had their lives turned upside-down at a time when Lebanon already felt as if it was on a cliff edge, due to a spiralling economic crisis.
At Lebanon Rugby we are trying to live by our motto: One Nation. We want to help by organising rugby teams to get out on the streets, help with recovery, and support local charities.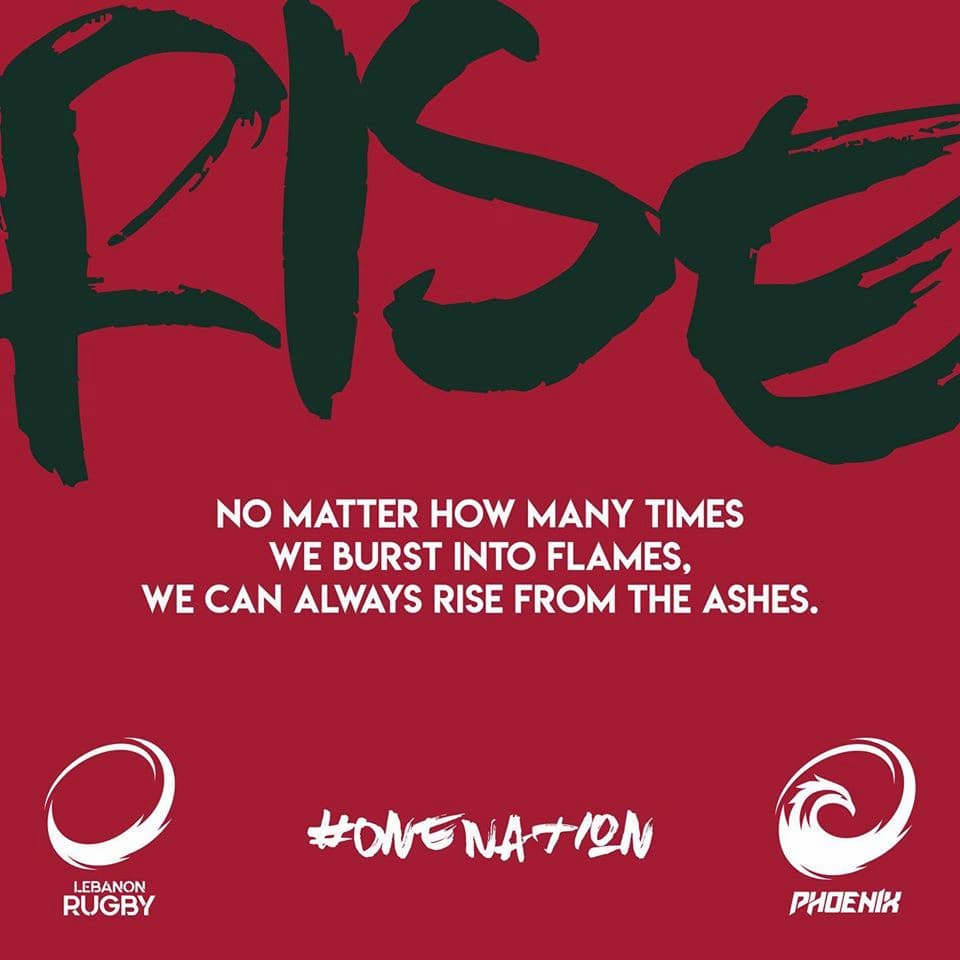 We're working with local NGOs and charities supporting recovery and providing food and shelter to those hardest hit. Our men and women are already out on the streets helping while their own houses lie badly damaged."
A Gofundme page has been set up, and by the time we have published, close to 10, 000 UK Pounds have been contributed out of a goal of 100,000. This is being managed by the Board of Lebanon Rugby, to ensure complete transparency.
Lebanon Rugby added that "We're calling on the rugby community to pull together and help. Your funds will be used to directly support organisations and charities doing the most to help Beirut and Lebanon recover."
Before COVID-19 wiped out much of the global rugby calendar in 2020, Lebanon Rugby had plans to expand on their youth, women's and men's rugby programs and domestic competitions.
Rugby news in Asia
---
Trending Now