Mercantile Rugby Sevens 2023
---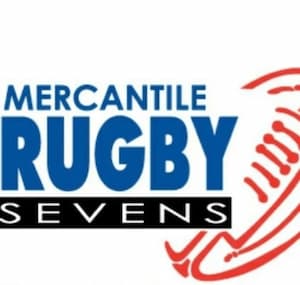 The popular and long-running Sri Lanka Mercantile Rugby Sevens is set to return for its 51st edition from 15-17 June 2023 at the CR&FC Grounds in Colombo.
The tournament returned last year for the 50th edition when John Keells 'A' emerged as Cup winner,  Dialog 'A' claimed the Plate, Sampath Bank won the Bowl, and Fair was the Shield champion.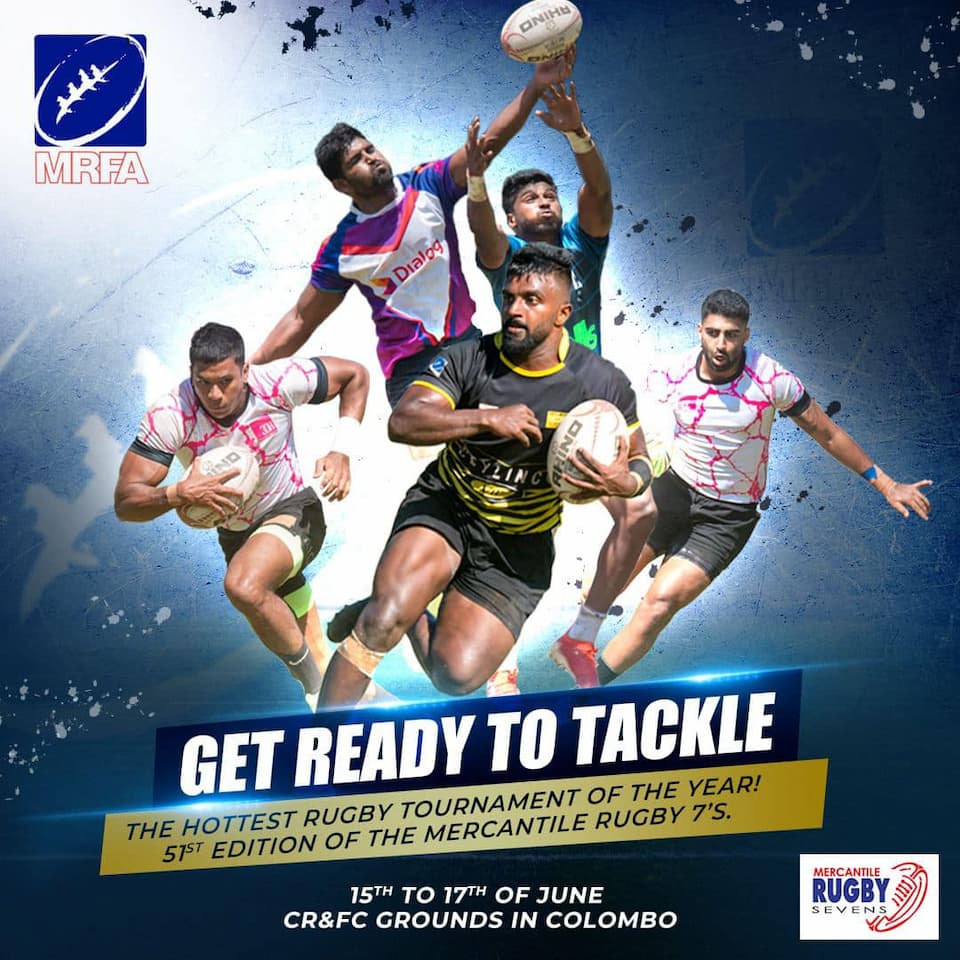 Who Can Play In the Mercantile Sevens 2023?
The Papare.com reports that "All member firms of the mercantile sector who are registered at Mercantile Rugby for at least a month are eligible to participate in the tournament with the cut-off day for new entrants being the 15th of May 2023. The deadline for team entries will be the 1st of June 2023".
Men's Rugby – Mercantile Rugby Sevens 2023
The Men's competition will feature Cup/Plate, Bowl, and Shield in 2023
Cup/ Plate – 4 or more "A" division club players
Bowl –  3 'A" division club players per team
Shield – 2 "A" division Club players per team but one "A" division club player will be permitted to play per game.
Women's Tag Rugby
The 51st Mercantile Rugby 7s will only feature Women's tag rugby with 7 players per team and a game is made up of two halves of seven (7) minutes each.
The 2022 champions were NDB Bank who beat Sampath Bank.
Asian Rugby News 2023
---
Trending Now