Rugby Development Programs – ChildFund Rugby & Get Into Rugby
Posted On October 3, 2022
---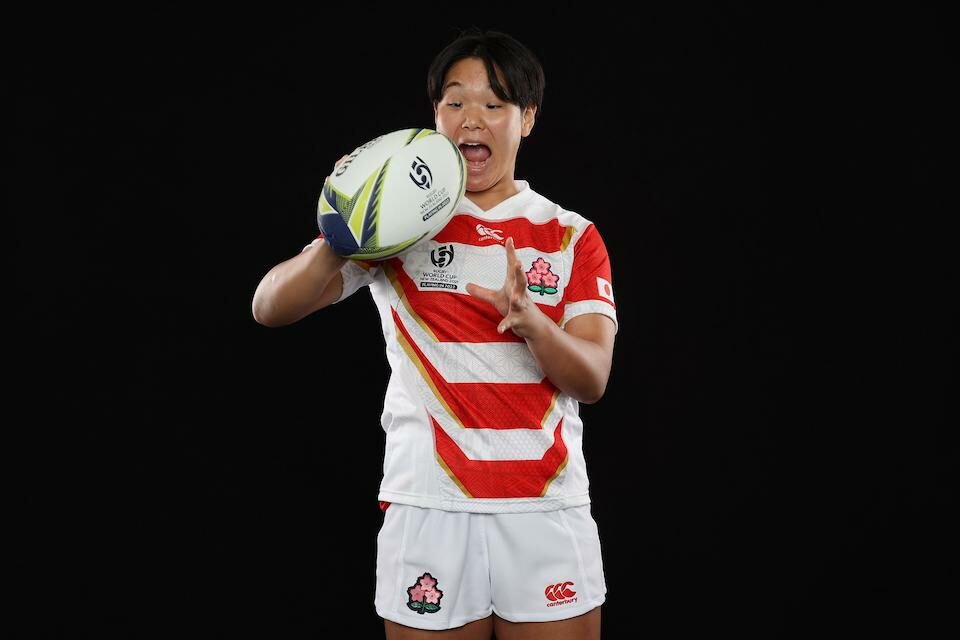 Rugby Asia 247 had our question answered by Sally Horrox (World Rugby Director of Women's Rugby) and Alan Gilpin (World Rugby Chief Executive) at the RWC 2021 Tournament Opening Press Conference on making the most out of rugby development programs such as the partnership with ChildFund Rugby and Get Into Rugby to get more girls to play, inclusivity and growing the game.
World Rugby and ChildFund Rugby Partnership
Sally Horrox said 0n the sport for development aspect: "ChildFund are our charity partner for this world cup (RWC 2021), and they are doing some brilliant work."
She expanded "Where we partner with Unions, particularly those in emerging markets where rugby is underdeveloped, or at the very early stages of its development, we work with ChildFund and they are doing some tremendous work introducing girls into rugby, and some of that work is not just around playing the game but it's around keeping girls safe, it's around safeguarding, it's around education and health and nutrition advice and the broader education program they run for us, and with us in partnership with those unions, is absolutely incredible."
Horrox added, "It is very vibrant in Asia and we are working with them in partnership to identify further unions that we can collaborate with to give more girls the exposure to that type of support."
Gilpin expanded by saying it's a great partnership with ChildFund Rugby "they do some brilliant work in some interesting communities in places like Laos, Vietnam, Cambodia and other parts of Asia using rugby as a vehicle to teach leadership and life skills, particularly to young girls in communities where gender equalities are challenging.
So that's a powerful vehicle for us to grow the sport and that's a great example of rugby being more than just what we normally see."
ChildFund Rugby runs programs in Asia, in the Pacific, and has started programs in South Africa and Malawi (as a partner of the recent RWC Sevens 2022) as well as recently launching their ChildFund Rugby Play for ImpACT Campaign.
Get Into Rugby & World Rugby Relaunch
Gilpin added that Get Into Rugby is being relaunched (which you can read more about here), saying "again it's a program about getting a ball into kids' hands and its created opportunities for boys and girls around the world and it's really effective."
He spoke about his recent experience seeing the program being run in Georgia which is well-known for its men's game but seeing it to promote the women's game.
What the RWC 2021 Captains Say about the Growth of Women's Rugby
At the RWC 2021 captains photocall over the weekend, some of the women role models spoke about the growth of the women's game:
Canada Captain Sophie De Goede – "I remember being at the World Cup in Canada in 2006 and to see how far it's come since then is incredible. We have so much more room to grow but we have to celebrate being here and I think it will be really cool for all the young women watching back in Canada to see where women's rugby is now and where it can go."
New Zealand C0-Captain Ruahei Demand – "I think having women's rugby on mainstream media, prime-time games, it is all making a massive impact. The women that play the sport in all teams, they are not just rugby players. We know all the stories, they are mothers, and they balance full-time jobs and all sorts of other commitments. I am pretty sure 100 per cent of the women playing in this tournament are role models for the next generation of rugby players. To be able to have that on display here in Aotearoa where rugby is our main sport, it is going to be exciting for the future."
Rugby Development & RWC 2021
---
Trending Now