Rugby World Cup 2021 Match Schedule Released
---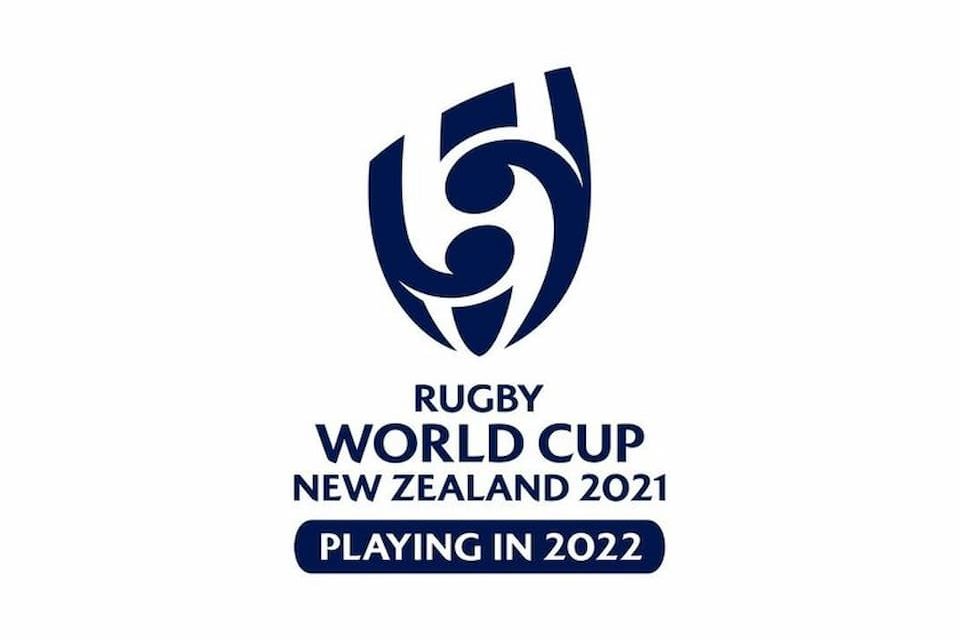 World Rugby and hosts New Zealand Rugby have released the match schedule for the women's Rugby World Cup 2021, which will be played in 2022 and kicks off on 8 October.
World Rugby released a statement saying the "The schedule supports the ambition of an accessible event that will set new attendance and fan-engagement records, taking the sport to new audiences worldwide."
When the RWC 2021 was announced to be delayed until 2022, one of the positive changes was that all fixtures would be played on weekends and matchdays would see tripleheaders per day in the pool phase and no overlapping of matches.
World Rugby RWC 2021 Tournament Director Alison Hughes said: "We have optimised the extended tournament window to enhance player' and fan experience at Rugby World Cup 2021. Increased rest periods will further boost performance and welfare, while the programme of matches being played at weekends means that fans will not miss a minute of what promises to be an exceptional tournament."
Rugby World Cup 2021 Match Schedule
As previously confirmed, the pool phase matches will be played on the weekends of 8-9, 15-16 and 22-23 October 2022 at Eden Park and Waitakere Stadium in Auckland and Northlands Events Centre in Whangārei.
The opening weekend of the RWC 2021 (played in 2022) will see the first match on Saturday, 8 October held in Eden Park with South Africa playing France. This will be followed by England versus Fiji, and then reigning champions New Zealand playing Australia.
The second day of the tournament will be hosted at Northlands Events Centre in Whangārei and will see USA taking on the Europe 1 qualifier, followed by Canada versus the Asia 1 qualifier and the final game is Wales paying the Final Qualification Tournament winner.
For the Asian Qualifier (which still has no set dates for the qualifying matches between Japan, Hong Kong and Kazakhstan), the schedule will be:
Sunday 9 October 2022: Asia 1 Qualifier vs Canada
Sunday 15 October 2022: USA vs Asia 1 Qualifier 
Sunday 23 October 2022: Asia 1 Qualifier vs Europe 1 (TBC)
The top two teams in each pool and the two best third-placed teams will progress to the quarter-finals. The Final will be played at Eden Park on 12th November 2022.
The full match schedule can be seen on the RWC 2021 website.
World Rugby Tournaments
---
Trending Now