RWC France 2023 Ticket Packages Sell Out
---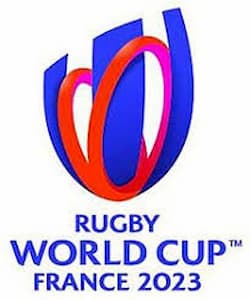 The RWC (Rugby World Cup) France 2023 ticket packages for Follow My Team and The City Packs sold out in less than 5 hours during the public sale event on 6 April 2021.
With 350,000 tickets being snapped up by rugby fans globally, there was a backlash from fans online complaining about the ticketing system. We previously reported on the process for buying tickets for the tournament here.
Claude Atcher, CEO France 2023 said: "These 350,000 tickets that sold in record time confirms the global interest for this Rugby World Cup. Whether it be the products offered or our pricing policy, we feel we met the expectations of both French and international fans."
World Rugby stated online that the 'City' and 'Follow my Team' packs were sold at 4,000 tickets per minute.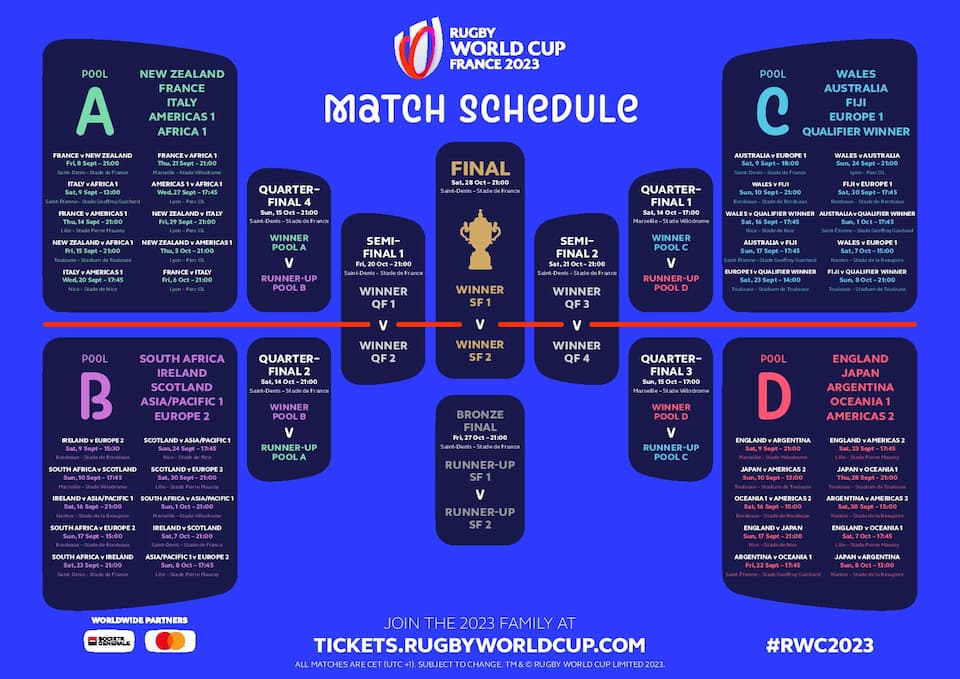 Can You Still Buy Tickets for RWC 2023?
The France 2023 organising committee have said that "new products and tickets for the knockout phases will be made available to the general public in Autumn 2021 (September onwards)."
Tickets being advertised on non-official platforms will be made void said the organising committee of the RWC.
An official resale platform for the Rugby World Cup will be launched in 2022 to allow individual ticket holders to sell any tickets they do not wish to keep.
Official RWC 2023 Travel Agents Asia
The Rugby World Cup 2023 Asian Official Travel Agents are another option for RWC ticket packages.
China/Hong Kong RWC 2023 OTA
BH Hospitality: Based in Hong Kong, BH Hospitality is part of the Byrom Group of companies that has more than 30 years of experience in providing services for large sporting events
Japan RWC 2023 OTA
Nippon Travel Agency: From the Tokyo Athletics Championships in 1991 to the RWC Japan in 2019, Nippon Travel Agency has been dedicated to global sports events in Japan.
STH Japan: Sports Travel and Hospitality Japan is a leading provider of sports hospitality and premium spectator experiences in Japan. They said, "STH Japan are proud to have been appointed as an Official Travel Agent (OTA) for Rugby World Cup 2023."
Tobu Top Tours: Has worked to bring a memorable experience to travellers for more than 60 years, particularly with sports events, motorsports events, corporate tours and special interest tours.
World Rugby News
---
Trending Now