World Rugby International Calendar
Posted On October 7, 2020
---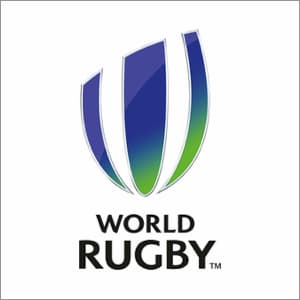 World Rugby has released a statement to say that the discussions on a new international rugby calendar are ongoing and a decision is hoped to be made at the World Rugby Council meeting in May 2021.
World Rugby International Calendar 2021
In the statement released this week by World Rugby, it read "Discussions regarding the future international rugby calendar continue in a positive and consultative manner with representatives from World Rugby, unions, international and domestic competitions, and International Rugby Players committed in their approach to exploring and determining a solution that will optimise outcomes for all."
The governing body confirmed that three dedicated working groups were meeting regularly to determine key considerations and make recommendations to the World Rugby Council following consultation. The working groups are split into the following topics:
Competition format
Player welfare
Financial impact evaluation
World Rugby added that "all parties are provisionally working towards a recommendation on the future of the international rugby calendar being made to the World Rugby Council at its May 2021 meeting."
Asia Rugby tournaments
No international Asian rugby tournaments took place in 2020 and although many Asian countries have seen a return to domestic rugby in 2020, Asia rugby made a decision some time ago to cancel all national tournaments this calendar year.
The groups and calendar for a number of tournaments need to be scheduled in Asia for 2021, some of which have international rugby repercussions.
Three Asian women XV teams are still in contention to reach the Rugby World Cup 2021 in New Zealand.
From the men's qualifying perspective, the Asia Rugby Championships will also determine which nations will have a pathway to qualify for the RWC in 2023.
National Sevens teams are also vying for positions on the World Series and the new Challenger Series, and U2o teams will need to qualify for the World Championships.
In 2021, the Olympics are also due to be held in Tokyo Japan, after being postponed from 2020.
Global rugby news
---
Trending Now