World Rugby to enter digital collectables space with NFTs
Posted On December 8, 2021
---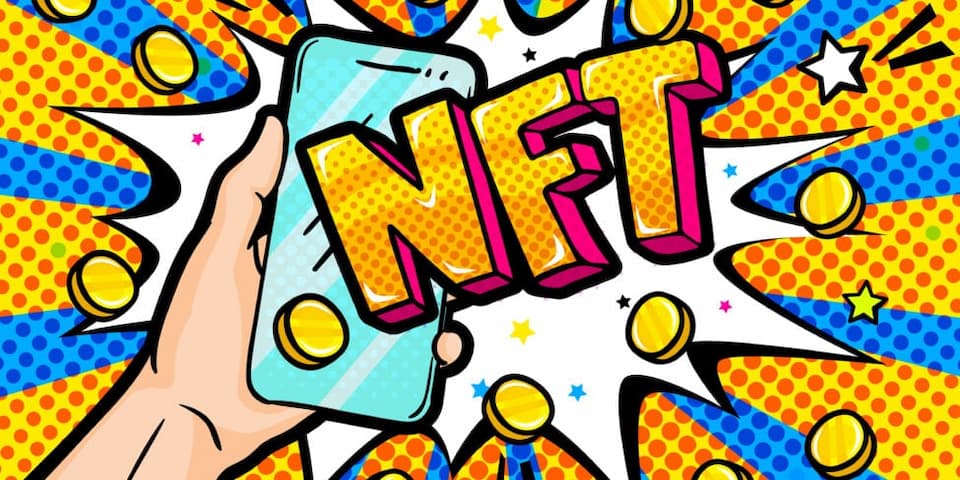 World Rugby announced it would finally seek to enter the booming NFT space and offer digital collectables as it seeks to co-develop a non-fungible token (NFT) programme.
The governing body announced on December 7 2021 that "it is delighted to announce that it has launched a Request for Information (RFI) process for interested parties to join its Digital Collectables journey, enabling the sport to reach and attract new audiences globally."
World Rugby Chief Executive Alan Gilpin said: "We are really excited to be exploring new ways to provide fans with fun, immersive and unique opportunities to get even closer to the sport, including in the growth area of digital collectables. We regularly reach out to our fanbase to get their views. We have engaged. We have listened and we are acting.
Digital collectables are the immediate future of sports fan engagement and are hugely successful across major US sports and growing in popularity on a global basis."
In a search for an NFT partner, World Rugby added that: "interested parties will develop a plan for the co-development of a non-fungible token (NFT) programme that will enable the sport to reach and attract new audiences through a fun, unique and immersive offering across the spectrum of collectables, fan tokens, trading cards and unique ownership of incredible men's and women's Rugby World Cup moments."
World Rugby Chief Revenue and Fan Engagement Officer Richard Heaselgrave added "We see new digital products as a key means to support the growth of the game at a critical point in rugby's history and connect World Rugby with a new generation of fans."
The Request for Information (RFI) is accessible via the official announcement. (Interested parties have until 24 December 2021 to submit responses.) The partnership should aim to:
Have a vision for global growth
Unlocking new revenue to be reinvested in the sport at all levels
Facilitate a deeper connection with the rugby family (next generation of participants and fans)
Gilpin added  "We are perfectly positioned to join and lead the revolution in sport. As part of this RFI process, we want to unlock the potential of our vast men's and women's Rugby World Cups archives to enable fans to own a part of our sport's history through a range of limited digital collectables, among other areas. We look forward to the responses to this process."
In April 2021, when outlining the World Rugby Strategic Plan 2021-25, Gilpin had told us that they were exploring their own streaming platform service while also working in tandem with existing broadcast partners who remain hugely important to World Rugby, and looking at all options for fan engagement including NFT (non-fungible tokens).
The Value of NFTs to Sports in 2022
Deloitte has released its prediction that the value of non-fungible token transactions will double in 2022 and that NFTs could generate more than US$2 billion.
The report suggested that "In 2022, the most common and lucrative application of NFTs in the sports industry will likely be the sale of limited-edition video clips of sporting moments or player cards. The value of each NFT will depend on the prominence of the athlete, the significance of the event, any additional content included within the NFT, and demand".
The largest football NFT platform (Sorare) generated US$128 million in sales in the first nine months of 2021.
 NFTs can also be used within fantasy sports league applications, with each NFT representing a player who could be part of a team entered into season-long competitions.
Rugby and NFTs
The Rugby League World Cup 2021 previously announced a partnership with NuArcalabs as their official NFT Partner before the global event was postponed.
RugbyPass, owned by pay-television broadcaster Sky New Zealand, announced in Q4 2021 that it had entered into an exclusive long-term deal with virtual sports exchange ASX Sports to offer NFT-enabled fantasy gaming.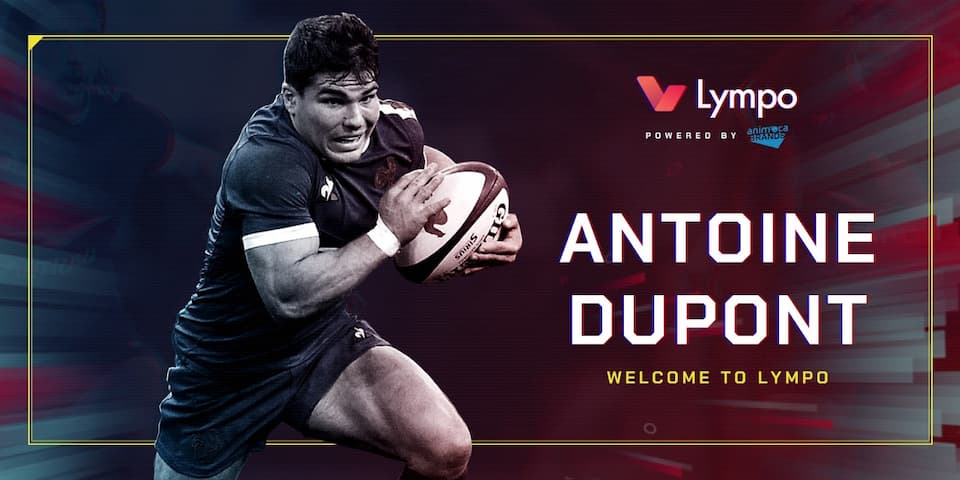 Lympo is a sports NFTs minting platform that has already announced deals with players such as French scrumhalf Antoine Dupont.
Sportemon Go, which is powered by the crypto SGO Tokens, had by September 2021 released NFTs for former international Australian players Wendell Sailor, Matt Rogers and David Campese.
World Rugby and Technology
---
Trending Now