Asia Rugby Championship 2022 Final Match Officials Confirmed
---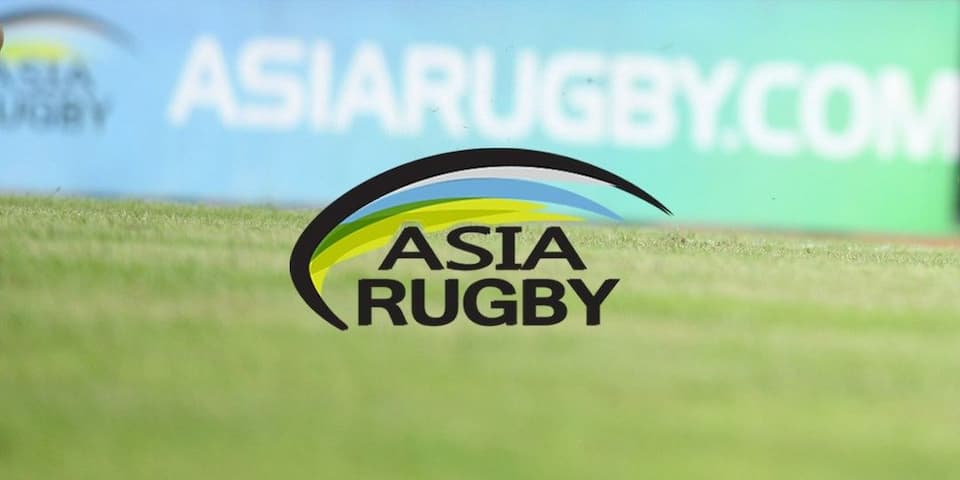 World Rugby and Asia Rugby have confirmed the Asia Rugby Championship 2022 final match officials to be played by Korea and Hong Kong in Korea on July 9, 2022.
The Asia Rugby Championship 2022 final will determine who plays Tonga in the Asia/Pacific Qualifier for Rugby World Cup 2023 on 23 July.
Asia Rugby Championship 2022 officials
A trio of Japanese Rugby Football Union officials have been appointed for this critical game:
Referee: Tasuku Kawahara (JRFU)
Assistant referee 1: Noriaki Hashimoto (JRFU)
Assistant referee 2: Teruhisa Kajiwara (JRFU)
TMO: Minoru Fuji (JRFU)
Korea beat Malaysia in the opening game of the Asia Rugby Championship (ARC) 2022 55-10.
As World Rugby reported recently, Hong Kong hasn't played a test since they beat Korea 64-3 at the end of June 2019. Since then, their playing programme has "reverted to a part-time model due to the financial pressures of COVID-19."
HK Head Coach Lewis Evans is in charge of the HKRU men's XVS team and Hong Kong captain Liam Slatem told WR "Trying to get up to the intensity of test match rugby after so long out is not easy. We've had such a long break, we have had to really start from the beginning again. We got together about a month ago but various circumstances haven't allowed us to train together as a squad."
The match should be live-streamed by Asia Rugby on their social media channels.
World Rugby Men's XVs Rankings:
Rugby Tournament News
---
Trending Now