Asia Rugby extends tournament ban until Q4 2020
---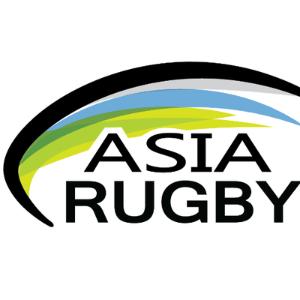 Asia Rugby has extended the tournament and rugby fixture ban in Asia until Q4 of 2020, due to the ongoing COVID-19 pandemic. The governing body for rugby in Asia had already postponed or cancelled all other national rugby fixtures until the end of June 2020 earlier this year.
Asia Rugby cancels all rugby tournaments in Q3 2020
Asia Rugby President, Mr Qais Al Dhalai said: "The health and safety of players, fans and everyone working on the events is always Asia Rugby's highest priority. This prudent decision has been taken to help protect the Asia Rugby community and the wider public."
The decision was made after consultation of Asia Rugby and its Player Welfare and Medical Committee and relevant stakeholders. All rugby competitions scheduled from 1 July 2020 to 30 September 2020 have been cancelled as a result.
It also means most social rugby will unlikely to go ahead as most social clubs and tournaments rely on their national rugby union giving them the green light.
The Asia Rugby President added, "Our decision is based on the feedback from the Player Welfare and Medical Committee, who have followed the guidelines set by World Rugby on the safe return to rugby, the relevant public authorities and the prevailing local and global travel and health guidelines."
The next update from Asia Rugby will be made by 1st August regarding fixtures from  1 October 2020 to 31 December 2020. Asia Rugby had already cancelled its Mid-Year Council Meeting which was due in June 2020.
Asia Rugby news
---
Trending Now