Asia Rugby Cancels Mid-Year Council Meeting
---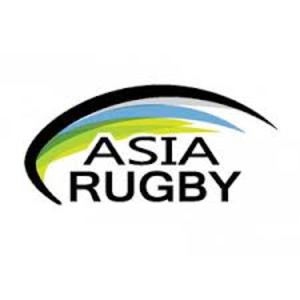 Asia Rugby cancels its mid-year (June) Council Meeting and reiterated that all rugby competitions scheduled for the first half of the year in 2020 are called off.
Asia Rugby Cancels Mid-Year Council Meeting
In a statement on the AR website, they said "The meetings were originally scheduled to be held respectively on the 27th and 28th of June 2020 in Kyrgyzstan's capital city; Bishkek.
Furthermore, to ensure minimizing the disruption of business, any pertinent Asia Rugby matter (s) that require Council approval, will be transacted by circulation via e-mail."
Asia Rugby Committees
In March 2020, Asia Rugby announced all the members of their committees for the period January 2020 to December 2021. It also said that Asia Rugby's Ross Mitchell, General Manager of Asia Rugby, had retired at the end of March 2020.
The leadership group of Asia Rugby includes recently elected President (Qais Al Dhalai), and CEO, Mr Johny Stavrinou who was appointed earlier this year.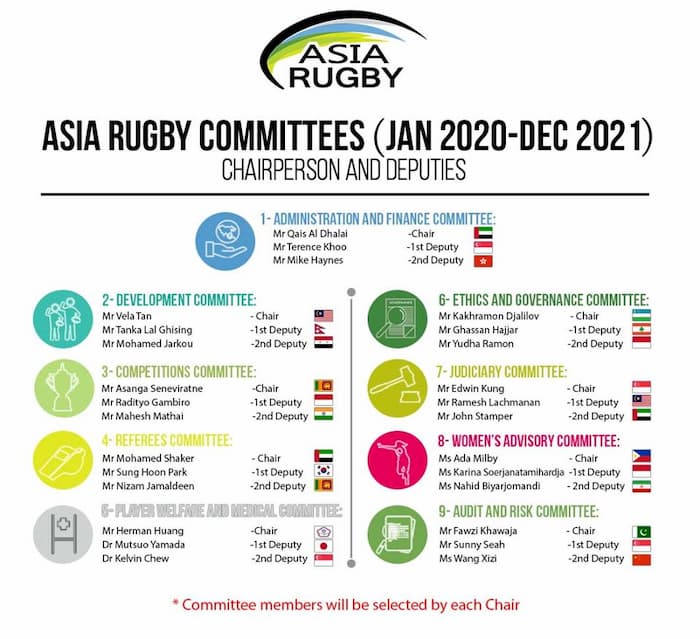 No Asia Rugby tournaments until at least July 2020
On February 29th 2020, AR said that all of its national rugby tournaments would be postponed until the end of June 2020 due to COVID-19 (Coronavirus). It has confirmes this is unchanged.
Asian rugby news 2020
---
- Advertisement -

Trending Now