Bangkok International Rugby 10's 2021 Cancelled
Posted On November 16, 2020
---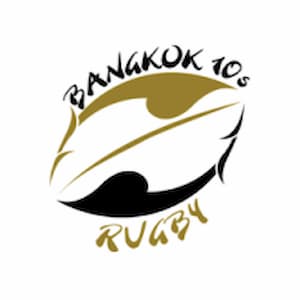 The Bangkok International Rugby 10's 2021 has been cancelled due to the ongoing uncertainty of the COVID-19 pandemic.
The popular Thailand social rugby tournament was one of the last few regional rugby events to go ahead in 2020 before borders shut down and restrictions were implemented across the region.
Bangkok International Rugby 10's 2021 Cancelled
The organisers of the Bangkok Tens posted an announcement of the cancellation saying "Given the continued difficulties associated with travel caused by the Covid 19 pandemic and taking into consideration the wellbeing of players, officials and supporters, we have reached the conclusion that we will not be able to safely deliver a tournament that reaches the high standards we set and which all are accustomed to.
This was a very difficult decision to make and whilst we considered running a tournament comprising entirely of local teams, there still remains ongoing risks associated with lockdown and closure by both the Thai Government and Bangkok Metropolitan Administration which makes our long term planning and organizing something that is not possible.
Rest assured that we will be back with what will be an amazing Bangkok Rugby 10's tournament in 2022 and we will keep you updated as to our future date."
Rugby returns to Asia in 2020
Even though the last quarter of 2020 has seen an increased number of rugby events return, there has still been little cross-border travel allowed in Asia which would allow for a tournament such as this to go ahead.
Rugby has returned in Thailand with domestic 7s, 10s and friendly club games, touch rugby and contact tens have taken place in China, while domestic leagues have resumed in Cambodia, Hong Kong, Korea, Japan (Students) and more.
There has also been a return to play in Uzbekistan, Afghanistan, Laos, Vietnam and more.
Asian Rugby news
---
Trending Now