Best rugby tournaments in Asia in February 2020
Posted On February 3, 2020
---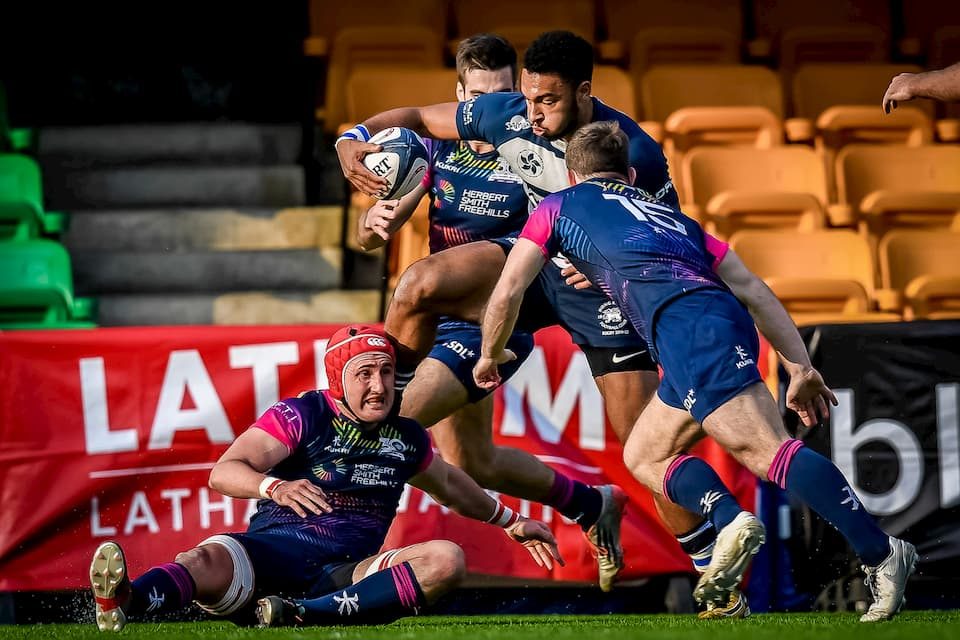 Here is our look at the best rugby tournaments in Asia in February 2020.  A huge number of domestic leagues are wrapping up or hitting the playoff stages, while the social tens rugby scene starts heating up and there are also international 7s for the Japanese and Hong Kong men and the first scheduled Asia Rugby Championship is played.
Although the recent outbreak of the Coronavirus has had a huge impact on peoples lives, there is still a lot of rugby planned this month, although its best to follow the official tournament websites for any changes.
Feature Photo Credit: HKRU
15s Rugby in Asia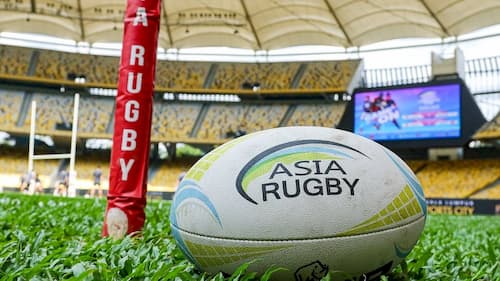 Asia Rugby Men's Division 2
The Men's Asia Rugby Division 2 is the first scheduled AR Championship to be played in 2020. The venue is scheduled to be Lahore, Pakistan and four teams are involved according to the Asia Rugby website:
Thailand
China
Pakistan
Chinese Taipei
The format appears to be semi-finals and a finals-relegation playoff.
2020 Men's Division 2 details
Semi-Finals: February 26th 2020
Thailand vs China
Pakistan vs Chinese Taipei
The final and 3rd/4th games will be played on March 1st 2020.
Countries: Thailand, China, Pakistan, Chinese Taipei
Due Date: February 26 – March 1st 2020
Location: Lahore, Pakistan
Japan Top League 2020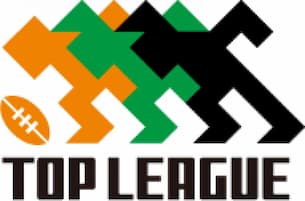 The Japan Top League started on January 12th 2020 and is set to conclude on May 9th 2020. The 16 club teams involved feature a high number of international rugby stars. For the full schedule and results, visit the Top League website.
The 2019 champions of the Japan Top League are the Kobe Kobelco Steelers.
Super Rugby 2020
The Super Rugby 2020 season kicked off in January, and the Sunwolves have entered their final season in the rugby tournament. However, they did start with a win in the first round against the Melbourne Rebels. The Sunwolves are in the Australian conference with the following rugby teams making up the pool:
NSW Waratahs (Aus)
Brumbies (Aus)
Reds (Aus)
Rebels (Aus)
Sunwolves (Japan)
For more information on all the results and schedule visit the Super Rugby website.
Dates & Fixtures
Round 2: Bye
Round 3: Sunwolves vs Chiefs – 15 Feb 2020, Prince Chichibu Memorial Stadium, Tokyo
Round 4: Reds vs Sunwolves – 22nd Feb, Suncorp Stadium, Brisbane
Round 5: Hurricanes vs Sunwolves – 29th Feb, Napier, NZ
The domestic leagues in Hong Kong (men) and Women, Singapore and Sri Lanka, as well as a number of other Asian nations (Lebanon), continue in February.
Sevens Rugby
World Rugby Sevens Challenger Series 2020
The World Rugby Sevens Challenger Series 2020 men's two rounds are played in South America in February and include the Hong Kong and Japan's national men's 7s rugby teams.
This is the inaugural Sevens Challenger Series and the top teams from the two rounds will move on to compete for a place in the core HSBC World Rugby Sevens Series 2021 at the Hong Kong Sevens in April 2020.
All of the pools and schedule can be seen here.
1st Round
Venue: Viña del Mar, Chile
Date: 15-16 February 2020
2nd Round
Venue: Montevideo, Uruguay
Date: 22-23 February 2020
Tens Social Rugby
Bangkok International Tens 2020
The Bangkok International Tens 2020 is a massive two-day rugby tournament which has junior, men's, women's and vets contact and touch rugby. This is the 15th edition of the 10s rugby tournament and will take place from February 29th to March 1st at the Sports Complex of Bangkok Patana in Thailand.
The Bangkok International Tens Youth Rugby Tournament 2020 and Seniors 10s rugby tournament will host teams from around the globe over two days and supports Nak Suu Rugby Academy.
Date: 29th February – 1st March 2020
Venue: Bangkok Patana, Thailand
Langkawi International Rugby 10s 2020
he Langkawi Unesco Global Geopark International Rugby 10s 2020 will be played from 15-16 February and will be an international boys rugby tournament.
The organisers are hoping to attract international and regional teams to the new tens rugby tournament
Venue: Langkawi Sports Complex, Malaysia
Date: 15-16 February 2020
Social Rugby in China in 2020
It's worth following the growing rugby scene, which is already huge in China, as there are many tens rugby tournaments in China. The Sino Tens rugby tournaments are due to start in February but we have not seen any confirmed tournaments.
Chiang Rai International Rugby Tens 2020
Another social tens rugby tournament was announced in 2019 to take place this year, the Chiang Rai
International Rugby Tens. However, there seems to have been very little news of late so it's possible the tournament is not going ahead as planned.
Date: 8th February 2020
Venue: Chiang Rai Rajabaht University, Thailand
Other Rugby News in Asia
---
Trending Now