Klipdrift announced as Rugby World Cup Sevens Official Sponsor
Posted On January 28, 2022
---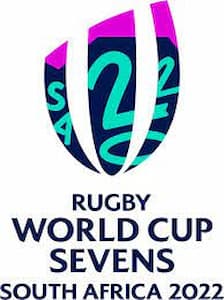 With less than 9 months to the RWC Sevens in Cape Town, World Rugby has announced Klipdrift as the Official Sponsor of the Rugby World Cup Sevens.
The alcohol brand is well known in South Africa and the Klipdrift brandy products will be available throughout stadium concessions and hospitality at the tournament said World Rugby.
World Rugby Chief Executive, Alan Gilpin, said: "We are delighted to welcome Klipdrift to the Rugby World Cup Sevens 2022 commercial family at the beginning of what is a big year for rugby sevens.
Klipdrift's brand embodies so much of what rugby sevens is about; fun, friendships and sharing moments of celebration, and we're very much looking forward to working with them over the course of the next eight months."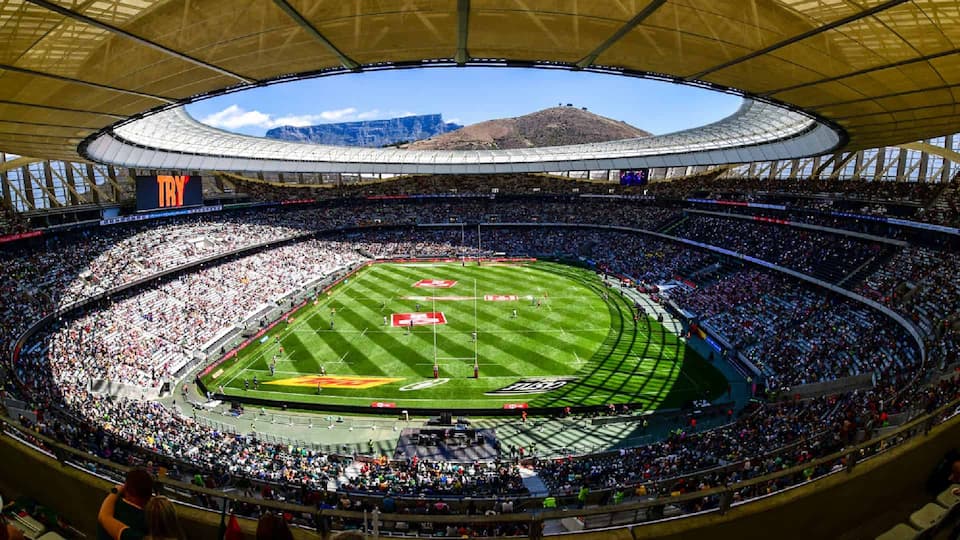 Rugby World Cup Sevens Preparations
The Rugby World Cup Sevens 2022, which will be staged in Cape Town, South Africa, from 9-11 September 2022 will take place at the end of the HSBC World Sevens Series which has already seen several disruptions with changes of schedules, venues, and teams unable to compete.
To date, only a few commercial partners have been announced for the RWC Sevens event:
Distell Marketing Director for Southern Africa, Natasha Maharaj, said of Klipdrift's sponsorship: "We are delighted to confirm that Klipdrift is an official sponsor of Rugby World Cup Sevens 2022 in Cape Town. As a brand with such rich heritage in South Africa, it gives us great pride to join the commercial family of such a prestigious event that will inspire so many not only here in South Africa but across the globe."
RWC Sevens 2022 Teams
From Asia, Japan and China (women) and Hong Kong and Korea (men) have qualified. These are the confirmed teams to have qualified thus far for the RWC Sevens 2022:
Women's Rugby 7s
New Zealand (defending champions)
France
Australia
USA
South Africa's (qualify as the host nation)
China
Japan
Men's Rugby 7s
New Zealand (defending champions)
England
South Africa
Fiji
Argentina
USA
France
Scotland
Hong Kong
Korea
Sevens Rugby News
---
Trending Now