Northern Thailand Rugby 10s League 2021
---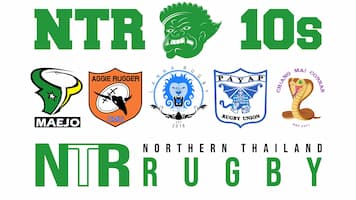 The details of the Northern Thailand Rugby (NTR) 10s League 2021 have been confirmed by the NTR this week, with five clubs confirmed to take part from August – November 2021.
The league and the NTR were set up over the past couple of years to help grow rugby and its development in the north of Thailand.
Which teams are playing the NTR 10s League 2021?
The five NTR clubs confirmed for the 2021 League are:
In the previous seasons, the Chiang Mai All-Stars (2018/19) and (Payap Rugby Club) 2019/20 were crowned champions of the NTR League.
In the pre-season preparation, members of the NTR had told Rugby Asia 247they were hoping to grow the number of teams but said online, "We hope to expand the league to more teams next year with the aim to form an 8 team premier division in the future."
The NTR also confirmed that it was looking at creating a women's league and will explore the "possibilities of setting up a schools league in the future."
In addition, they aim to run level 1 & 2 coaching courses in early August 2021 said the latest announcement online.
Northern Thailand Rugby 10s League 2021 Format
The League in 2021 will see all clubs compete home and away over ten rounds of rugby.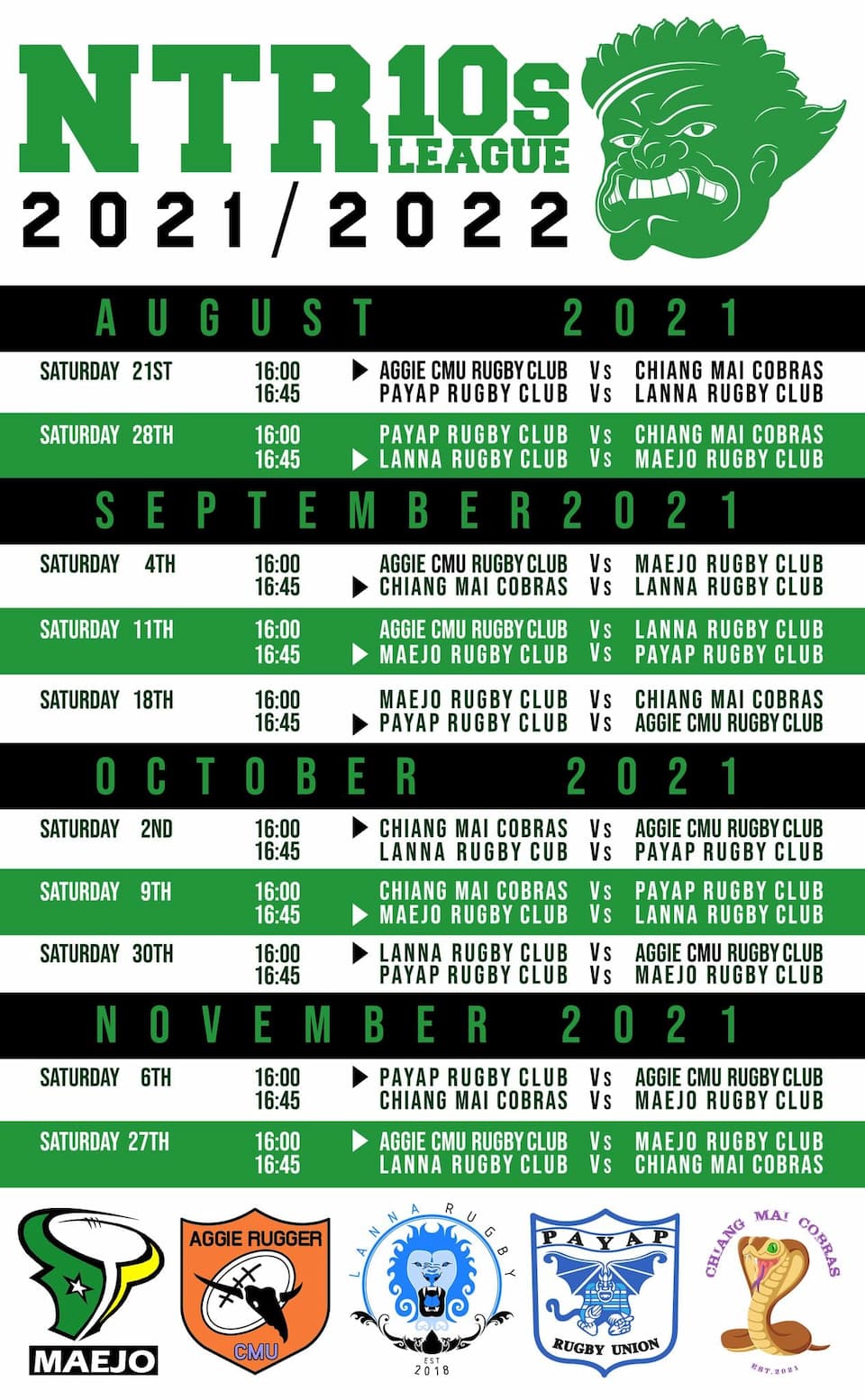 Rugby Tournaments in Asia
---
Trending Now