Sri Lanka Rugby Membership Reinstated
Posted On November 17, 2023
---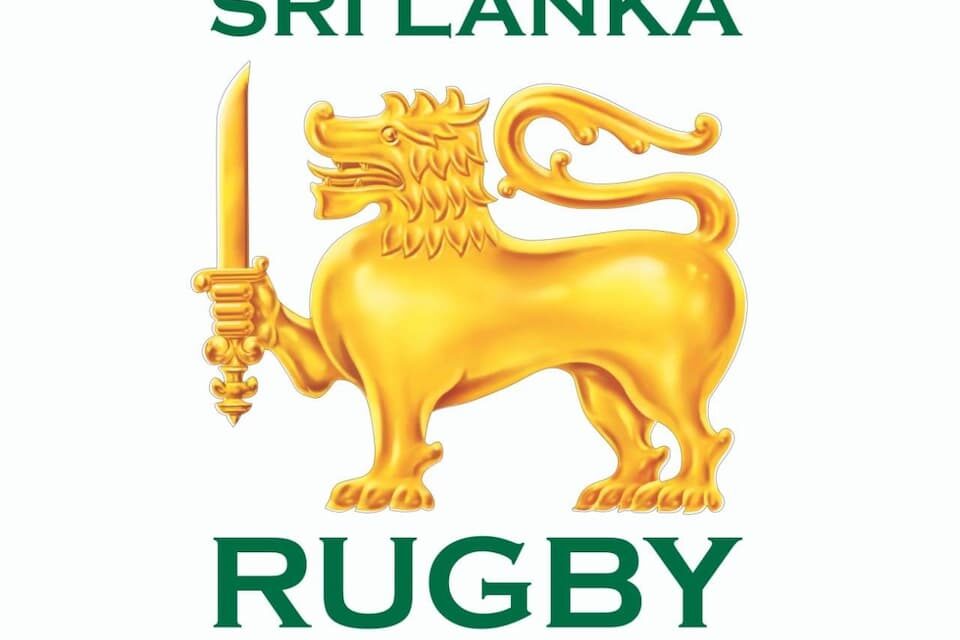 On 10th November 2023, Asia Rugby confirmed that Sri Lanka Rugby membership had been re-instated with World Rugby, which concludes (hopefully) the 18 months of a drawn-out spat between officials at SLR and Asia Rugby and draws a line under their compliance.
World Rugby eventually were pulled into the debacle after a rift started in April 2022,  and a World Rugby Council approved the conditional reinstatement of Sri Lanka as a full member of the international federation in November 2023.
An enforced governance review of the SLR union was conducted in July 2023, in which members of World Rugby, Asia Rugby, the Sri Lanka government and all relevant stakeholders, agreed on the the following outcomes:
Sri Lankan Minister of Sports and Youth Affairs agreed to remove the suspension of the Sri Lanka Rugby Football Union (SLR) and also to rescind the order creating the Stabilisation Committee;
The current Board of the SLR (excluding any suspended member by World Rugby or Asia Rugby) is permitted to continue in office pending a constitutional review and elections to be held no later than the end of March 2024;
A Constitutional Review Group has been established and chaired by World Rugby Executive Board member and Asia representative on the Council, Ada Milby. This group will be comprised of representatives from the Sri Lanka Ministry of Sports and Youth Affairs, National Olympic Committee Sri Lanka (NOCSL), Sri Lanka Rugby (SLR), clubs, referees, and schools, with a remit for electing a new board in line with World Rugby Bye-Laws.
As a result, the World Rugby Council conditionally reinstated Sri Lanka as a full member. The news had broken a week earlier in Sri Lanka when the Sports Ministry said via a statement that World Rugby would lift the ban.
Sri Lanka Rugby Membership Timeline:
Asian Rugby News 2023
---
Trending Now