Two Weeks Until RWC 2021 Kicks Off
Posted On September 24, 2022
---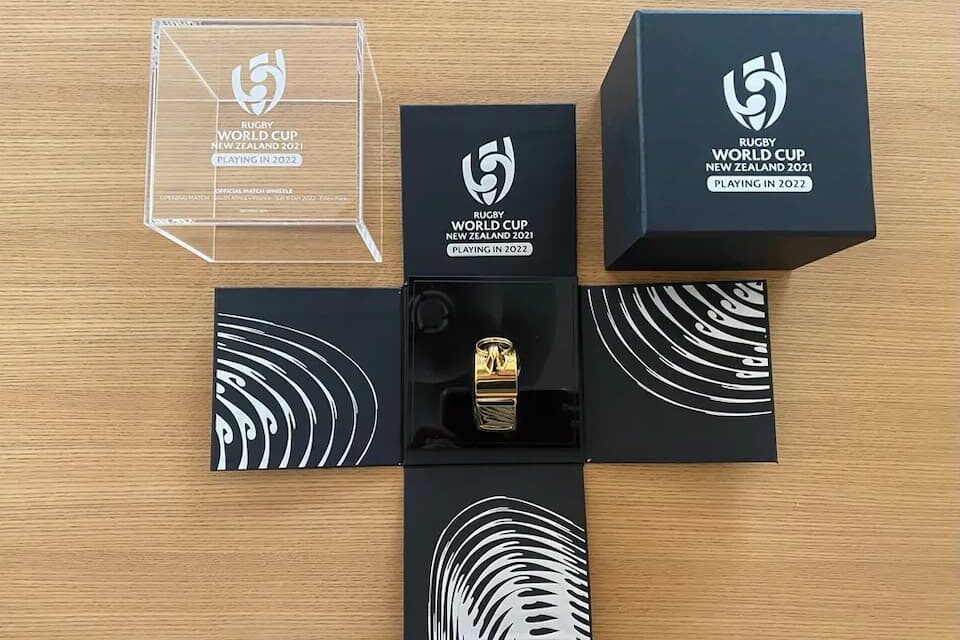 With World Rugby turning their attention towards the women's Rugby World Cup 2021 in New Zealand, which starts on October 8 2022 in Auckland with France playing South Africa, the match officials have been confirmed as well as the commentary team.
RWC 2021 Match Officials
Kiwi Maggie Cogger-Orr will make her Rugby World Cup debut when she officiates the opening game of the tournament at Eden Park and the match whistle will be delivered by Ron Rutland and Adam Nunn, as they complete the Race to RWC 2021. The pair have travelled 16,500km cycling quest from Tokyo to Auckland, raising funds for the tournament's Principal Charity Partner ChildFund Rugby.
World Rugby Referee Talent Development Manager Alhambra Nievas said: "All roads lead to Rugby World Cup 2021 and in our final weeks our focus is on alignment, refinement and consistency.
We have an exciting mix of match officials who have worked extremely hard over the last four years to earn their place in the team. With the selection of the pool phase schedule complete, it's an exciting milestone for match officials to see what games they will officiate, what stadiums they will be in, and brings a new level of focus for the team."
In May 2022, it was confirmed that a group of all-female match referees, and in total, an 18-strong team selected from 11 unions – will officiate the rugby matches in New Zealand at RWC 2021..
The full list of match official appointments can be seen here but the other opening day matches will be officiated by:
Fiji v England – Aurélie Groizeleau (FFR)
Australia v New Zealand – Aimee Barrett-Theron (SARU)
Rugby World Cup 2021 Coaches
10 of the 12 competing nations at RWC 2021 will have a participant in the Coaching Internship Programme in their backroom team World Rugby confirmed. These coaches will all be embedded with their respective teams:
Inge Visser (Australia)
Maria Gallo (Canada)
Lailanie Burnes (Fiji)
Michela Tondinelli (Italy)
Aya Nakajima (Japan)
Claire Cruikshank (Scotland)
Laurian Johannes-Haupt (South Africa)
Kate Daley (USA)
In addition, it should be noted that only one female coach was at RWC 2017 but at least 15 will be at RWC 2021.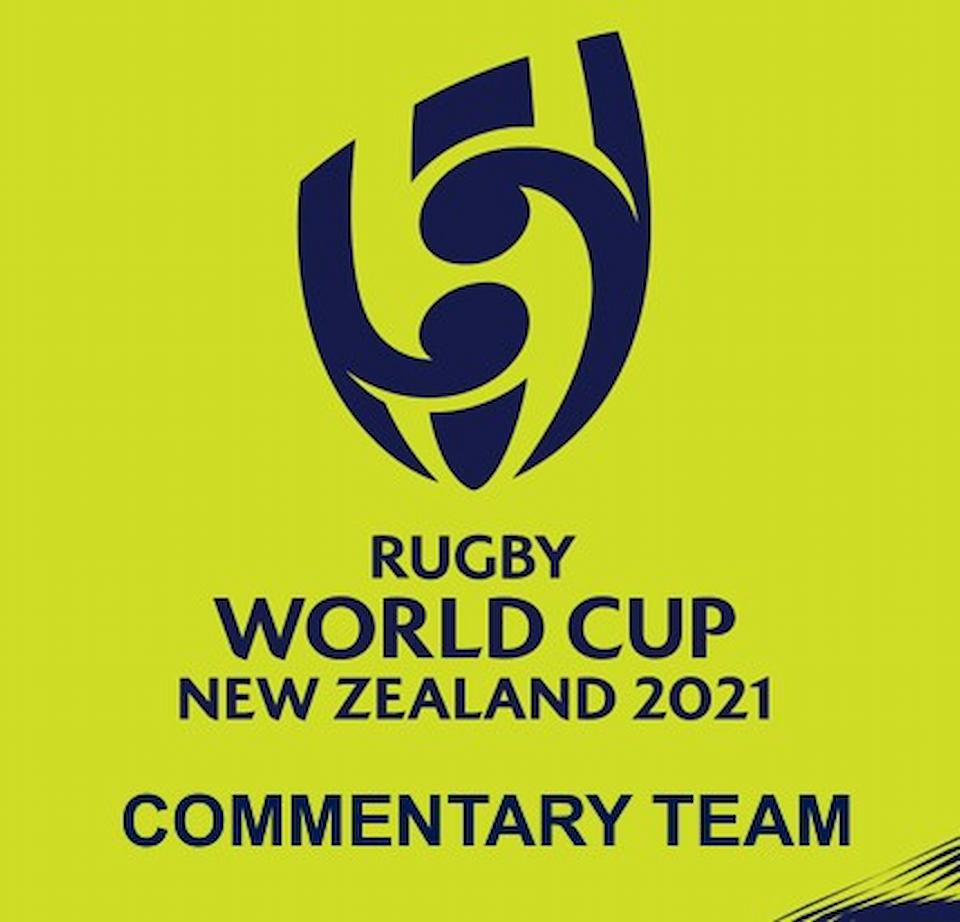 Commentary Team – Rugby World Cup 2021 NZ
World Rugby has confirmed its commentary team for Rugby World Cup 2021, which originally included a team of ten commentators featuring Rugby World Cup winners and experienced broadcasters from five nations. (Editors note – sadly Willie Los'e passed away recently on the eve of the RWC Sevens in Cape Town and we have asked World Rugby if a replacement has been announced).
World Rugby Chief Executive Alan Gilpin, said: "Our focus throughout planning for Rugby World Cup 2021 is for the broadcast content to play a major role in inspiring a new generation of rugby players and fans by making New Zealand the most accessible event to date via technology, broadcast and digital.
"Our broadcast team personifies that ambition. Through their unrivalled first-hand knowledge of Rugby World Cups as winners, captains, participants and respected broadcasters, they will take viewers on an immersive journey that stretches beyond the world-class rugby on display. It is an exciting prospect."
The RWC 2021 commentary team consists of:
Rikki Swannell
Sean Maloney
Rupert Cox
Melodie Robinson
Karl Te Nana
Honey Hireme-Smiler
Rachael Burford
Kirstie Stanway
Natalie Yoannidis
RWC 2021 Player Squads
All of the 12 nations competing at the RWC 2021 have confirmed their playing squads, and many have left for New Zealand. You can see all of the squad announcements here.
Rugby World Cup 2021 News
---
Trending Now