All China Cup Semi Finals 2021
---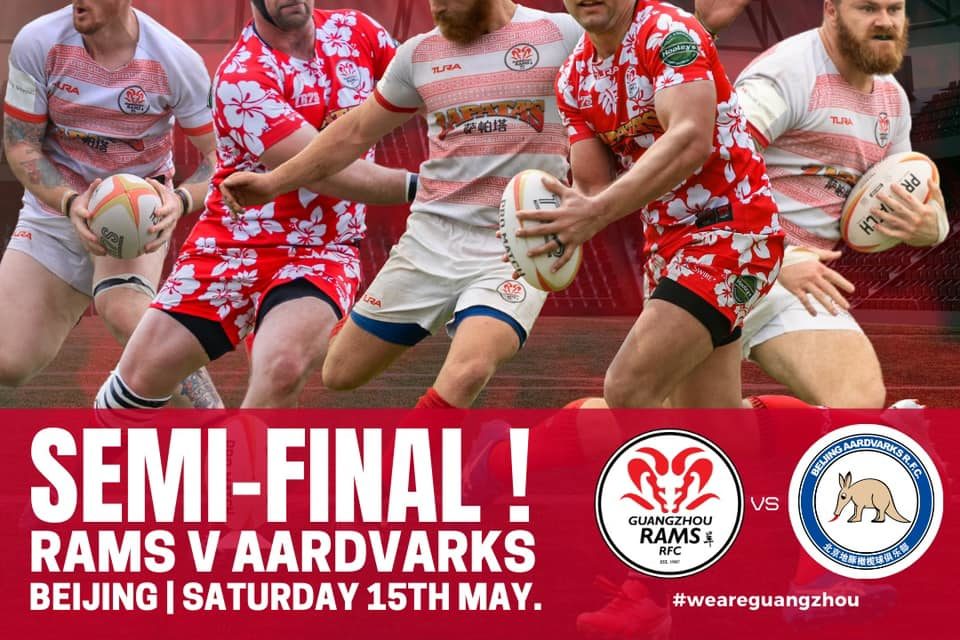 The All China Cup Semi-Finals will take place on Saturday 15th and 22nd May 2021, with arguably the best four XV social rugby teams in China competing for the honours.
In our guide to social rugby in China 2021, we outlined the known rugby leagues and tournaments that are due to take place across China in a disrupted COVID-19 season.
All China Cup 2021 Semi-Finals
The All China Cup 15s rugby tournament includes teams from all four regions of China. The four teams left in the annual Chinese social rugby tournament in 2021 will play the knockout rugby games on two consecutive weekends in May.
A link for the live stream of the first semi-final is due to be posted according to the Guangzhou Rams RFC FB page. The game's kick-off had been delayed, however, according to the latest update and will commence at 4 PM CST.
(we will post more information as it is made known to us)


Asian Social Rugby News
---
Trending Now