Asia Rugby Women's 7s Olympic Qualifiers: Tokyo 2020
Posted On November 6, 2019
---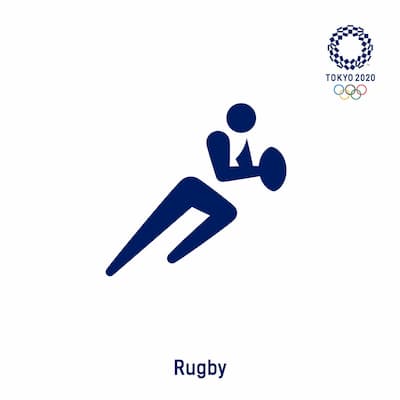 The Asia Rugby women's sevens rugby qualifiers for the Olympic games in Tokyo 2020 take place this weekend in China, with 8 Asian teams vying to make it to the Olympic Games.
Japan, as the host nation, has already qualified for their home Olympics. This World Rugby Olympic Qualifier tournament will be one of the final chances for teams to qualify for Tokyo 2020 from Asia.
Asia Rugby Sevens Olympic Qualifiers Pools
At the start of the year, Hong Kong and China will have been seen as the favourites to win the qualifiers, and they are both pitted in Pool A. However in the recent 2019 Asia Rugby Women's Series, Kazakhstan and Thailand finished above Hong Kong. Thailand is also the ladies SEA Games rugby 7s defending champions.
The 2019 Asia Rugby Trophy Series saw the Philippines win the second tier of women's rugby in Asia, and they are in Pool B.
Pool A
China
Hong Kong
Sri Lanka
Korea
Pool B
Kazakhstan
Thailand
Singapore
Philippines
Tokyo 2020 Olympics Rugby 7s
The women's 7s rugby competition will run from July 30th-August 1st 2020. The 7s rugby will take place at the Ajinomoto (Tokyo) Stadium which also hosted games at the Rugby World Cup 2019.
Qualified women's teams: Australia, Brazil, Canada, Great Britain, Japan, New Zealand and the USA.
The men's 7s rugby qualifiers in Asia will take place in Korea from 23-24 November 2019.
Date: 9-10 November 2019
Venue: Guangzhou, China
Find out about more Asian rugby tournaments:
---
Trending Now