Best rugby tournaments in Asia in November 2019
Posted On November 6, 2019
---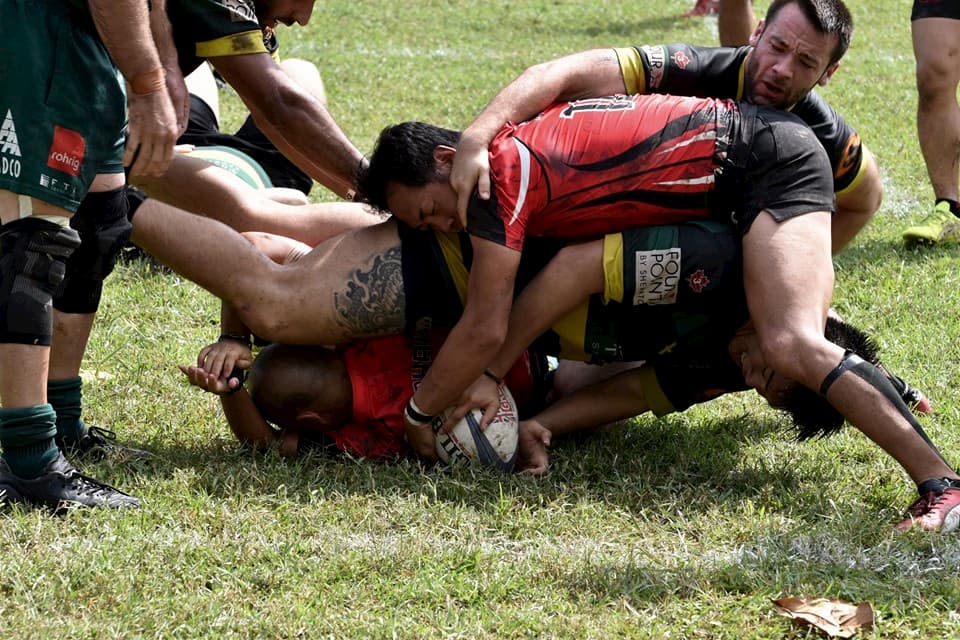 The dust is only just settling on a remarkable Rugby World Cup 2019 in Japan, with the Springboks earning the victory and bragging rights, but November is filled to the brim with rugby in Asia so there is no reason to get post-RWC blues. Here are the best rugby tournaments in Asia this November!
Photo Feature Credit: Céliane De Wilde d'Estmael 
Rugby Tens
Cobra Tens 2019 (Malaysia)
Twelve men's rugby teams will be in action at the Cobra Tens 2019 in KL, Malaysia. The tournament is famous for introducing rugby tens to the world in 1967. There are 5 Asian rugby squads as well as rugby 10s teams from South Africa, Australia and New Zealand who will play from 9-10 November.
Date: 9-10 November 2019
Venue: Petaling Jaya Stadium, Malaysia
RBSC International Tens 2019
The RSBC Rugby Tens, which was renewed in 2018, sees 12 men's and 4 women's social rugby teams in action in Bangkok in 2019. The event was live-streamed last year and had the added feature of a huge display screen at the field, which the match officials could call on for TMO decisions. To encourage women's teams to enter, the entrance fee for the ladies sides was free if a club's men side had also entered.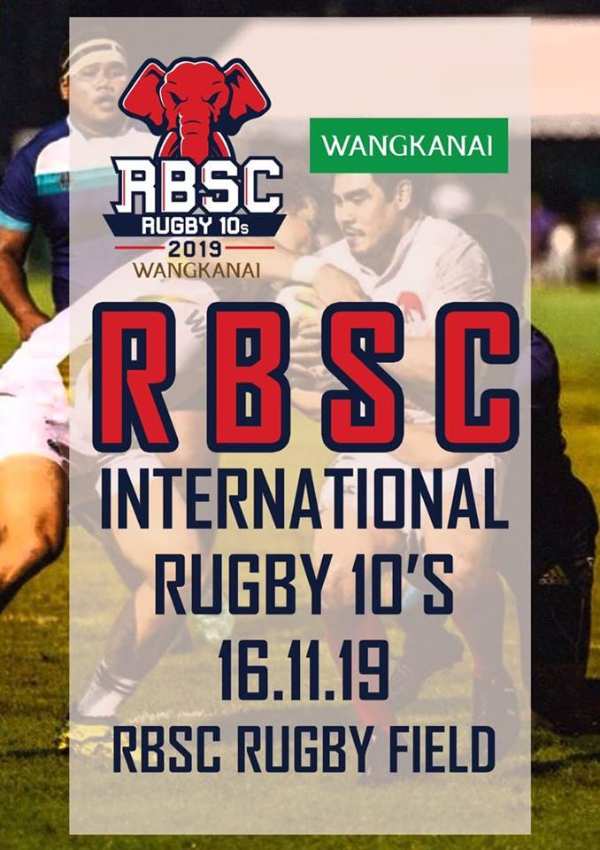 Date: 16th November 2019
Venue: Royal Bangkok Sports Club
Surin Super Tens 2019
The Surin Super Rugby Tens 2019 has 16 men's teams already confirmed for the two-day social rugby tournament in Thailand. This is the 5th edition of the tournament.
Date: 30 November – 1 December 2019
Venue: Surin, Thailand
KGV 10s 2019
The Super KGV 10s took place from 1-3 November and featured U11, U12, U13, U14, U15 and U16 divisions for youth rugby in Malaysia.
Venue: Georgian Green, Seremban, Malaysia
Date: 1-3 November 2019
Centaurs International Mini and Youth Rugby 2019
The Centaurs International Mini and Youth Rugby Tournament will be running for the 12th edition in 2019. The popular youth rugby festival in Singapore will be played from the 23-24th November 2019. The age grades are for every year from Under 5 up to Under 15 inclusive, and Under 17.
Venue: TBC, 

Centaurs Club, 

Singapore

Date: 23-24th November 2019
Rugby 7s
Asia Rugby Women's 7s Olympic Qualifiers: Tokyo 2020
The Asia Rugby women's sevens rugby qualifiers are played in China over two days. Eight Asian teams will be competing for qualification to the Olympic Games, with Japan already qualified as the host nation. The top teams in Asia include China, Thailand, Hong Kong and Kazakhstan and it will be a fiercely contested 7s rugby weekend for all teams trying to compete for their nation.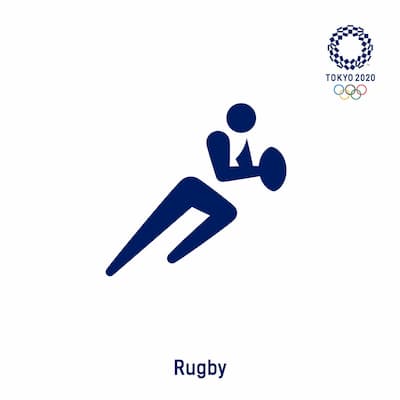 Date: 9-10 November 2019
Venue: Guangzhou, China
Asia Rugby Men's 7s Olympic Qualifiers: Tokyo 2020
The men's qualifiers from Asia take place in Korea later in November. The pools were not released at the time of publishing but we will update this as soon as the information is released.
Date: 23-24 November 2019
Venue: Incheon, Korea
*The final opportunity for Olympic qualification will be a World Rugby Olympic Repechage tournament for men and women. This will take place between the end of the regional qualifiers and June 2020.  12 women's and 12 men's teams with the second and third team in each regional competition will be invited.
SCC 7s (Singapore)
The 72nd edition of the SCC Rugby 7s 2019 also takes place over the weekend of 9-10 November and sees 12 top men's rugby sevens teams from the region and globally compete. Daveta from Fiji are the defending champions, but regular participants from NZ and Australia as well as national development teams from Asia and local Singapore rugby 7s teams will be looking to claim the Cup.
Date: 9-10 November 2019
Venue: The Padang, Singapore
Bangkok International 7s (Thailand)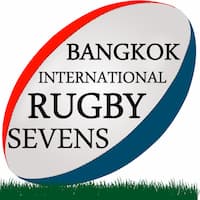 The Bangkok International Rugby Sevens is another long-running rugby tournament in SEA which attracts local and international talent. The competition also is played on the same weekend as a number of other high profile rugby tournaments. However, more than 30 teams from international development teams to youth grade rugby 7s sides will be playing in Bangkok.
Date: 9-10 November 2019
Venue: Patana International School, Bangkok, Thailand
Singapore Life Festival of Nations 2019
Although at the time of publishing it was not clear if this Singapore Life Festival of Nations youth rugby tournament would be 7s or tens rugby, the Junior Rugby Clubs Singapore said the junior rugby tournament is a "chance for players from all clubs and schools to come together and celebrate another successful year." Both boys and girls are encouraged to play.
Venue: 

Turf Club Road,

 Singapore

Date: November 30th 2019
Domestic rugby 15s seasons in Asia
The domestic 15s seasons in a number of countries are also underway such as in Hong Kong with ladies and men's leagues, UAE and the vast social rugby scene and leagues in China as well as the new Tri Club Cup in northern Thailand.
Other interesting reads on Rugby in Asia
Keep tabs on all the best rugby tournaments in Asia with our Tournament Calendar. Please feel free to get in touch if there is a rugby tournament we have not listed.
---
Trending Now