International Rugby Test Matches Cancelled
---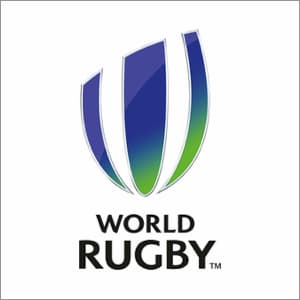 Unsurprisingly, most of the international rugby test matches due for June and July 2020 have been cancelled due to COVID-19. In Asia, Japan is the most impacted as its series with England and Wales are binned.
World Rugby said in a statement "The programme of internationals scheduled within the July 2020 window has been postponed due to ongoing government and health agency COVID-19 directives."
What 2020 international rugby test matches were cancelled?
Japan Rugby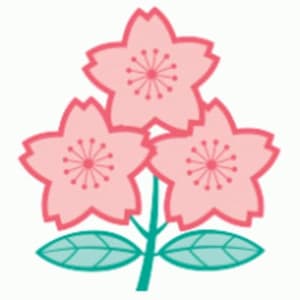 Kyodo News reports that "Japan's summer test matches against Wales and England were called off Friday as World Rugby postponed all internationals scheduled for the July window due to the coronavirus outbreak."
Japan Rugby Football Union President Shigetaka Mori said: "While many people were looking forward to seeing our national team play, the test matches against Wales and England in June and July, unfortunately, have to be cancelled."
England head coach Eddie Jones said, "While we are of course disappointed to have our two test matches against Japan postponed, it's the correct decision under the current circumstances."
The test matches would have been the first the Japanese national team would have played since the RWC 2019.
The scheduled games which have now all been cancelled were:
Japan vs Wales on June 27 in Fukuroi, Japan
Japan vs England on July 4, in Oita, Japan
Japan vs England on July 11, in Kobe, Japan
The Japan Top League 2020 season had already been cancelled and the next season is not due to start until January 2021 so there are questions on when the national team will train and prepare in case international matches go ahead in October and November 2020.
Other international rugby matches cancelled
The All Blacks two Steinlager Series Tests against Wales and a one-off test versus Scotland in July have also been officially postponed.
Australia was due to host Ireland while South Africa would have hosted Scotland and Georgia.
Women's Rugby World Cup 2021
NZR Chief Executive Mark Robinson said "Women's rugby continues to be at the forefront of all our planning. We still have lots of work to do during these uncertain times, but preparation for Rugby World Cup 2021 remains a priority".
The Asian nations still need to complete their qualifiers for the RWC 2021 as their games were postponed from earlier in 2020. The possible qualifiers from Asia include Japan, Kazakhstan and Hong Kong.
Rugby in Asia
---
Trending Now