Southerners Women's Rugby Tens 2019 confirms teams
Posted On August 21, 2019
---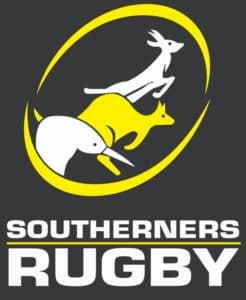 The Southerners Women's Rugby Tens 2019 has confirmed the ten rugby teams what will be competing at one of the biggest all-women social rugby tournaments in Asia.
Which rugby teams are playing?
The Southerners Rugby Club will be running the women's rugby tournament for the 3rd year and the social rugby tens one-day event has the tagline of Ruck and Roll.
The tournament was hoping to attract 8 ladies rugby teams but ten teams have now been confirmed. The rugby sides come from Thailand, Laos, Vietnam, and Malaysia.
Banger Belles (Thailand)
Bangkok University (Thailand)
Chulalongkorn University (Thailand)
Kasetsart University (Thailand)
Laos Lions (Laos)
KL Tigers (Malaysia)
Saigon Ghekos (Vietnam)
Southerners WR (Thailand)
Vientiane Buffalettes (Laos)
Xieng Khouang RFC (Laos)
The hosts managed to secure three Plate trophies in 2018, at the Phuket 10s, Saigon 10s and Bangkok Tens.
The Bangkok University ladies team won the Southerner's tournament in 2018, while the Bangkok Belles has been on a hot streak, winning the Phuket 10s back to back 2018-2019. The Laos Lions also had a very good Bangkok Tens earlier this year.
This is one of a number of rugby tournaments that will be played in Asia while the Rugby World Cup 2019 takes place in Japan.
---
Trending Now