Ubon Family Rugby 10s 2020
Posted On October 23, 2020
---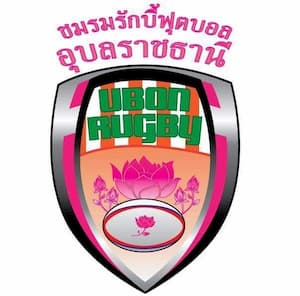 The Ubon Family Rugby 10s 2020 tournament is being organised by the Ubonratchathani Rugby Football Club and will run from the 5-6th December in Thailand.
Ubon Family Rugby 10s 2020
The social tens rugby tournament is open to 16 teams in total and rugby club are able to register now. In a statement sent by the Thai-based rugby club, they have invited teams to enter the completion, saying there is a 3,000 baht (approximately $100 USD entry fee.
Teams can register fore the Ubon Family Rugby 10's 2020 via the online form and have until the 30th November to submit their entry.
It is more than likely that only Thailand-based rugby teams will enter with the travel restrictions currently in place due to COVID-19.
For more information, you can also visit the tournaments FB event page.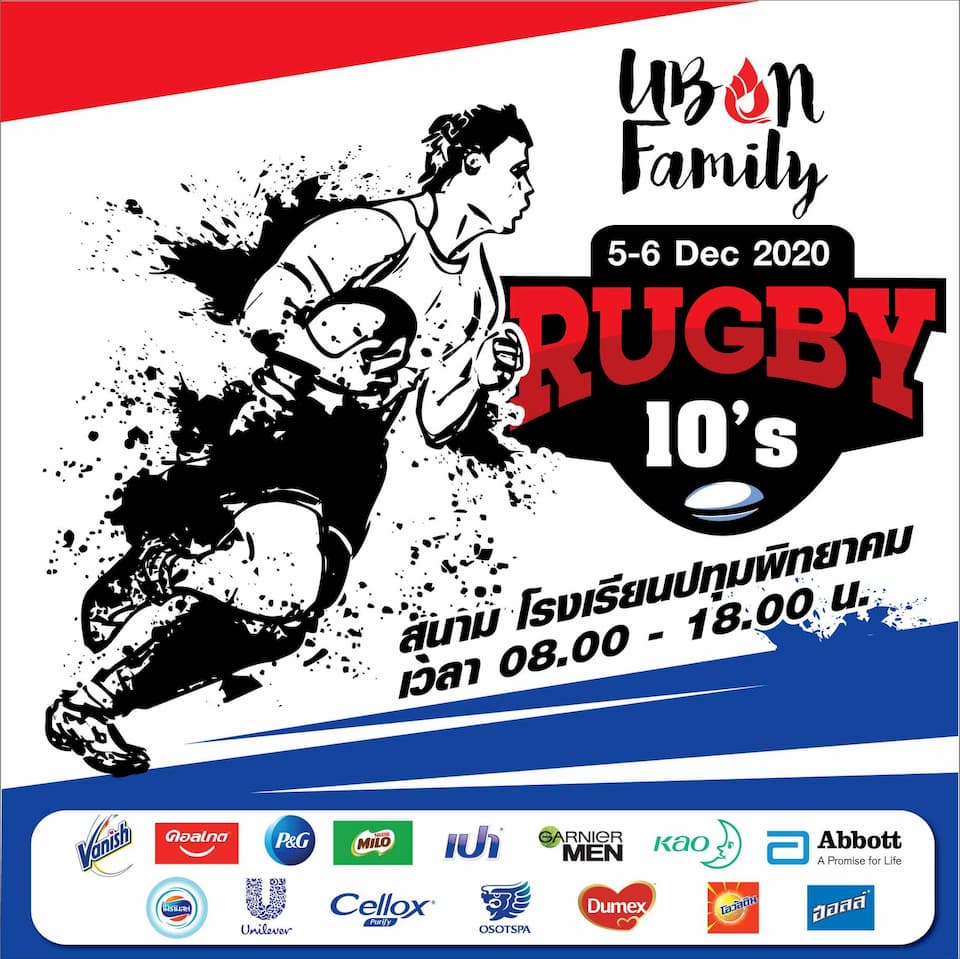 Rugby in Thailand 2020
Thailand has a huge number of rugby clubs, from schools, university, social and armed forces rugby teams all playing the game. 2020 has seen a most of the popular domestic and international rugby tournaments cancelled due to COVID-19.
The Thailand Rugby Union held a roadshow earlier in the year to promote the game and has over recent months been holding regional 7s rugby tournaments with teams qualify to play in the national 7s championships in October.
The information from the TRU is not easy to follow is very little is published in English but the results from the 7s qualifiers are here. The finals will take place from the 30th October – 1st November in Pattaya and appear to include U12, U14, U16, Men and Women.
The TRU has also been meeting with the Northern Thailand Rugby (NTR) in October 2020 to form a committee to develop rugby. The NTR has started the Lanna Rugby 10s League and held other tournaments over the past 18 months to get more clubs organised and regular rugby competition.
Other popular Thailand social rugby tournaments include:
All were cancelled in 2020 except the Bangkok International Tens.
Asian Rugby news
---
Trending Now